The best Genshin Impact characters are those that you choose. Seriously, it's a game all about picking companions that you like and investing time and effort building them with strong weapons and artifacts. Building a character in Genshin is never a minor thing, especially if you get into the nitty gritty of artifact farming and either wishing for five-star weapons, or getting the best no-spend alternative you can through quests.
That said, it's handy to know what each character's strength is, especially if you're just starting out. There are a lot of characters now and new ones are arriving all the time, like Heizou in Genshin Impact 2.8. If you know how characters compare to each other in terms of strength and versatility, it makes creating a decent party that little bit simpler, especially as you're never going to have every single character in the game. Unless you bankrupt yourself that is.
In this Genshin Impact characters list, I'll go through every potential party member in the game, rank them, and talk a little bit about what makes each of them unique. Lower down I'll also explain about upcoming characters, and who you can grab for free simply by completing various quests.
Here are the best Genshin Impact characters
Genshin Impact tier list
S-tier
A-tier
B-tier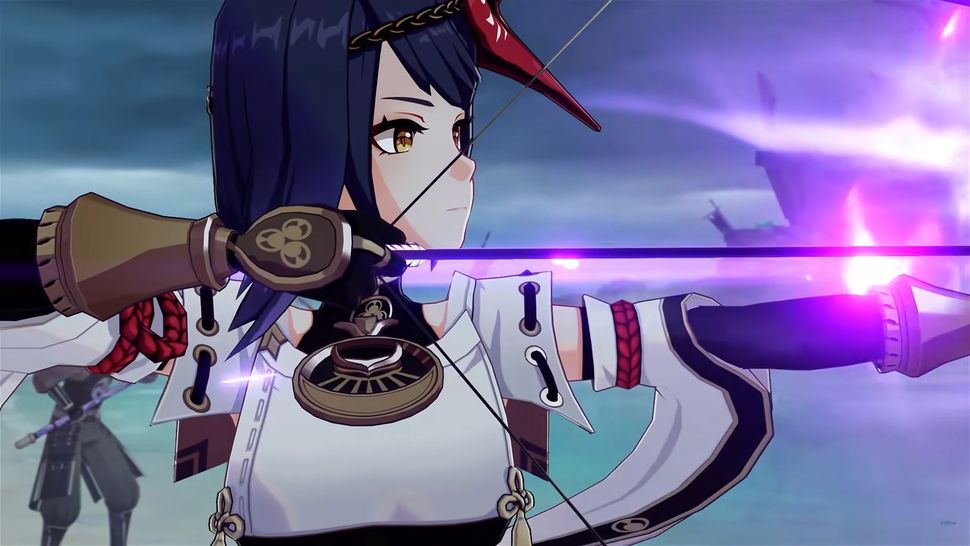 C-tier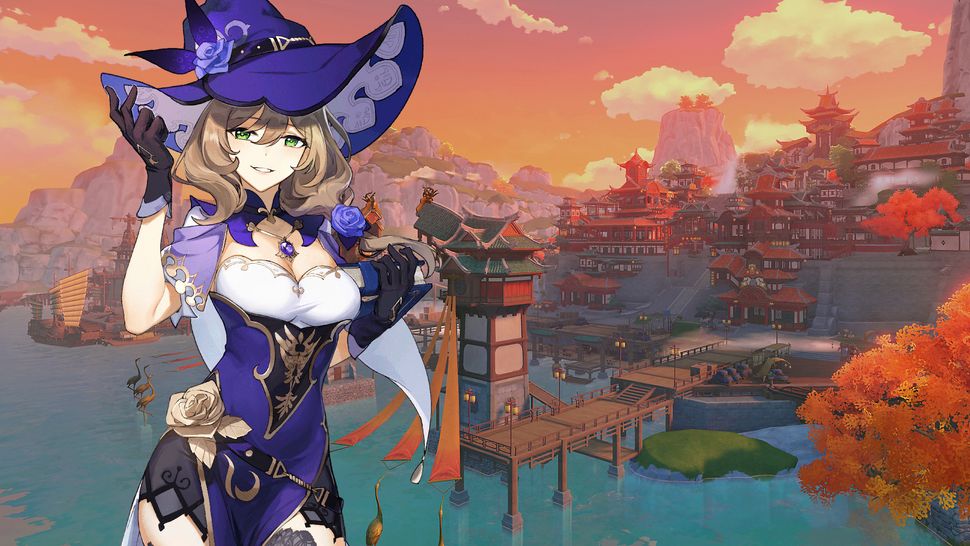 New characters
New Genshin Impact characters
The latest new Genshin Impact character is Shikanoin Heizou, a four-star police detective who uses the power of the wind to kick and punch criminals. Heizou is the first melee catalyst-user in Genshin, and it grants him a really unique playstyle that's far more aggressive than regular catalyst-users.

miHoYo has also revealed three characters that are set to arrive with Sumeru in version 3.0. Tighnari (opens in new tab) and Collei (opens in new tab) are both Dendro bow-users, with the former as a five-star and the latter as a four-star, so they might be the first banner characters of the update.

There is also the Electro four-star, Dori (opens in new tab); a merchant from Sumeru who has a genie that she uses to regenerate energy and health. The approximate release date for Genshin Impact 3.0 is August 24, and though we don't know when the three characters are launching exactly, we do know their abilities.
How banners work
What is Pity in Genshin Impact?
To get Genshin Impact characters, you have to use the game's gacha system to 'Wish' on a banner. You use Genshin Impact Primogems to purchase Intertwined Fate or Acquaint Fate that amount to a single wish and can be used individually or in sets of ten for a guaranteed four star hero.
Different banners feature different characters and boosted pull rates, so if you want a specific character and don't want to spend money, it's better to save up your Primogems and wait for them to be featured. The Genshin Impact pity and soft pity systems are also important to understand:
After nine wishes without a four star, the tenth wish is guaranteed to be four star.
After 89 wishes without a five star, the 90th is guaranteed to be a five star. From 75 wishes onwards the chance to pull a five-star is increased every wish until it hits 100% on the 90th.
After 79 wishes on a weapon banner without a five star, the 80th is guaranteed to be five star. From 65 wishes onwards the chance to pull a five-star is increased every wish until it hits 100% on the 80th.
If you pull someone you already have, they are converted into an item that lets you unlock a Constellation upgrade for your current version of the character.
Free characters
How to get free characters in Genshin Impact
Genshin Impact also gives you five free characters (and one who is technically free) for completing various story quests and challenges. Here's how to get them and the order they are available in:
Amber: Complete the quest "Wind-Riding Knight"
Noelle: Use ten of your free starting wishes on the beginner banner
Kaeya: Complete the quest "Crash Course"
Lisa: Complete the quest "Spark Amongst the Pages"
Barbara: Complete the 'Song of the Dragon and Freedom' quest
Xiangling: Clear floor three, chamber three in the Spiral Abyss
You can purchase further characters from a rotating pool at Paimon's Bargains with Masterless Starglitter, a resource you accumulate through wishes. It's lesser twin, Masterless Stardust, is also earned through wishes and can be used to buy both kinds of Fate for use in wishing.
It's worth keeping an eye out for free four-star seasonal characters as well, like Fischl in the upcoming Summertime Odyssey event in version 2.8.