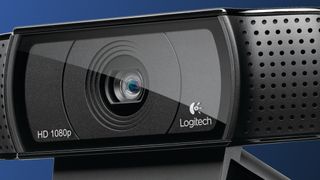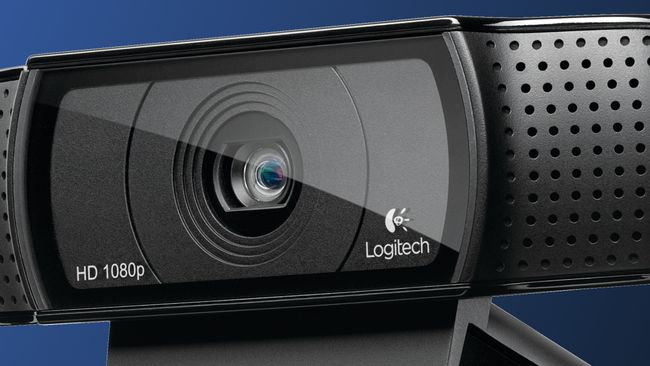 ***This article is old. Here are all the details on Black Friday deals for 2019***
You'd think that as a widely used accessory, flocks of webcams would be on sale during events like Cyber Monday, but last year, the only truly enticing deal we found was $50 off the Logitech C920. Since then, that seems to have become its regular list price. There haven't been a ton of webcam deals this year, either. Then again, you really only need one.
Here are the Cyber Monday webcam deals we've found.
The best Cyber Monday webcam deals
UK deals
Expired deals
Expired deals