Every PC gamer owns a mouse, but not every PC gamer owns the best gaming mouse for their favorite FPS games, or the best ambidextrous mouse for playing left-handed. The best mouse isn't just the one that fits your hand comfortably. It'll have lower latency than a standard office mouse, come with better driver software that enhances the mouse (and isn't annoying to use), support high DPI (or CPI, counts-per-inch) settings, and remain extremely accurate even when you swipe it as fast as you can.
Want to cut the cord?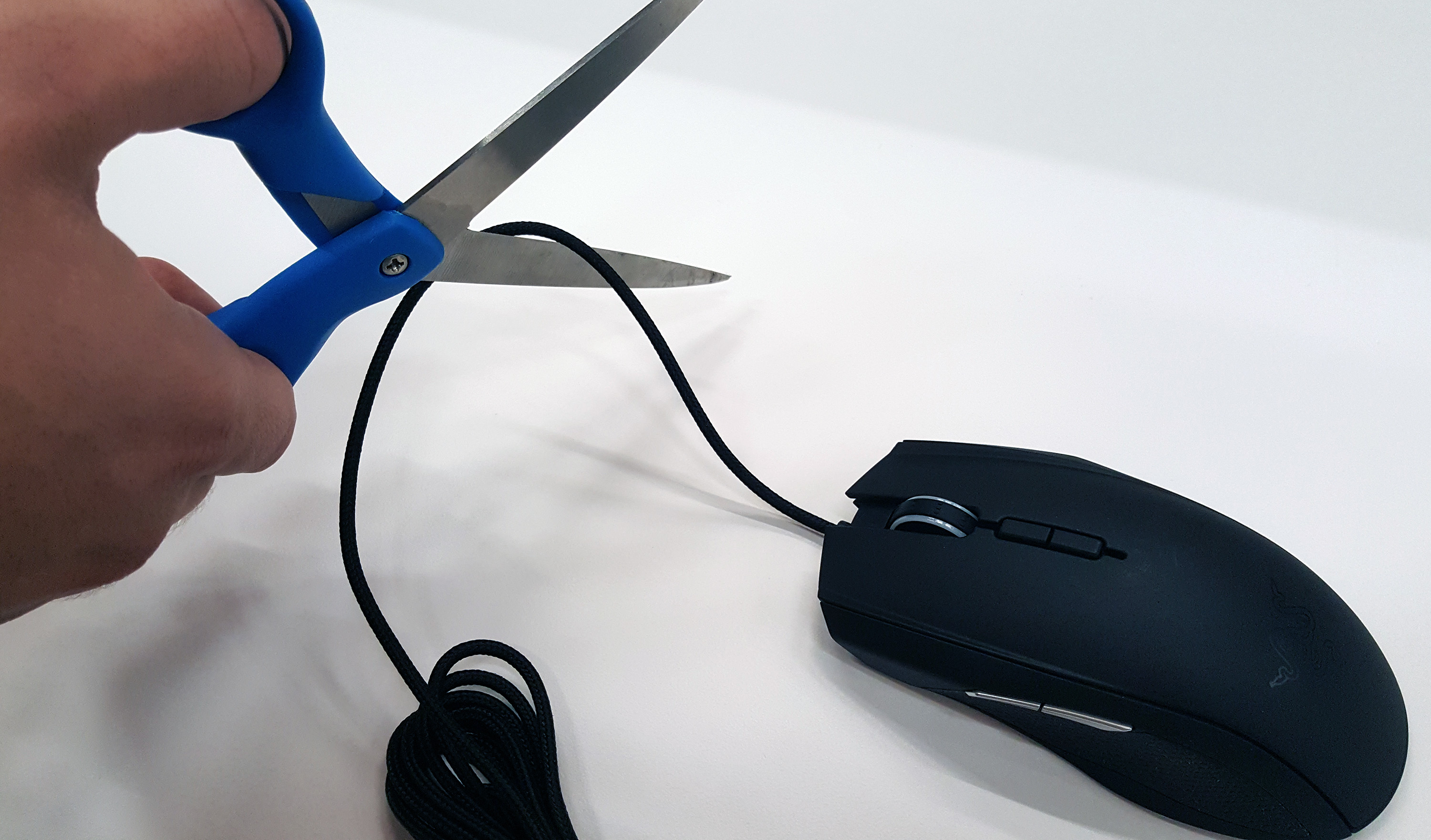 Tired of being wired down? Check out our guide to the best wireless gaming mouse for mice that don't sacrifice performance despite being cordless.
We think the Razer Deathadder is the best gaming mouse for most PC gamers, but mice aren't one-size-fits all. If you're a MOBA player who wants more buttons right next to your thumb, or if you have a big hand and prefer a heavy mouse, or if you're left-handed and need an ambidextrous mouse, we've got you covered.
All of these mice have reliable driver software, good build quality, and sensors that won't send your cursor erratically skipping across the screen. We've tested dozens of gaming mice to pick out the best for different hand sizes and grip styles.