Every PC gamer owns a mouse, but not every PC gamer owns the best gaming mouse for their favorite FPS games, or the best ambidextrous mouse for playing left-handed. The best mouse isn't just the one that fits your hand comfortably. It'll have lower latency than a standard office mouse, come with better driver software that enhances the mouse (and isn't annoying to use), support high DPI (or CPI, counts-per-inch) settings, and remain extremely accurate even when you swipe it as fast as you can.
We think the Razer Deathadder is the best gaming mouse for most PC gamers, but we also have picks for left-handed players and those after a mouse with more buttons for MOBAs or MMOs.
Want to cut the cord?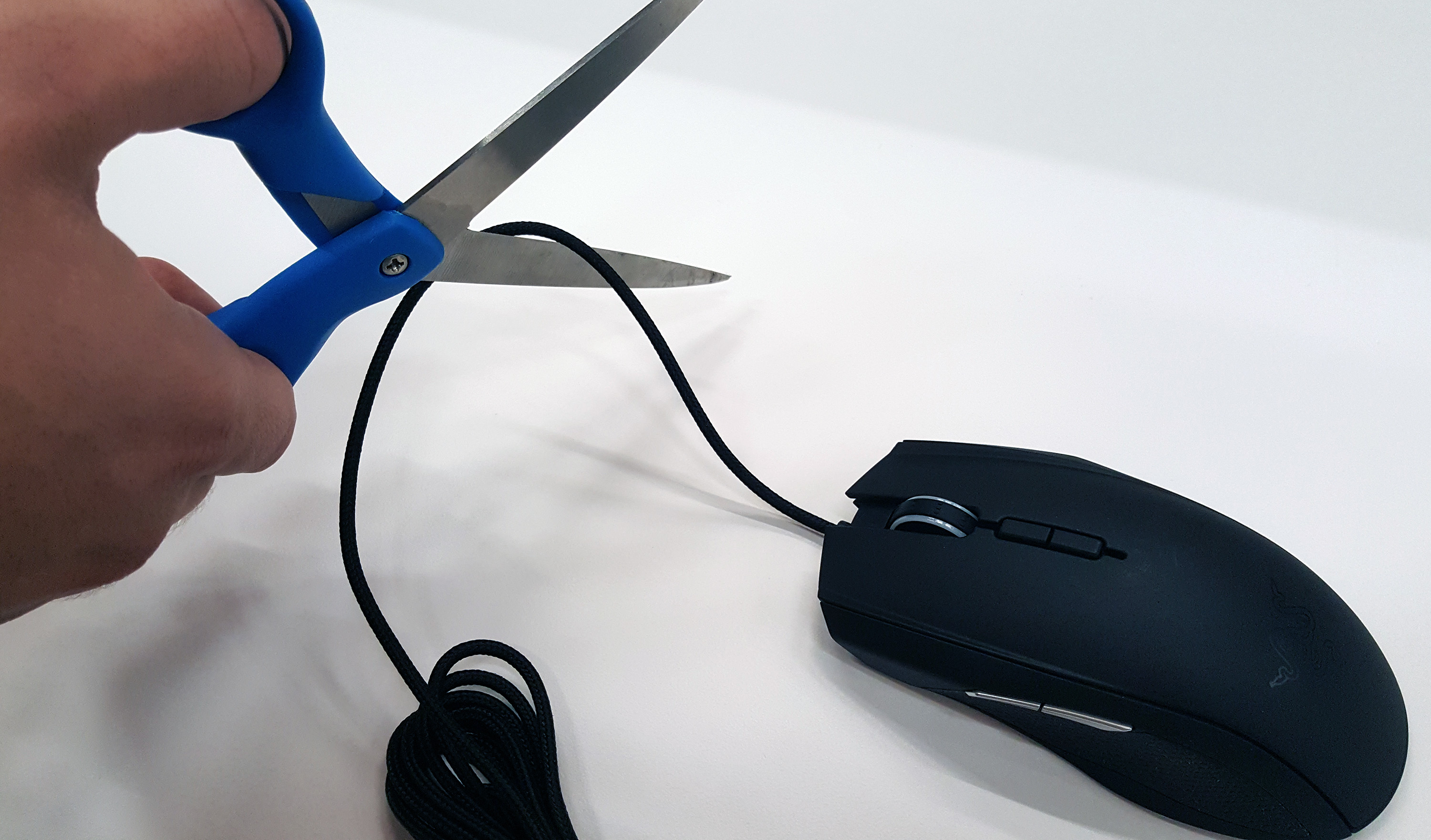 Tired of being wired down? Check out our guide to the best wireless gaming mouse for mice that don't sacrifice performance despite being cordless.
Personal preference matters, but not all mice are created equal. There are many, many bad gaming mice out there, with sensors that aren't up to snuff, terrible driver software, or cheap build quality. We've used dozens of gaming mice to pick out the best you can buy for different hand sizes, grip types, and gaming preferences.