When it comes time to build or upgrade your new gaming PC, deciding on the best graphics card is a big consideration—it's the component that demands the biggest chunk of your budget. Sure, you'll want a decent processor and enough RAM and storage, but the GPU is the beating heart that pushes pixels onto your display. A good mainstream processor can basically max out everything the best graphics cards can do.
The best gaming PC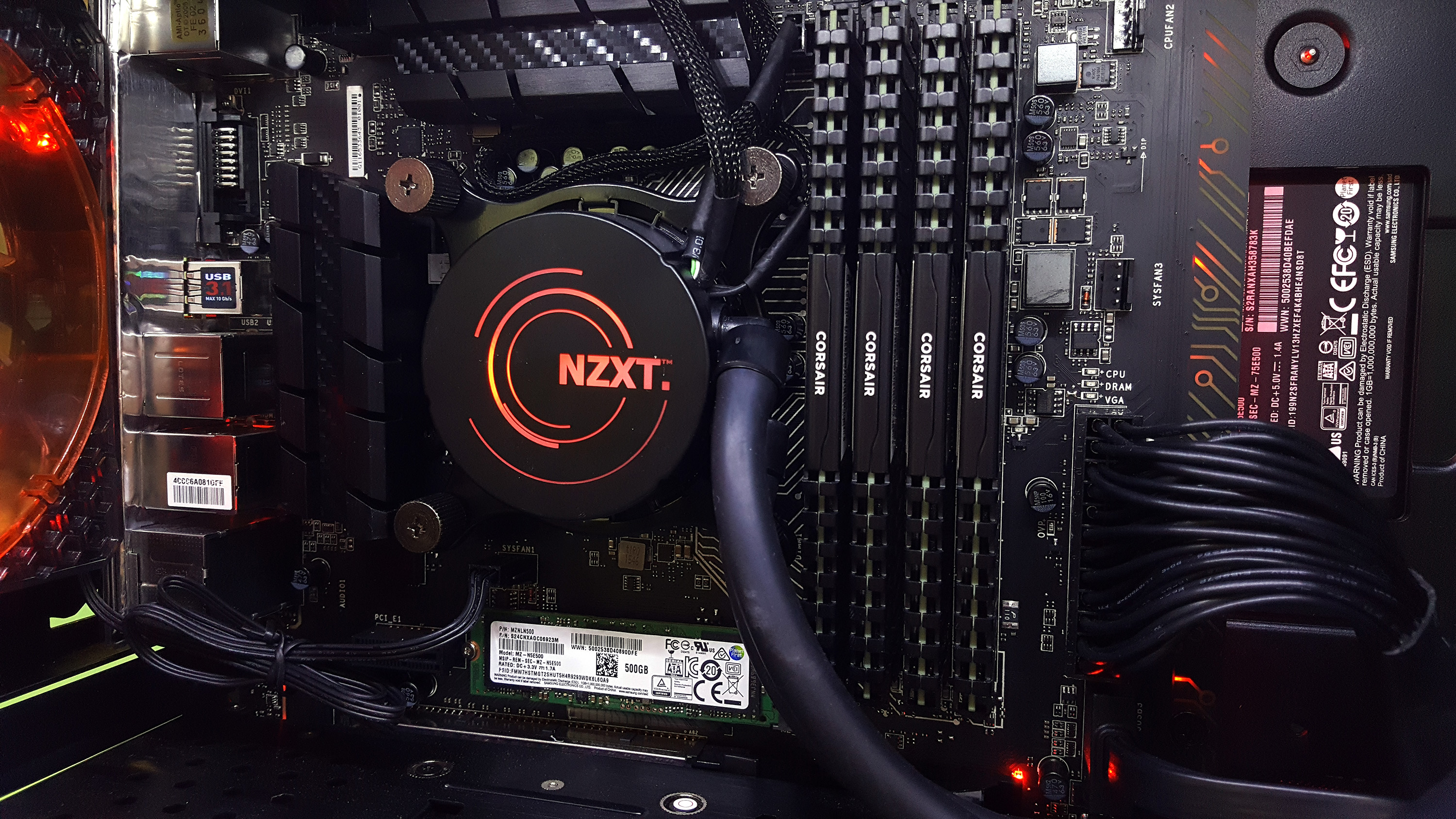 Need a full suite of components for a new gaming PC? Check out our complete build guide.
The best graphics card is also one you can buy, and unfortunately prices have been pretty horrible for the past several months. The good news is that the end is in sight. We've gone from prices that were double the MSRP, to prices that are 'only' 50 percent above MSRP, and now we're only about 10-20 percent above the original MSRP for many GPUs. Note that I say 'many' and not all, because certain models, particularly AMD's RX Vega and 500-series GPUs, continue to be in short supply. We've adjusted our picks accordingly.
- Check out this week's best graphics card deals
A graphics card consists of dedicated video memory (VRAM) coupled to a graphics processing unit (GPU). The GPU handles all sorts of calculations, running complex shaders and mapping textures to determine what the final pixels will look like on your display. VRAM acts as a high-speed memory pool for the GPU, avoiding the painfully slow PCIe bus that's limited to 16GB/s. In contrast, modern GPUs have 256GB/s or more of memory bandwidth.
With the cryptocurrency mining fever cooling off, now is a great time to think about upgrading your graphics card. Because you never know when Bitcoin and Ethereum prices might shoot up again and cause another shortage. Here are our recommended cards, with up-to-date pricing on each.