When picking the best headphones for gaming, we're looking out for a couple of key factors. That starts with sound quality that's a match for the best gaming headsets, but we're also looking for headphones that can leave your desk and accompany you on your commute or keep you in the zone at the gym. For the most part, it's a smooth transition as most of these headphones can connect to your PC and other devices via Bluetooth or a 3.5mm cable. 
While premium headphones tend to be comfier than your typical gaming headset, they do lack the features you'd find in a headset for gaming. For starters, the microphones (if they have one) aren't on par with their gaming counterparts since they are mostly designed for taking phone calls and little else, hence the name. But if you have a desk microphone, such as a Blue Yeti, then all you have to worry about is comfort and sound quality.
Best headphones for gaming
Image 1 of 4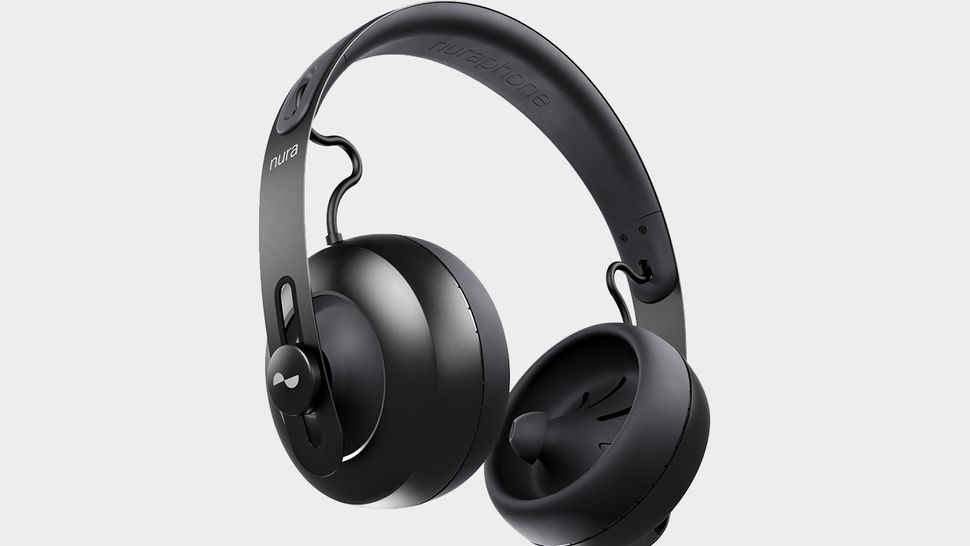 Image 2 of 4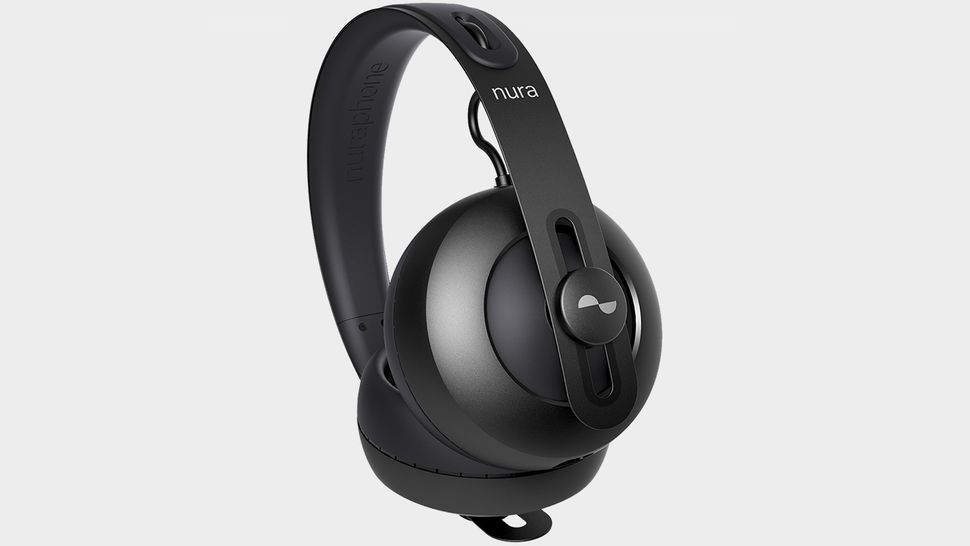 Image 3 of 4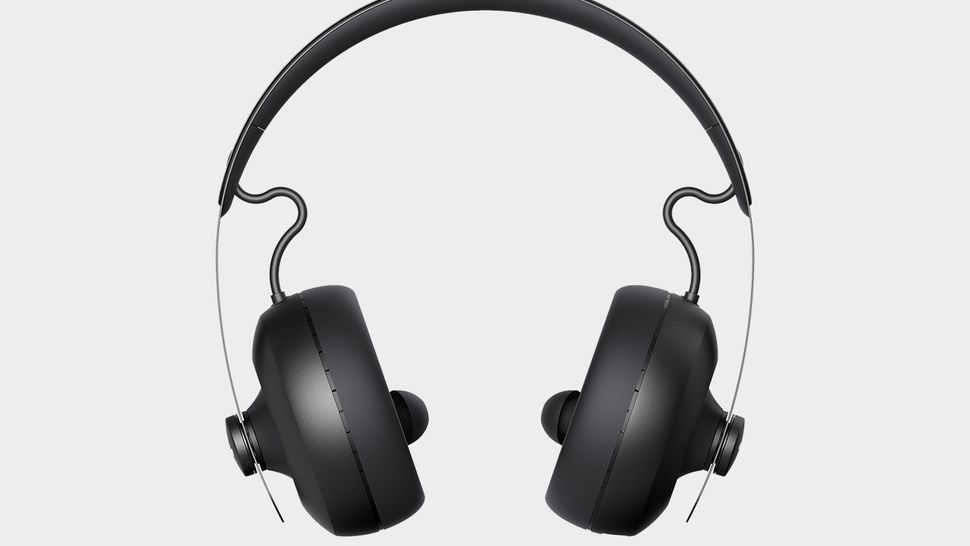 Image 4 of 4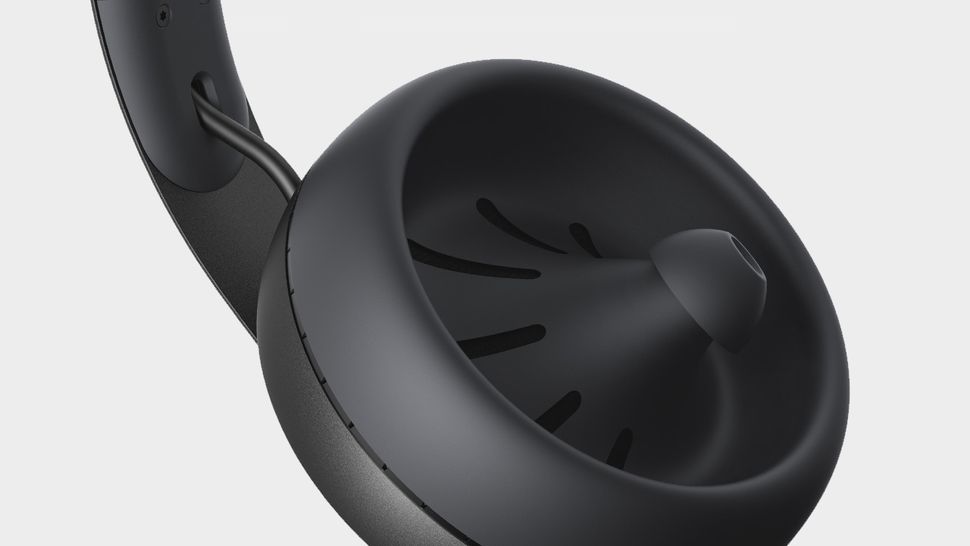 The Nuraphone is a one-of-a-kind pair of headphones that offers parallel drivers for each ear. The in-ear drivers handle the upper-frequency, and the over-ear drivers handle the low-tones and bass. In essence, it's like having a pair of speakers set for each ear. 
The Nuraphones have already gone through a handful of significant updates since their successful Kickstarter launch three years ago. Most notably, the introduction of active noise cancellation (ANC) software update and a gaming microphone attachment ($50), in an attempt to rival even the most premium gaming headsets. 
Image 1 of 4
Image 2 of 4
Image 3 of 4
Image 4 of 4
It's rare seeing a pair of headphones that genuinely shine in almost every regard. But with the WH-1000XM4, Sony has created an indisputable winner, a categorically top-notch set of cans whose only shortcoming is the absence of 2.4GHz Wi-Fi connectivity, something we hardly ever see outside of the gaming market. They do have Bluetooth, though, so as long as you have a smart TV, a gaming laptop, or a Bluetooth-capable motherboard, you should be set for the reclusive world of active noise canceling. 
Unlike other noise-canceling headphones, the WH-1000XM4 uses an unusually silent QN1 HD noise-canceling processor. We found it could keep out most sounds in our testing, even on the crowded New York City subway. The battery does take a hit for this, but you can take solace in the fact that the WH-1000XM4 lasts 30 hours fully charged. After 10 minutes of being plugged in via USB-C, Sony claims they can deliver pristine high fidelity sound over five hours. And, to top it all off, volume and playback commands are touch-based. Goodbye forever, inline controls.
Image 1 of 6
Image 2 of 6
Image 3 of 6
Image 4 of 6
Image 5 of 6
Image 6 of 6
One of the most common misconceptions I hear among haters is that headphones don't have built-in mics. Yet, even the inexpensive AKG Y50BT has a mic built into the right ear cup, letting you trash talk teammates and opponents alike as you play video games for enjoyment online. Given that it doesn't extend outward, the mic quality isn't the best, but you don't buy the AKG Y50BT for their input quality. You buy them for their kickass audio out.
As they're made by world-renowned AKG Acoustics, known primarily for its professional audio equipment used in radio stations and jazz clubs, the Y50BT exhibits clear sound through their state-of-the-art 40mm sound drivers. Moreover, they offer a battery life upwards of 20 hours, lasting nearly as long as the Sony WH-1000XM3, albeit for a fraction of the price. If you've ever wanted audiophile headphones without basically setting your wallet on fire, these are for you.
Image 1 of 3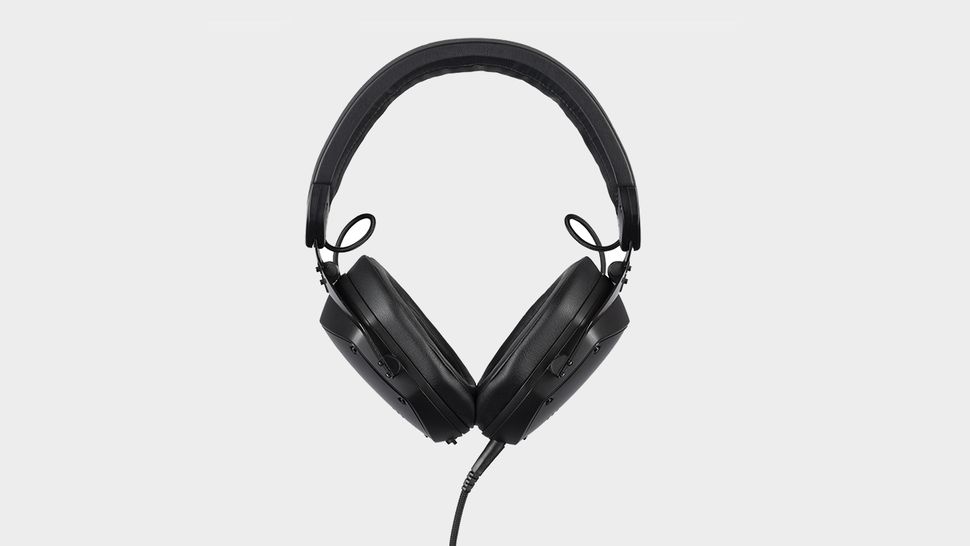 Image 2 of 3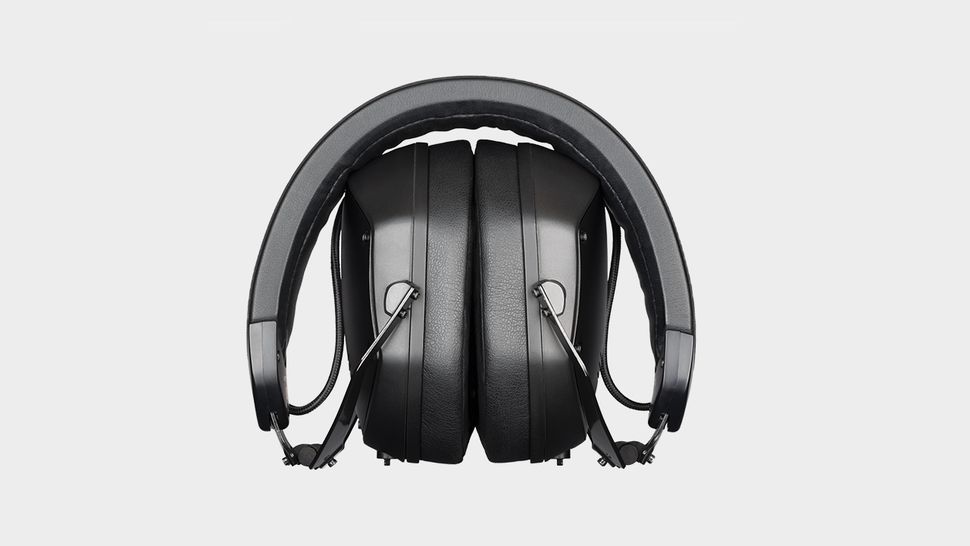 Image 3 of 3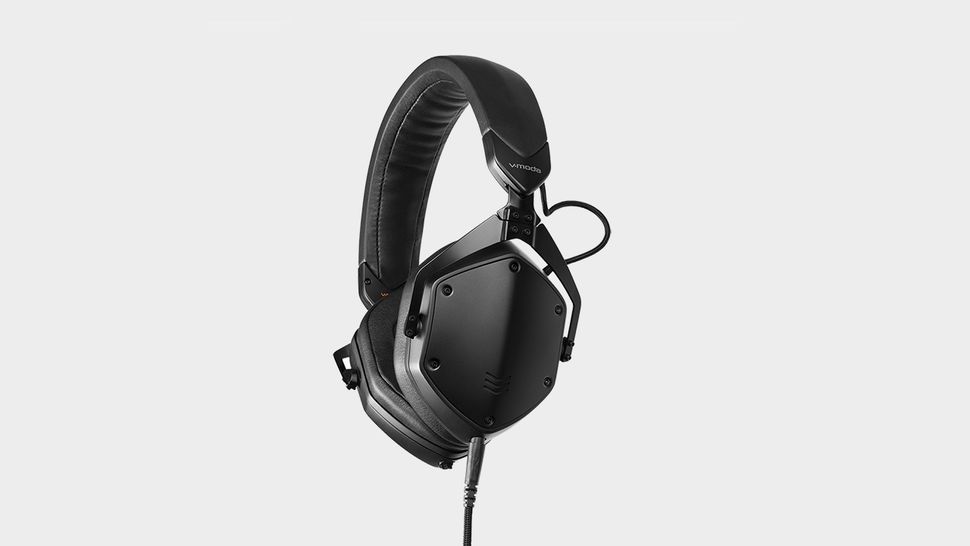 These pro-grade cans feature large 50mm drivers and have a wide frequency response of 5Hz to 40kHz that deliver excellent music and, more importantly, gaming. Our favorite thing about the M-200 is the light, compact design. At only 290 grams, it's the right candidate for commute, work, and play.
My only gripes are that the headset might fit a little too tight for those with big noggings (like myself) and the surprising lack of lightning/USB-C adaptor or cable for mobile devices. V-Moda sells a lightning cable for $100, which is pricey considering the headset costs $350.
Best Fortnite headset | Best gaming laptop | Best gaming monitor
Best PC controller | Best capture card | Best SSD for gaming
The best in-ear headphones for gaming in 2021
Image 1 of 4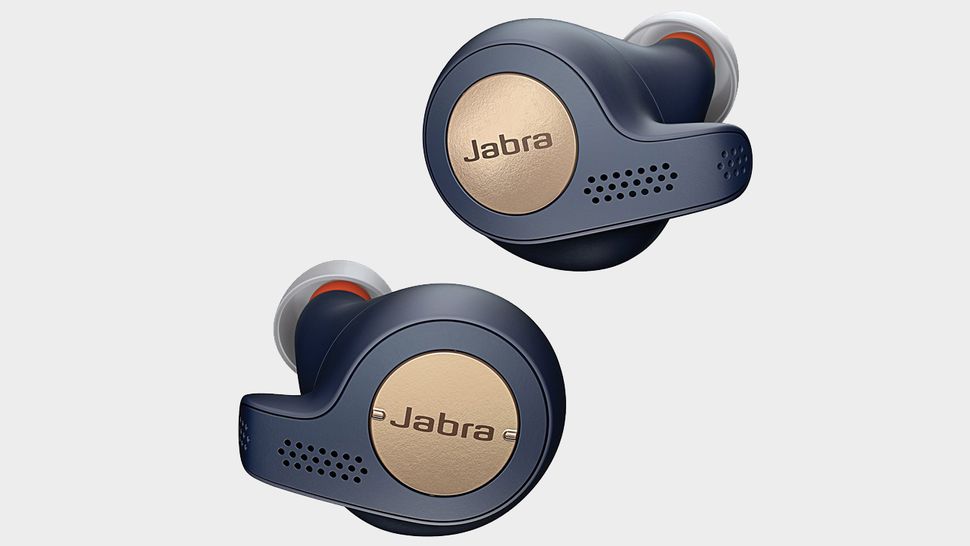 Image 2 of 4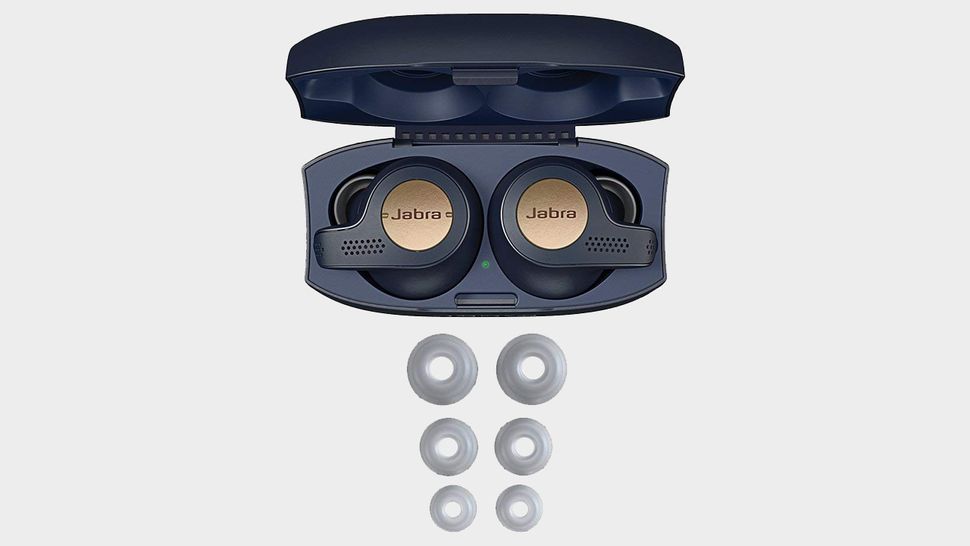 Image 3 of 4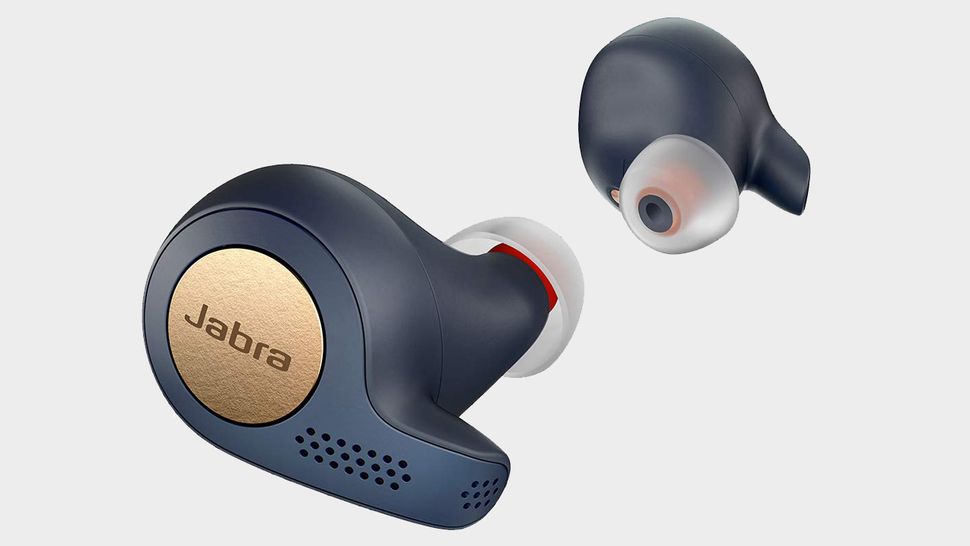 Image 4 of 4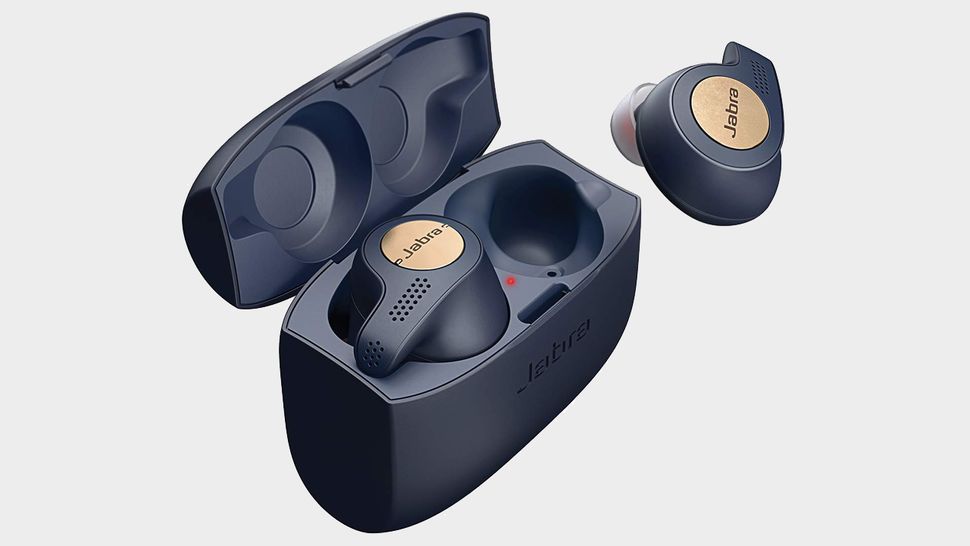 Chances are, you're not always playing games. For most of us, gaming is a hobby rather than a lifestyle. The rest of our time is devoted to commuting, working, going to the gym, cooking, cleaning—activities that are undeniably enhanced while wearing the best in-ear headphones for gaming, the Jabra Elite Active 65t. Instead of doubling down on audio engineering and extraneous features, the Jabra Elite Active 65t prioritizes two things: longevity and comfort. 
That's not to say the sound quality is bad, per se. These buds brandish a frequency response range of 20-20kHz, rivaling our crowd of much larger best wireless gaming headsets. Exclusive Bluetooth connectivity makes them a tough sell for gaming, but with the proper adapters in tow, you won't have a problem setting them up. Everything about the Jabra Elite Active 75t screams ease of use, including the customizable EQ found in the optional Jabra Sound+ app.
Image 1 of 4
Image 2 of 4
Image 3 of 4
Image 4 of 4
Slightly cheaper and perhaps more resilient than the Jabra Elite Active 65t are the Bose SoundSport Wireless in-ear headphones, the runner-up in our final rundown. These bad boys have longer, six-hour battery life. However, they don't benefit from the extension of a charging case. Instead, the SoundSport Wireless buds are tethered to a rubber string, one that conveniently wraps around your neck during idle moments of concentration; whether those take place while gaming or working out is your call.
Leveraging Bose's own 'StayHear+' tips, the SoundSport Wireless earbuds stay in your ears, a welcome departure from the disposable, ill-fitting Apple AirPods. Connecting the Bose SoundSports to any device is just about as effortless as connecting your iPhone to a pair of AirPods. Again, Bluetooth capabilities are required, but it doesn't take an expert to get them working with even the most archaic PC builds. 
Image 1 of 4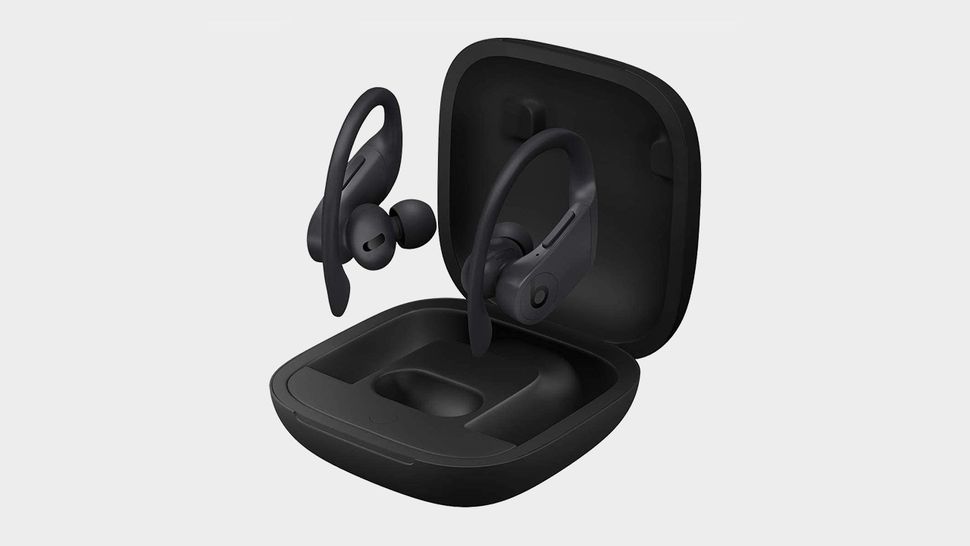 Image 2 of 4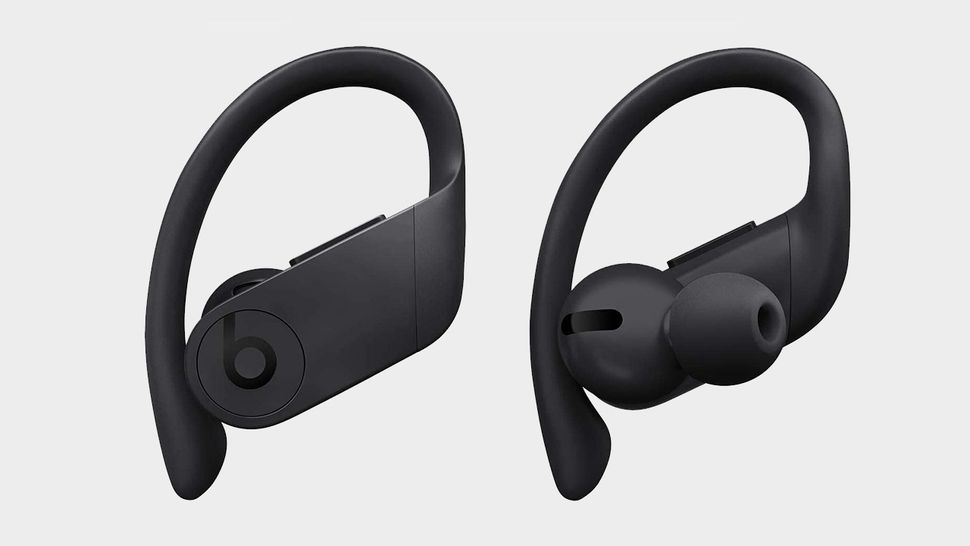 Image 3 of 4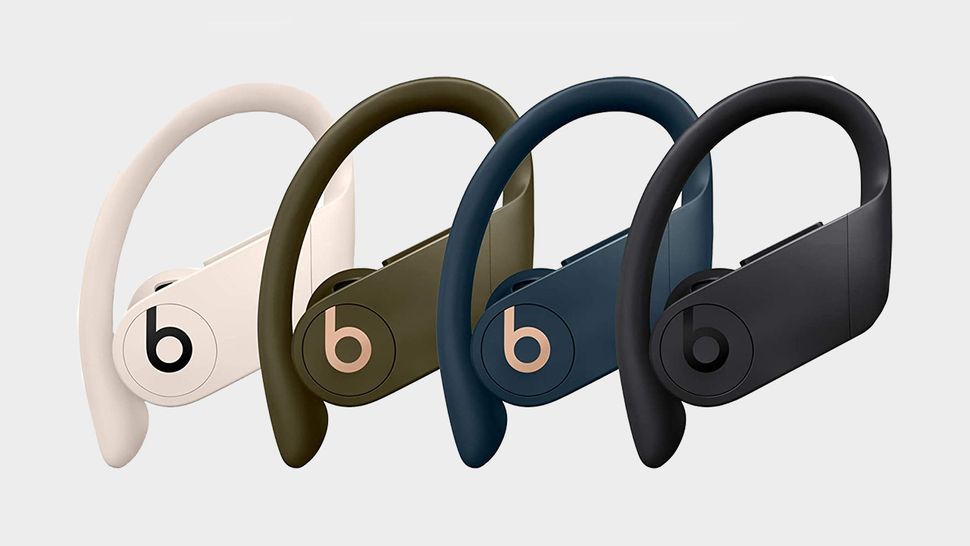 Image 4 of 4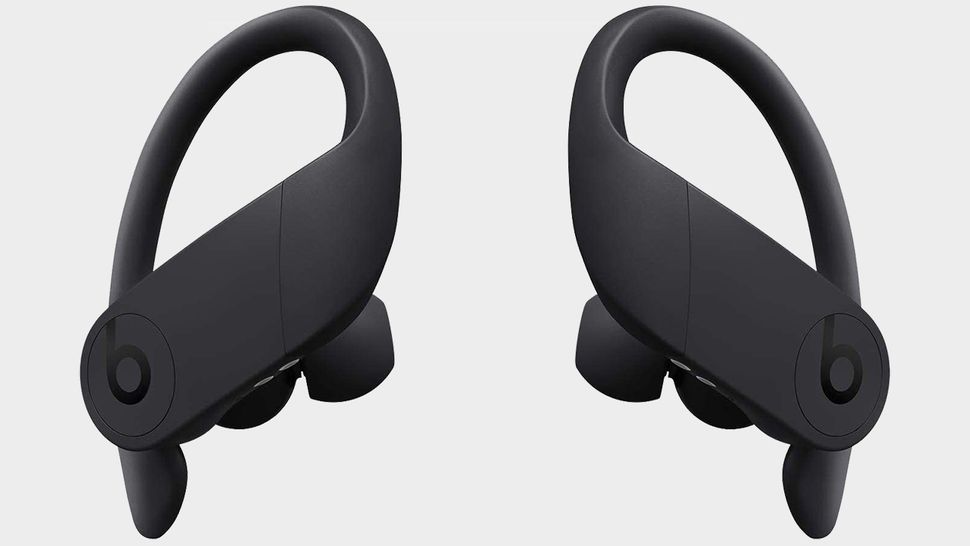 The main reason we fell in love with the Powerbeats Pro is that they easily pair with just about anything. These fitness earbuds work well when paired with a gaming laptop, my cell, tablet, basically anything. The transition from commute or workout to gameplay is nearly seamless, which isn't always the case when setting up Bluetooth headphones.
The audio is well-balanced and not as bass-heavy as other Beats headphones. Though they lack the oomph in the explosions department in games like Call of Duty: Warzone, it helps make out little things like character dialogue without messing with any EQ settings.
The only downside is the charging case is bulky and doesn't fit comfortably in any pocket, so it ends up living in a bag or a permanent fixture on a desk.