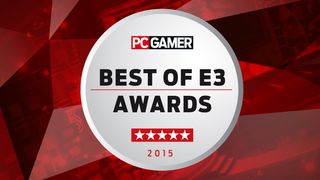 And the highly specific award goes to...
E3 2015 was fun—not to mention the first E3 with a show dedicated to PC gaming—and we came away with a lot of excitement for the next year-and-a-half of games. It's a little silly to celebrate marketing—cinematic trailers, scripted gameplay demonstrations, and proclamations of "epicness"—but we still enjoy a bit of revelry, even with one hand shielding our eyes from the hype. So we've compiled our favorite moments, reveals, and demonstrations from the show—the stuff that made us smile, that gave us something to look forward to—and awarded them our coveted and extremely specific Best of E3 2015 awards.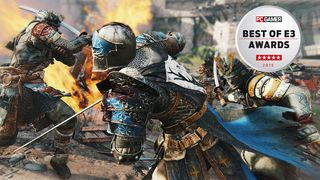 For Honor
"Best surprise game playable at E3"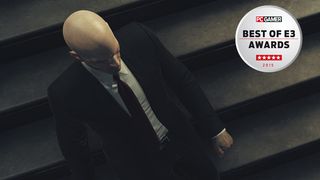 Hitman
"Most likely to be miles better than its predecessor"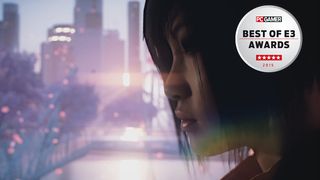 Mirror's Edge Catalyst
"Best Mirror's Edge game that's still totally Mirror's Edge"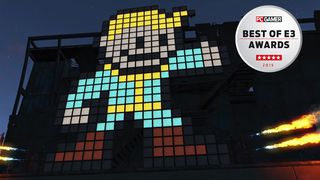 Fallout 4's building feature
"Best reason to not care about story"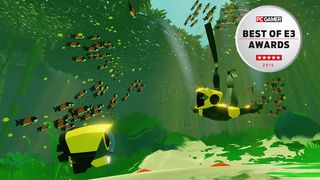 Abzû
"Semi-spiritual experience in a sea of marketing"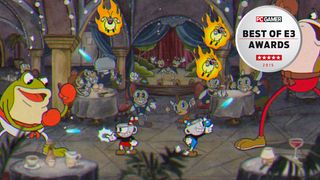 Cuphead
"Best game to somehow look just like a 1930s Fleischer cartoon"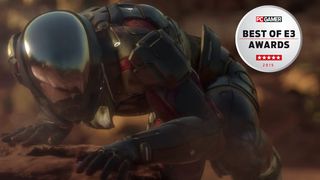 Mass Effect: Andromeda
"Most exciting game I believe nothing about"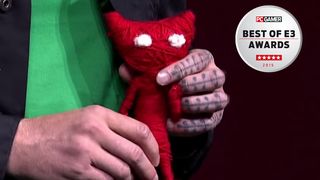 Unravel's Martin Sahlin
"Most endearingly nervous presenter"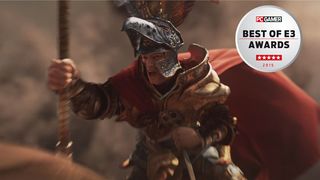 Total War Warhammer
"Best game which made me weep for my lost teenhood"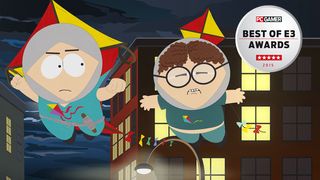 South Park: The Fractured but Whole
"Best reminder of how little I've grown"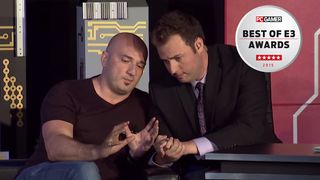 Sean "Day[9]" Plott
"Best improvisation during a technical malfunction"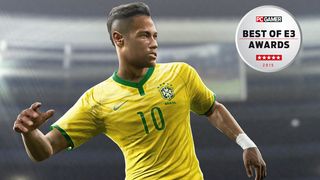 Pro Evolution Soccer 2016​
"Best game I didn't care about at all before the start of the show"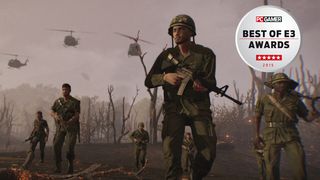 Rising Storm 2: Vietnam
Most excited we've ever been about 'Nam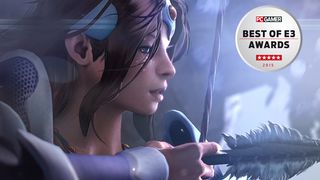 Valve
"Best announcement that wasn't even at E3"