More Fortnite season 5 guides
Fortnite season 6 is almost here. We've got about a week left until season 5 switches over, and players are eager for a new battle pass, new skins, and well...any news they can get their hands on.
Epic has now officially announced the seasonal event that will shepherd us into season 6, and it's significantly different from what the battle royale has pulled off in the past. We've also dug up as many details about the season 6 battle pass might include, and what the new season's theme might be. The "hunters" of season 5 dominated the news cycle with weird and wild franchise crossovers (you can kill the Predator as Chun-Li now), so it stands to reason that season 6 will capitalize on all of that somehow. It looks like Jonesy, the fan favorite blondie, will be fighting back for control of the island and reality itself.
Read on to find out everything we know about Fortnite season 6.
What time is Fortnite season 6?
Epic has announced that Fortnite season 6 will start on Tuesday, March 16, 2021. Judging from when the story trailer drops (more on that below), it appears season 6 starts at 1 AM PST/4AM EST.
What time is the Fortnite event?
So here's the twist. This season's "event" won't be like previous times when players only had one chance to witness some major development in the Fortnite universe.
Instead of a one-and-done calamity, players will be thrust into Jonesy's final mission whenever they boot up season 6 for the first time. This single-player mission will (we assume) see Jonesy resolve the whole interdimensional collapse of reality thing that's been a constant theme this season.
Even if you can't make it to Jonesy's mission, Epic is assuring players they can watch the premiere of the event from the comfort of their couches, and will share details later.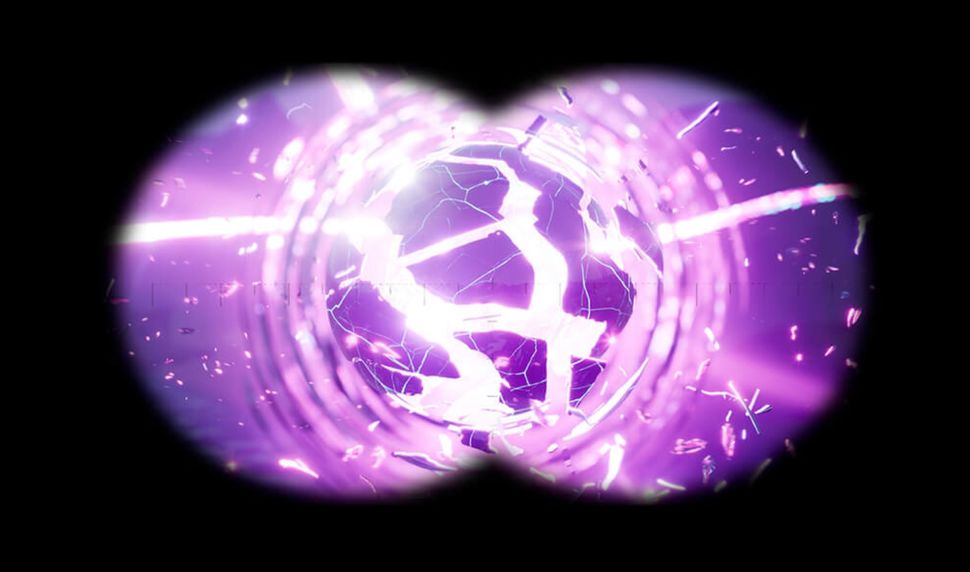 Fortnite season 6 leaks and teasers
With season 6 fast approaching, Epic has started doling out a few hints at what to expect from the season 5 ending event that will shepherd us onto the new season.
Now that Epic has confirmed that the season 6 event will feature Jonesy tackling the Zero Point problem, we can infer plenty.
If you don't remember, the Zero Point is that giant orb in the middle of the season 5 map. It's basically a giant portal, and it's responsible for Jonesy being able to get around the multiverse to recruit the likes of Master Chief, Chun-Li, or Mandalorian.
With the Zero Point beginning to destabilize, as evidenced by the huge cracks forming on the orb, it's likely that Jonesy will need to resolve things before season 6 can come about.
Epic has released a couple of teasers hinting at what to expect. First up is this another audio clip from Jonesy as he laments how someone (I assume his superiors) have failed him and his mission to stabilize reality.
::ACCESS DENIED::Oh we'll see about that...3.16.2021 #FortniteSeason6 pic.twitter.com/TPJpi0pzCoMarch 14, 2021
Next up is an official story trailer premiering on March 16 at 1 AM PST. In the one image available from the trailer, we can see Jonesy donning some slick battle gear and prepping for a fight.
Fortnite season 6 battle pass
We don't know any concrete details regarding the Fortnite season 6 battle pass, but it's safe to say that it will likely cost the same amount as previous seasons. To unlock the skins and other cosmetics it'll get you, you'll (probably) need to spend 950 V-bucks for the standard battle pass. The season 6 battle bundle will cost you 2,800 V-bucks, but will automatically boost your pass to level 25.
The smallest batch of V-bucks you can purchase is the 1,000 pack for $7.99. If you don't have any extra V-bucks stocked up, $19.99 will get you 2,800 V-bucks, exactly the amount you need for the bundle.
Don't forget, there's also the Fortnite Crew subscription service. For $11.99 a month, you'll be able to keep the battle pass (only requires one month's purchase per season), plus you get 1,000 V-bucks per month and exclusive skins and cosmetics.
We'll be updating this post frequently as we get closer and closer to Fortnite season 6, so make sure to come on back as more info drops.
Don't forget to check out our Fortnite hub for more guides and news.