Cyber Monday has passed and Cyber week is here, essentially we're on the last leg of deals before the year closes out. We've been here throughout to deliver the best Cyber Monday gaming PC deals direct to your eyeballs and have been laser focused on finding the best offers and leaning on our years of hardware knowledge to ensure we're only recommending gear that makes sense.
In all honesty, little has changed over the weekend following Black Friday, and many Cyber Monday deals are still live. We're going to refrain from curating this page from now, so through Cyber Week into December you'll have to keep an eye on our deal bot widgets at the bottom of each section here. We will be back with this same URL next year, however, so feel free to save this page in your Black Friday/Cyber Monday bookmark folder.
It's the same advice for each and every deal season: you don't have to buy anything in these mega sales periods, but if you do, make sure you've got an idea of what you're after before you start digging around. Give yourself a budget you will stick to, and for the love of all that is holy, don't do it with a drink in hand. Those are the key ways to avoid buyer's remorse, and make sure you pick up the best deal.
Where are the best Cyber Monday PC gaming deals?
Cyber Monday top deals today
Cyber Monday gaming PC deals
Cyber Monday gaming laptop deals
Cyber Monday gaming chair deals
Cyber Monday gaming monitor deals
Cyber Monday SSD deals
Cyber Monday gaming headset deals
Cyber Monday TV deals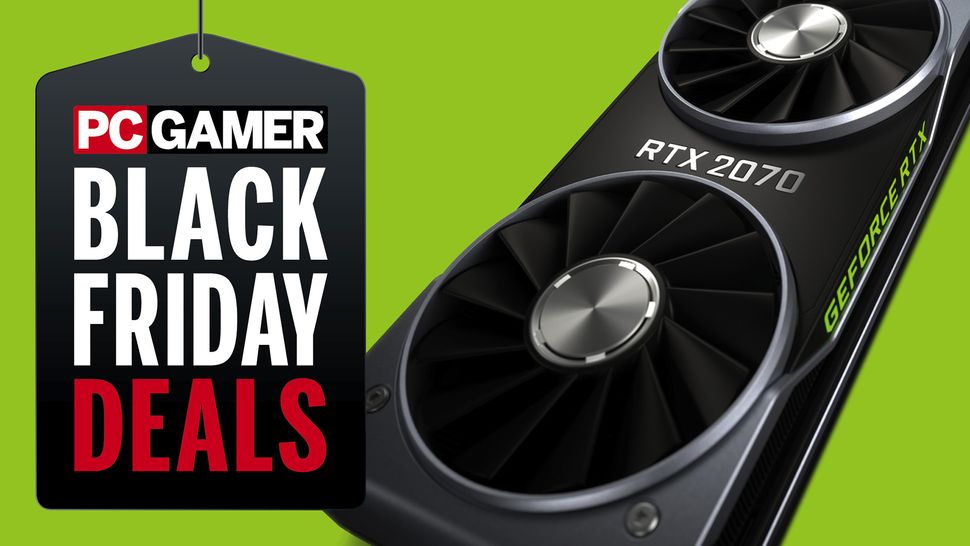 What should I avoid buying on Cyber Monday 2022?
I'll let you in on a secret: there's a whole lot of gaming nonsense out there that you don't actually need. Some of it is useful, like a mechanical keyboard, and some of it is beneficial, such as an ergonomic chair, but some of it is simply unnecessary. Don't feel like you have to buy those RGB LED lights just because they're cheap.
If you do just really want your room to be lit up in every colour under the sun, then you do you. Go get that gaming room you want.
Do some research on the products you'd like to pick up in the sales (we offer detailed hardware buying guides), and maybe some alternatives in case those don't pop up. Set yourself a strict budget too.
Products like graphics cards and processors have obvious tiers (though the different companies work damned hard to make product names as confusing as possible), and SSDs have rated speeds, but for peripherals, it's tougher to tell from the specs whether they're worth the money. Checking for reviews, from such luminaries as ourselves, should guide you on your way, and checking price trackers such as CamelCamelCamel will let you know if a deal's more than just skin deep.
Are there any Cyber Monday tips and tricks?
If you haven't already used it up during a credit card splurge around Amazon Prime Day, then you ought to take the opportunity to sign up for a free 30-day trial of Amazon Prime. That will get you early access to the Lightning Deals, and help you grab some of Jeff's best deals of the day. It will also net you free shipping on a host of products and speedy delivery too, and at the very worst it'll be handy when it comes to bagging some last-minute Christmas gifts for that aunt you always forget about.
The other trick is to use CamelCamelCamel to find out the general pricing trend of the product you're after. Sometimes sellers can try and trick you into thinking a deal is better than it really is, and that means hiking up the price beforehand for a 'bigger' discount on the day.
When is Cyber Monday 2022?
Cyber Monday is set for November 28, 2022, trawling Black Friday like a lovesick puppy. The temptation is to look at Cyber Monday like the unwanted sibling of Black Friday, with just the dregs left on offer. But while it's still going to be tough to get the goods shipped ahead of Christmas, retailers will often have a stock of great deals set aside for Cyber Monday.
Cyber Monday also kicks off Cyber Week, where you may find a bunch of other deals on PC hardware to stretch out the sales season.