The best headphones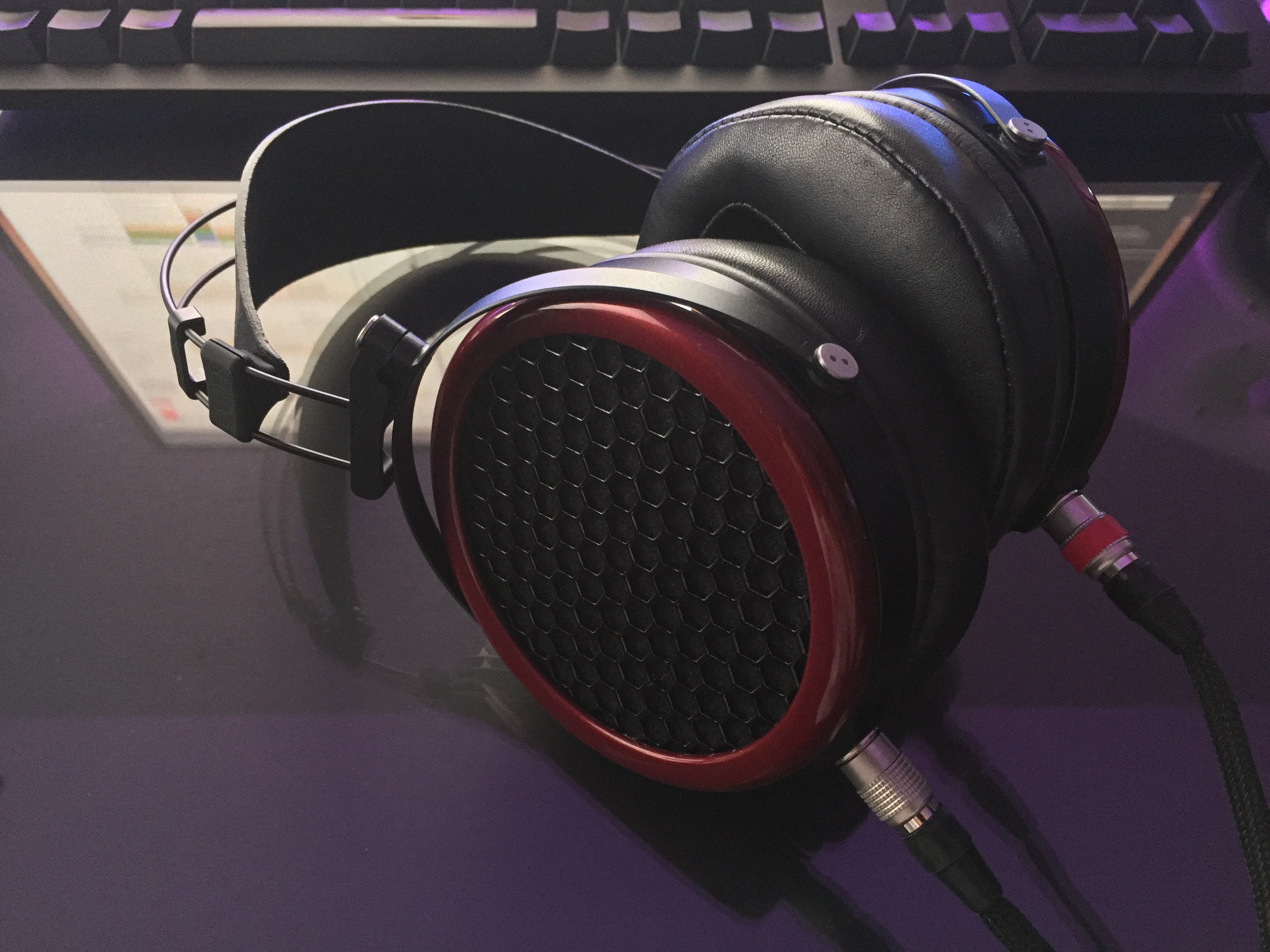 If gaming headset audio quality doesn't cut it for you, check out our guide to the best headphones for some amazing high-end cans.
Our top pick for gaming headsets remain with the following two choices: Kingston's HyperX Cloud Revolver, and SteelSeries' Siberia 350. Both headsets have stayed at the top in our charts for a while, and this tells us one thing: there are a plenty of mediocre headsets coming out because everyone wants in on the headset market. But only a handful are worth having. You won't go wrong with either choice. Kingston has a new Revolver S model with surround sound, but I've never found surround-enabled headphones able to maintain good quality sound. Besides, the effect is nowhere near as as "surround" as when you're using a real set of multi-channel speakers.
It was a tossup between the Revolver and Siberia 350. Both are priced at just around $110 (£80), which puts them in the middle of the pack. Both have excellent sound quality that's suitable for gaming or music. And both are relatively comfortable. However, the Revolver is 100 percent analog, providing two 3.5mm cables (one for audio, one for mic), while the Siberia 350 is USB. The analog connection on the Revolver may make it more convenient if you're planning to use an external sound card or don't have any open USB ports. The Siberia's digital USB connection offers DTS simulated surround sound built into the headset as well as LED lighting that's controllable.
The two headsets are distinctly different in design, too, so you may prefer one or the other. That makes them our two top choices. For those with larger heads, going with the HyperX Revolver will be the better choice due to a more adjustable headband.
Measuring sound quality until now has been a subjective affair, which is why we went the extra mile in our testing. We used $50,000 of audio equipment to objectively quantify several aspects of a gaming headset that are crucial to sound quality: frequency response, distortion, and left/right balance.