Ever since it started making its way into homes, 3D printing has been huge for creative nerds. Be it altruistic creations like these 3D printed accessible controller adapters (opens in new tab), or a Steam Deck (opens in new tab), this tech paves the way for all stripes of makers to print previously impossible objects with relative ease in their own homes. Relative ease does tend to be a key word though, as one enthusiast learned when printing this impressive map-view model of their Cities: Skylines city.
The idea of printing out your own city from one of these games is a great idea. If you've played a city builder before you know that these metropolises grow out of nothing to become huge sprawling problems in no time. But those problems are yours, unique to you and your choices. Dumptropolis may be a dump, but it's my dump. From its poorly planned industrial area, to the unfortunate sewer plant right next to the entertainment precinct.
Akruas is thankfully a Cities: Skylines player with a lot more skill and forethought than I. Their YouTube (opens in new tab) is full of videos detailing their impressive digital city building. This includes a series behind their central European city concept Altengrad, which was the subject for this challenging 3D print project.
Getting this sprawling view of Altengrad in printed plastic wasn't as easy as just exporting a 3D file. Unfortunately Cities: Skylines doesn't have something like the nifty export feature used to export and print these neat Townscaper dioramas (opens in new tab). Add it to the features we'd like to see in Cities: Skylines 2 (opens in new tab) when it launches later this year. (opens in new tab) Instead Akraus explains in this Twitter thread (opens in new tab) how they had to employ a fairly complicated process to bring their digital city into the real world.
The big hurdle here is to somehow turn the City into something that a 3D printer understands. Akraus explains they originally tried using screenshots and having software translate that to no avail. Instead they had to modify the city until it was suitable, and then take multiple 5k screenshots while moving a white plane to gather the details.
Akraus then converted the screenshots into vector graphics so they were scalable. They warn that this step was incredibly time consuming and resulted in expectedly huge files. It might not be necessary to do to get good results, but being able to scale without losing any detail can be a huge boon for printing things while maintaining details, especially in different sizes.
I did a little experiment just to see if it can be done - 3D printed part of my Cities: Skylines city Altengrad. How? 🧵👇 pic.twitter.com/UoqU6h8tciMarch 11, 2023
Perfect peripherals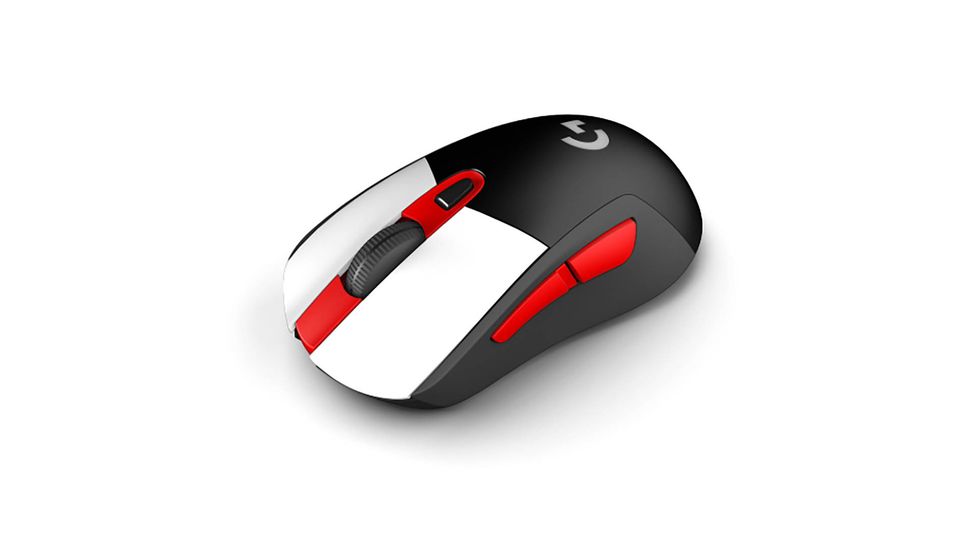 Best gaming mouse (opens in new tab): the top rodents for gaming
Best gaming keyboard (opens in new tab): your PC's best friend
Best gaming headset (opens in new tab): don't ignore in-game audio
From there they used 3D Slicer (opens in new tab), an open source program used for 3D imaging, usually used for medical purposes. This took those diligently gathered images and turned them into a 3D model. Akraus explains this step is surprisingly simple, only taking a few clicks to go from picture to 3D information.
From here you may need to tweak the design in Blender or something similar, but this spits out a usable STL file. Akraus opted to live with the mistakes rather than fine tuning the impossible. Super fair given it's a first try, and the print still looks really cool. Definitely software to keep in mind for future 3D printing shenanigans.
The end result is a really nifty looking miniature city. When you look closely it's very clearly 3D printed from a rough model, but at a distance you don't even notice the chaos. A little more tweaking or even just a fancier 3D printer could make these models look even more incredible. With how good this first attempt looks, I can't wait to see what Akraus manages next with the city builder or with the sequel when it launches. Hopefully Cities: Skylines 2's hailstorms and rat infestations (opens in new tab) won't be too much of a barrier to more cool printable cities.