The best G-Sync monitor allows you to get the most out of your Nvidia GeForce graphics card. That's because Nvidia G-Sync and Nvidia GeForce cards work together to deliver silky smooth gameplay. Ever since Nvidia G-Sync tech started becoming a household monitor feature in 2013, it's still the best option to prevent screen tearing and display stuttering when gaming.
G-Sync is Nvidia's frame synchronization technology, which uses dedicated monitor processing to attune your monitor's refresh rate to your graphics card's output for a smooth gaming experience. You need an Nvidia GPU to make this happen, and those are pretty hard to find right now.
You've probably seen gaming monitors proudly display they're G-Sync Ready or G-Sync Compatible. These kinds of monitors include no dedicated G-Sync silicon, so they'll often be a cheaper option, though should still work well to smooth your gameplay overall. For best results on an Nvidia-bound setup, find one that's been certified by Nvidia.
While G-Sync features work with some FreeSync monitors, the reverse isn't true—AMD's use of VESA's Adaptive Sync technology won't work on a G-Sync monitor. So if you have an AMD graphics card or are planning on getting one, you'll want to check out the best FreeSync monitors. Similarly, we have also rounded up the best gaming monitors overall for any budget.
Best G-Sync monitors
Image 1 of 5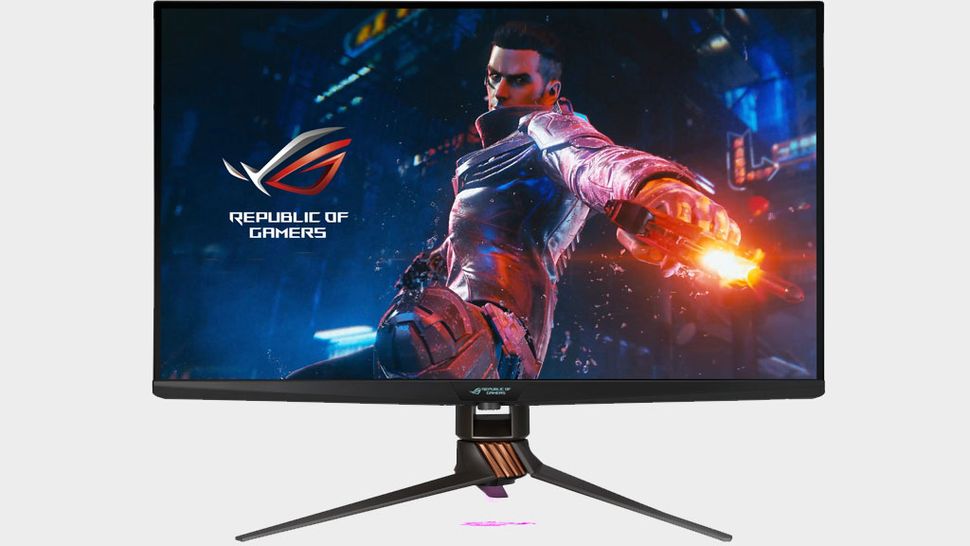 Image 2 of 5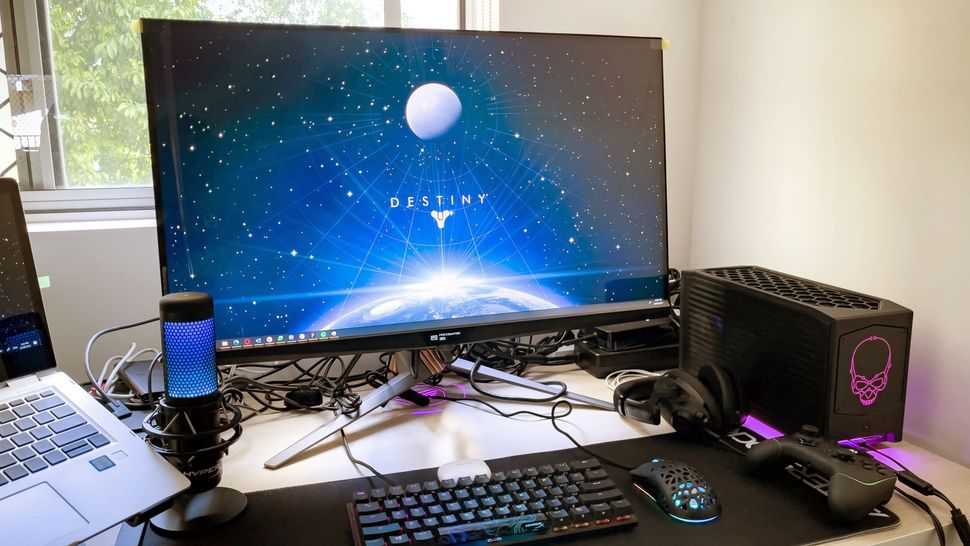 Image 3 of 5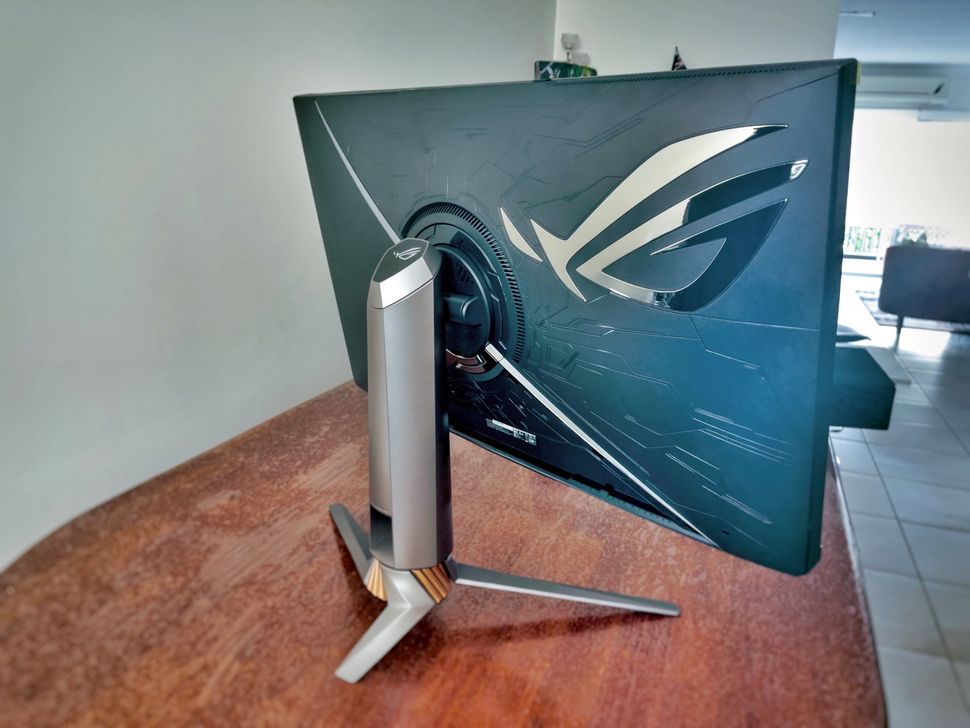 Image 4 of 5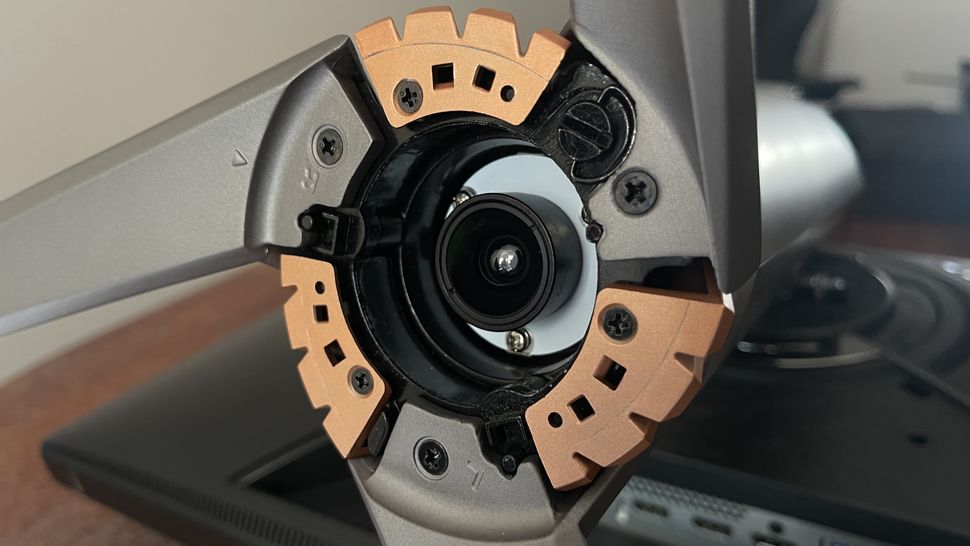 Image 5 of 5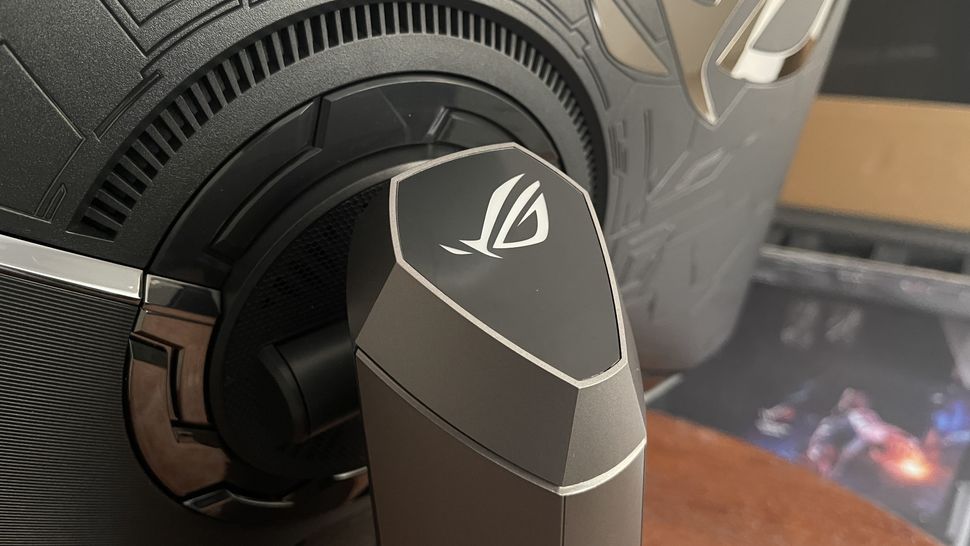 Brand new gaming monitor technology comes at a premium, and the Asus ROG Swift PH32UQX proves that point. As the world's first Mini-LED gaming monitor, it sets a precedent for both performance and price, delivering extremely impressive specs for an extreme price tag.
Mini-LED monitors offer full-array local dimming (FALD) for precise backlight control. What that means for the picture we see is extreme contrast from impressive blacks to extremely bright DisplayHDR 1400 spec. Beyond brightness, you can also expect color range to boast about, a rapid 144Hz refresh rate, and of course that excellent 4K resolution. We expect no less at this price.
As for its G-Sync credentials, the ROG Swift delivers G-Sync Ultimate, which is everything a dedicated G-Sync chip can offer in terms of silky smooth performance and support for HDR.
If you want to brag with the best G-Sync gaming monitor around, this is the way to do it. However, scroll on for some more realistic recommendations in terms of price.
Read our full Asus ROG Swift PG32UQX review.
Image 1 of 4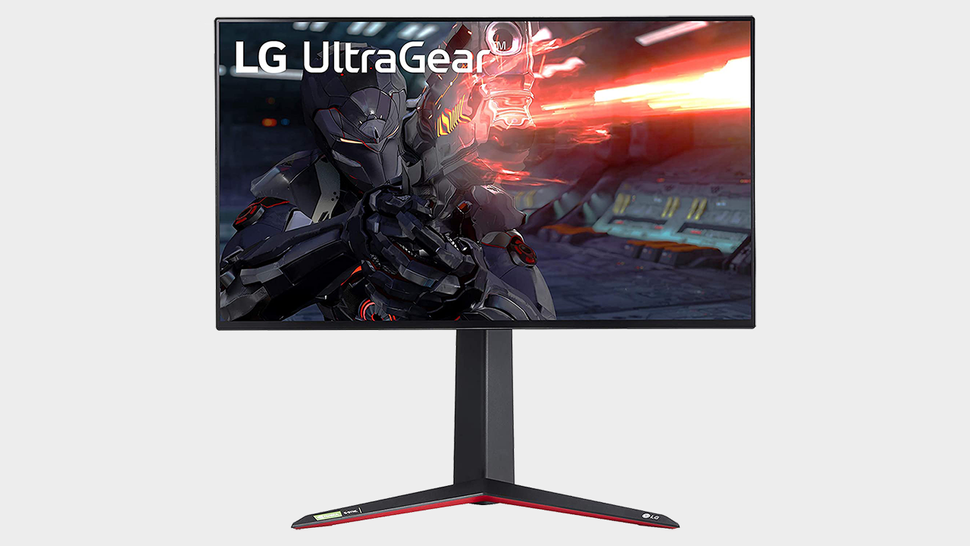 Image 2 of 4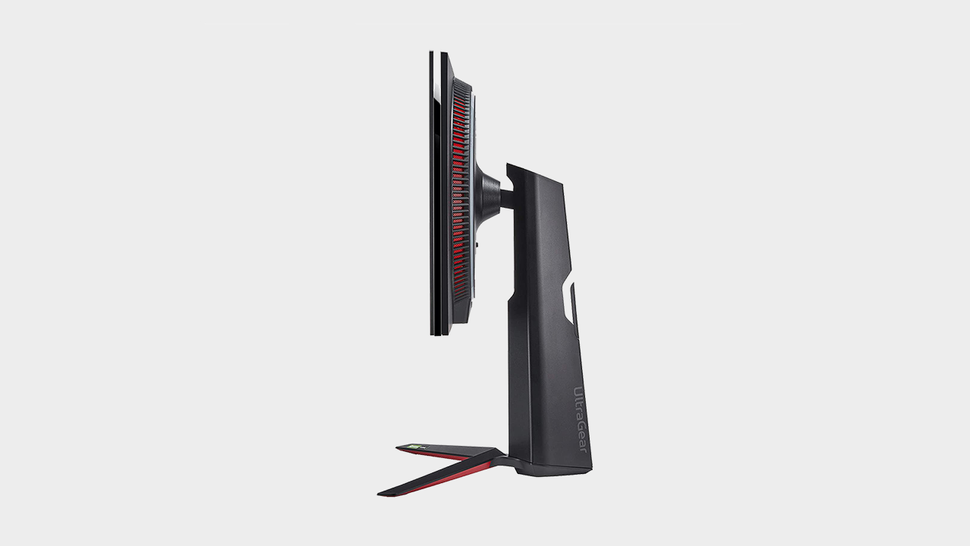 Image 3 of 4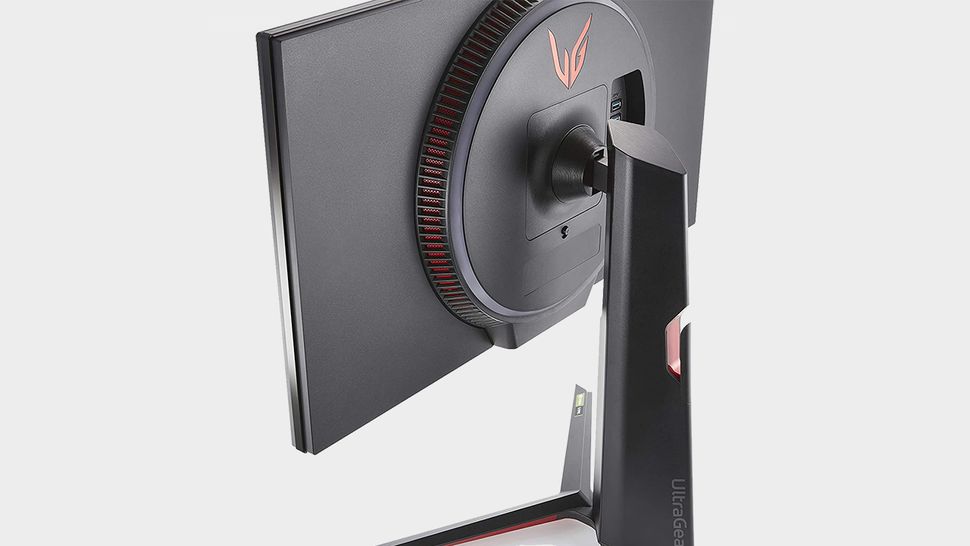 Image 4 of 4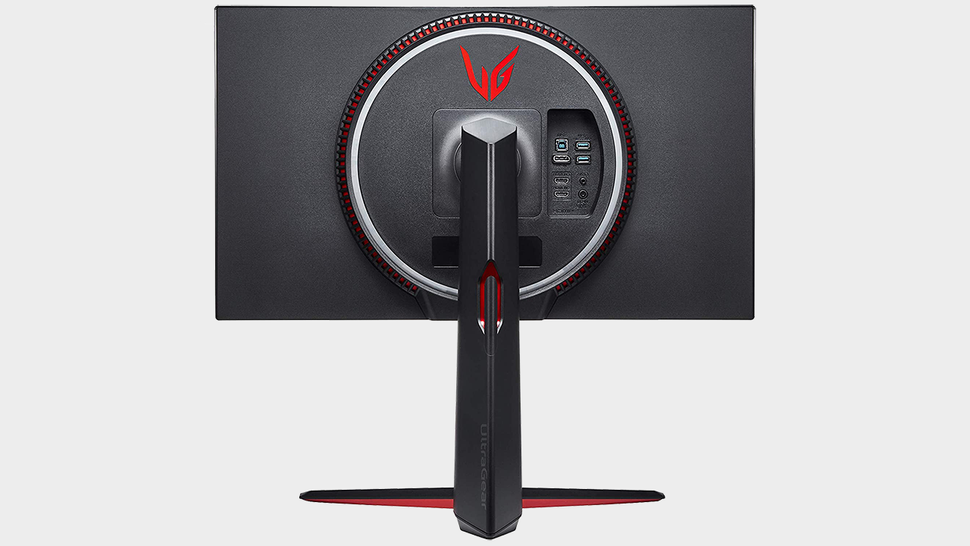 4K gaming is a premium endeavor. You need a colossal amount of rendering power to hit decent frame rates at such a high resolution. But if you're rocking a top-shelf graphics card, like an RTX 3080, RTX 3090, or RX 6800 XT then this dream can be a reality, at last.

The LG UltraGear is the first 4K Nano IPS 1ms gaming monitor that'll properly show off your superpowered GPU. This 4K 27-inch HDR monitor has a 144Hz refresh rate and 1ms response time, which is kind of wild for a 4K monitor. What is most impressive, however, is the Nano IPS tech that offers a wider color gamut and stellar viewing angles.
The LG UltraGear 27GN950-B bags you a terrific panel with exquisite IPS image quality. Despite the lesser HDR capabilities, it also nets beautiful colors and contrast for your games too. G-Sync offers stable pictures and smoothness, and the speedy refresh rate and response times back this up too.
It's the whole package and truly the best gaming monitor going.
Read our full LG 27GN950 review.
Image 1 of 3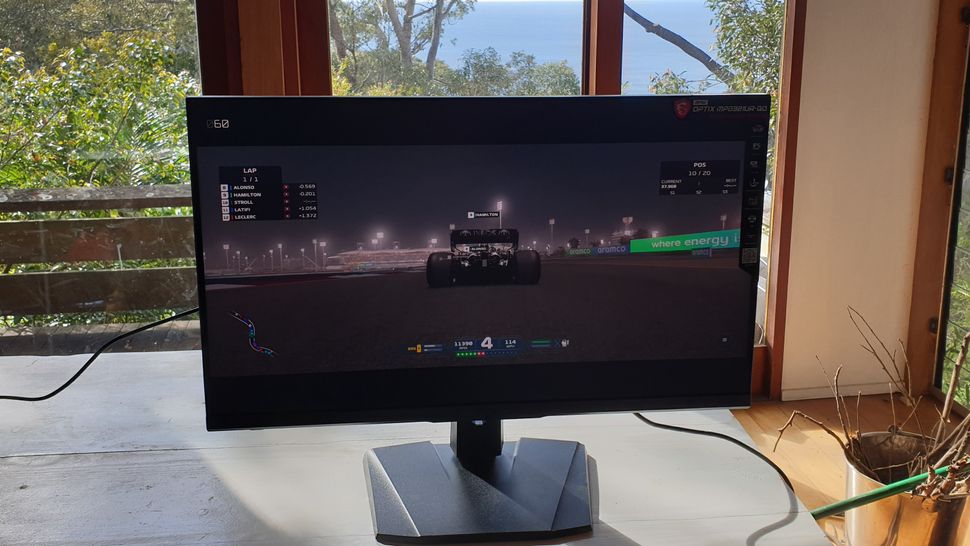 Image 2 of 3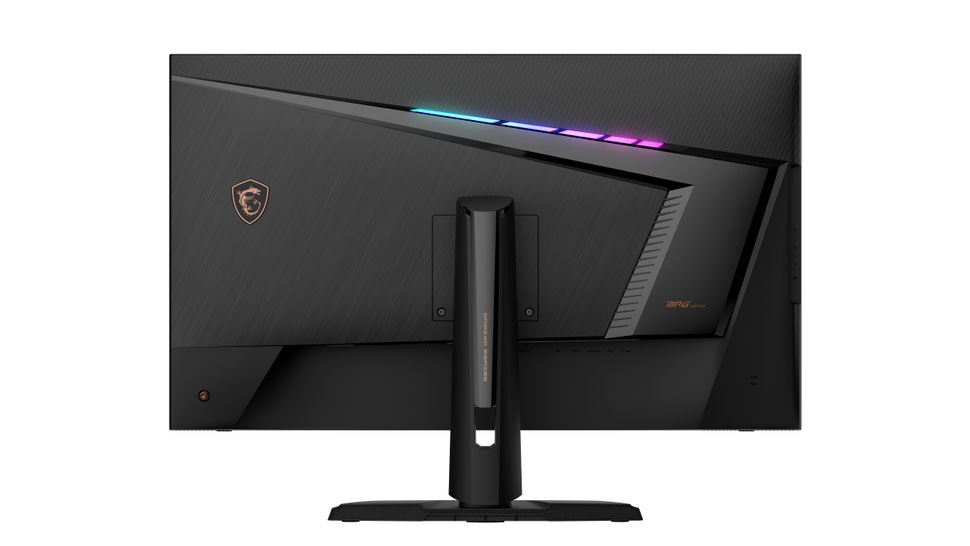 Image 3 of 3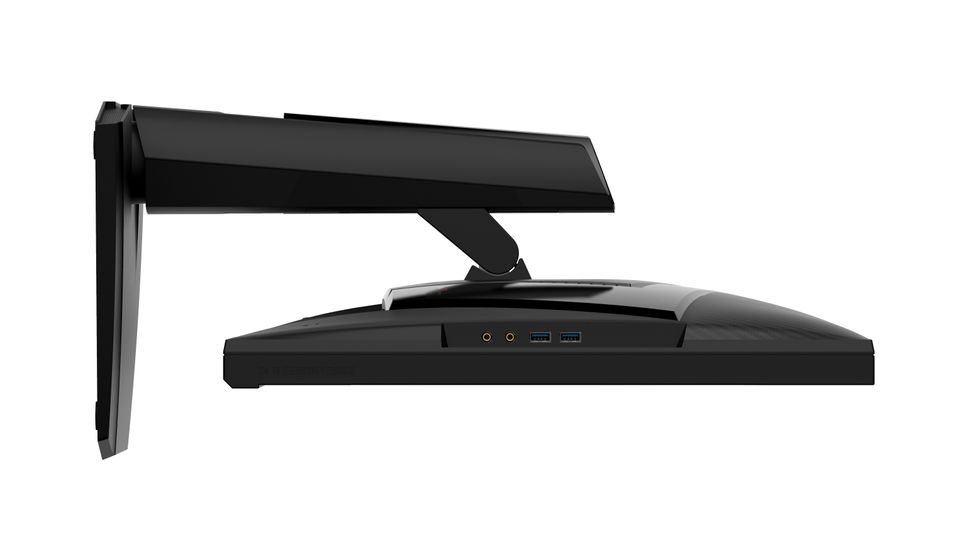 The MSI Optix MPG321UR is kitted out for high-speed 4K gaming, and it absolutely delivers. The 144Hz refresh rate is excellent, especially paired with official Nvidia G-Sync Compatibility, as certified by Nvidia.
The Optix is one of MSI's more recent flagship models, so you know you're getting serious quality and performance. Its panel looks gorgeous, even at high speeds, managing a 1ms GTG response time.
Though MSI's Optix is missing a physical G-Sync chip, it is officially certified and has been tested by Nvidia to hit the necessary standards for G-Sync compatibility. It'll run nicely with any modern Nvidia GPU, then, but it is also FreeSync Premium Pro compatible if you ever pick up an AMD card, too.
Read our full MSI OPTIX MPG321UR review.
Image 1 of 5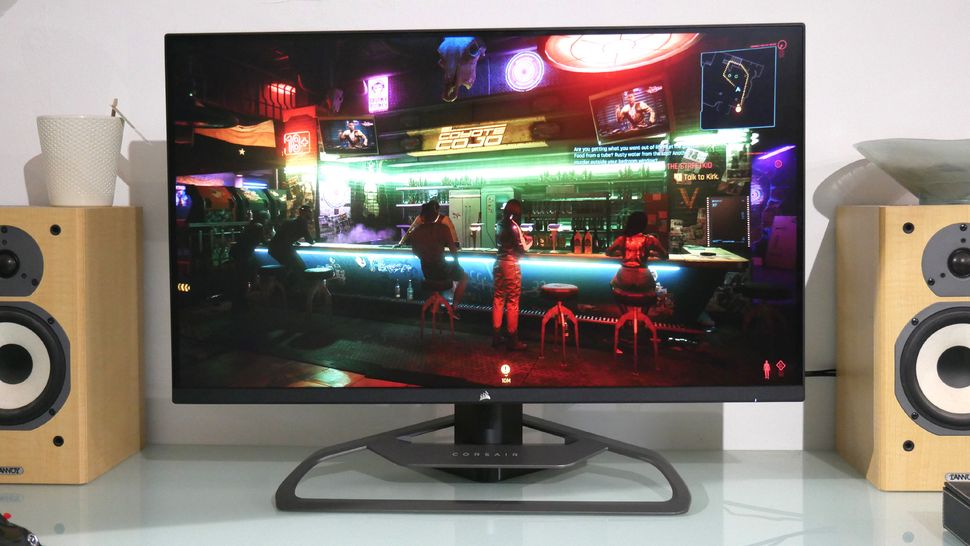 Image 2 of 5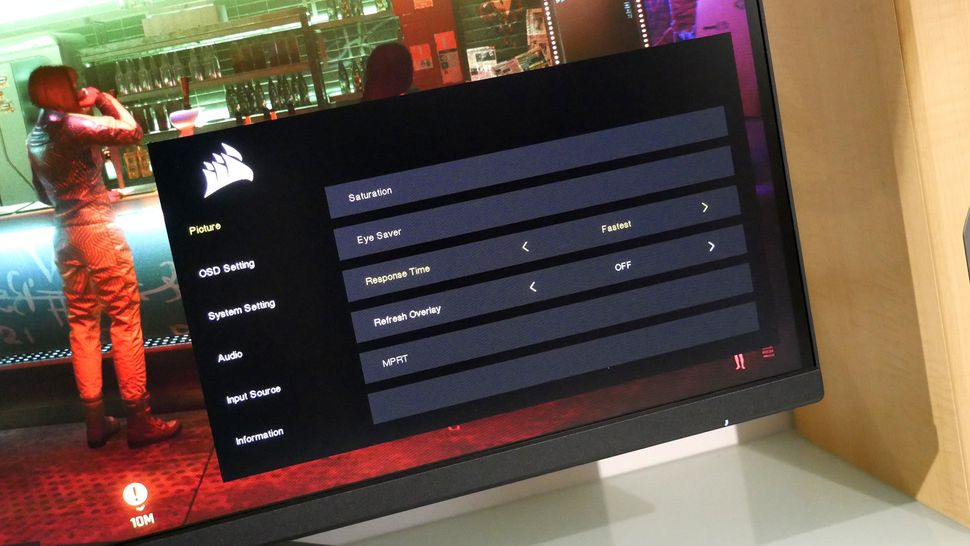 Image 3 of 5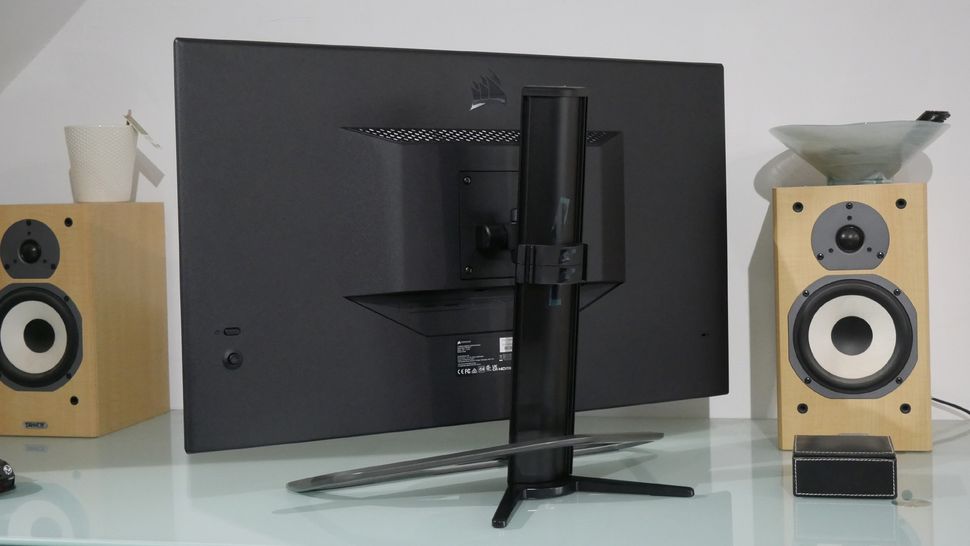 Image 4 of 5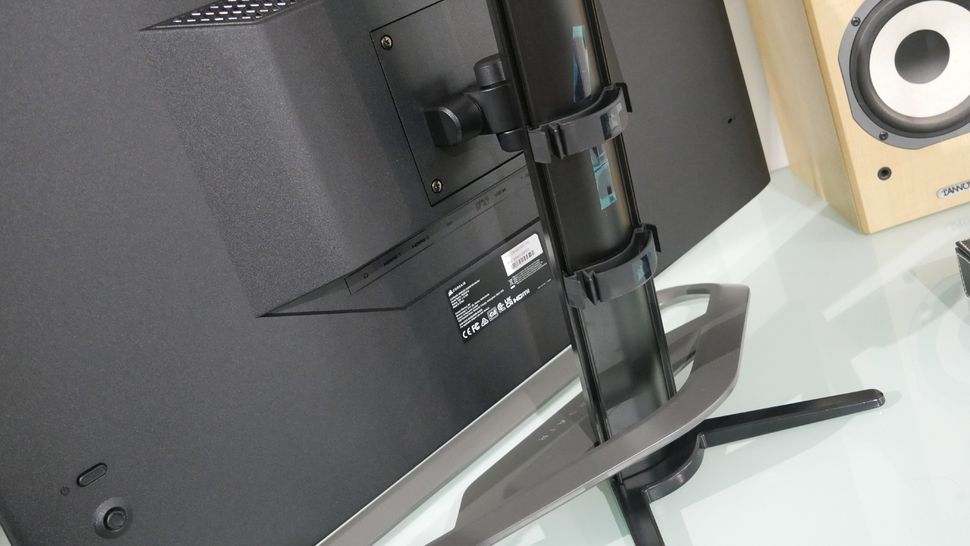 Image 5 of 5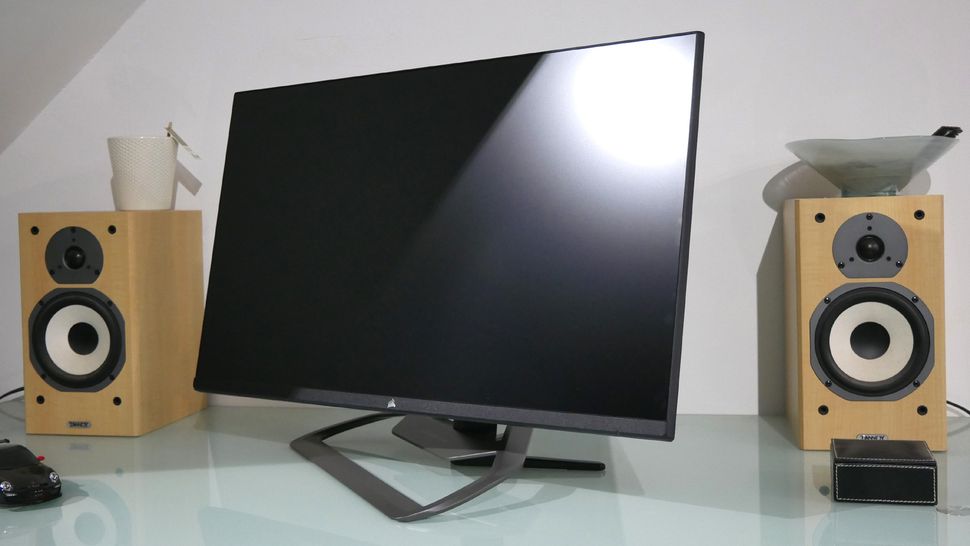 The Xeneon is Corsair's attempt at breaking into the gaming monitor market. To do that, the company has gifted it a high refresh rate, 1440p resolution, and great 1ms response time. This is a monitor built for gaming through and through.
It is quite pricey for a 1440p model, we must say, though it delivers all it sets out to with aplomb. That makes it a worthy consideration in 2022, at the very least.
Once again we're looking at a FreeSync Premium monitor that has been certified to work with GeForce cards by Nvidia.
Read our full Corsair Xeneon 32QHD165 review.
Image 1 of 2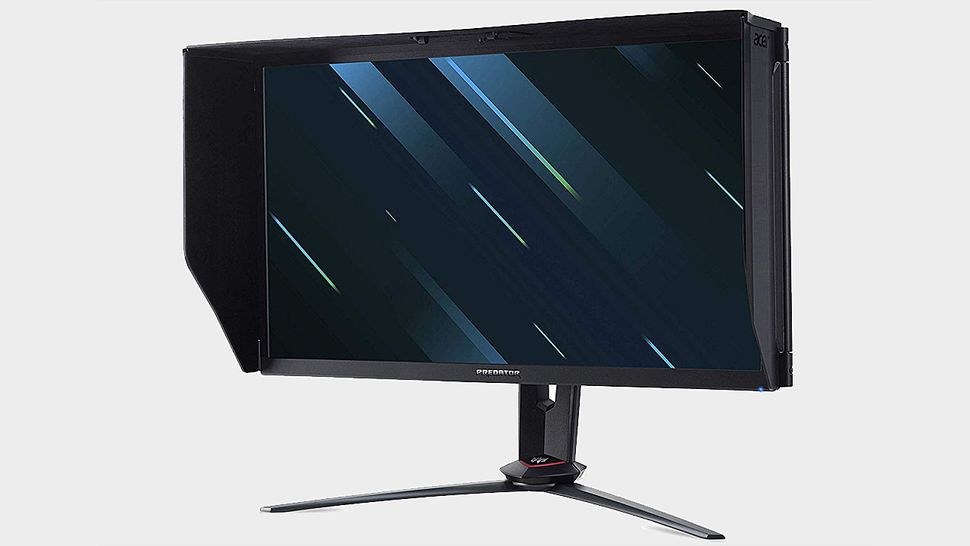 Image 2 of 2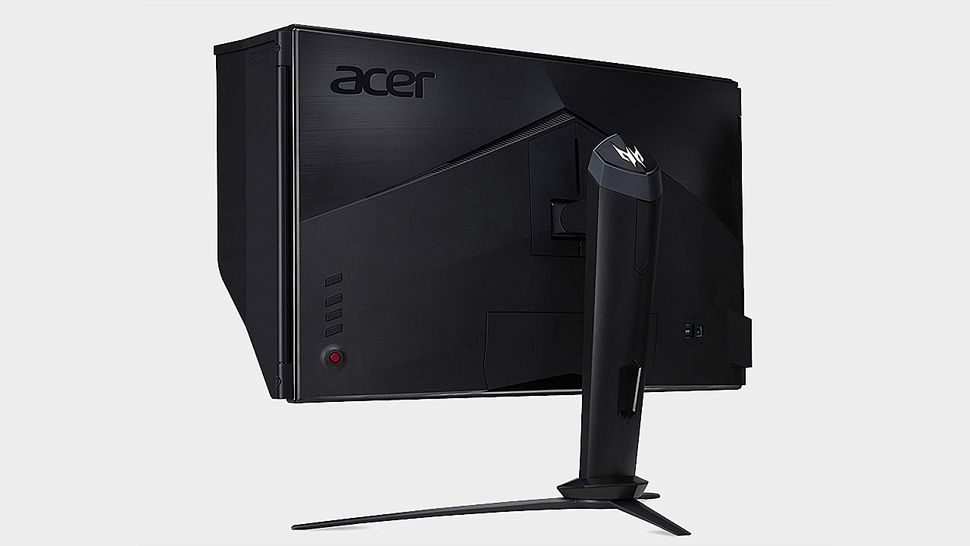 Housing Nvidia's tech alongside a 4K resolution and HDR tech means that this is an absolute beast of a monitor that will give you the best of, well, everything. And by everything, we mean everything. Its 144Hz IPS panel is made better by Acer's integrated VisionCare technology that will aim to protect your retinas—plus, it looks damn good.
The Predator XB273K is one for those who want everything now and want to future-proof themselves in the years ahead. It might not have the same HDR heights that its predecessor, the X27, had, but it offers everything else for a much-reduced price tag. Therefore, the value it provides is incredible, even if it is still a rather sizeable investment.
Read our full Acer Predator XB273K review.
Image 1 of 4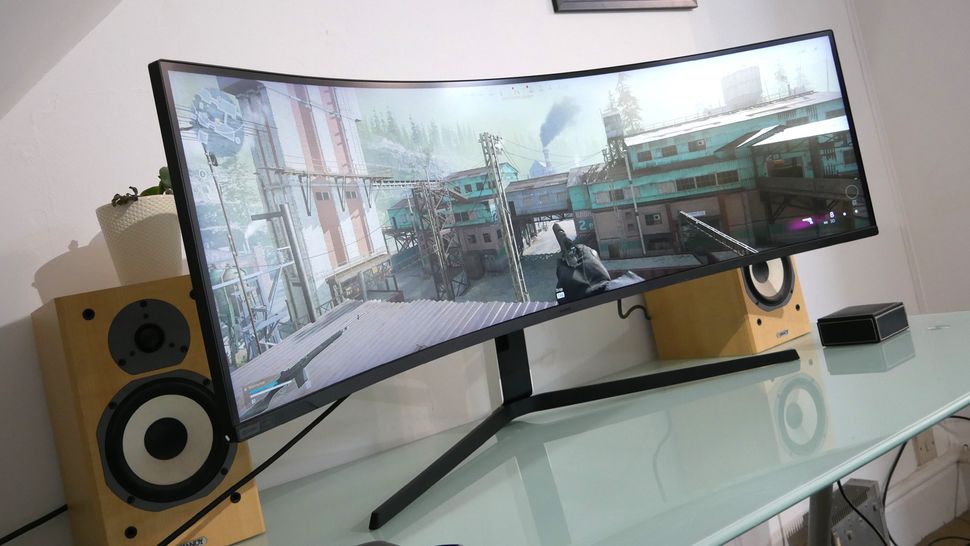 Image 2 of 4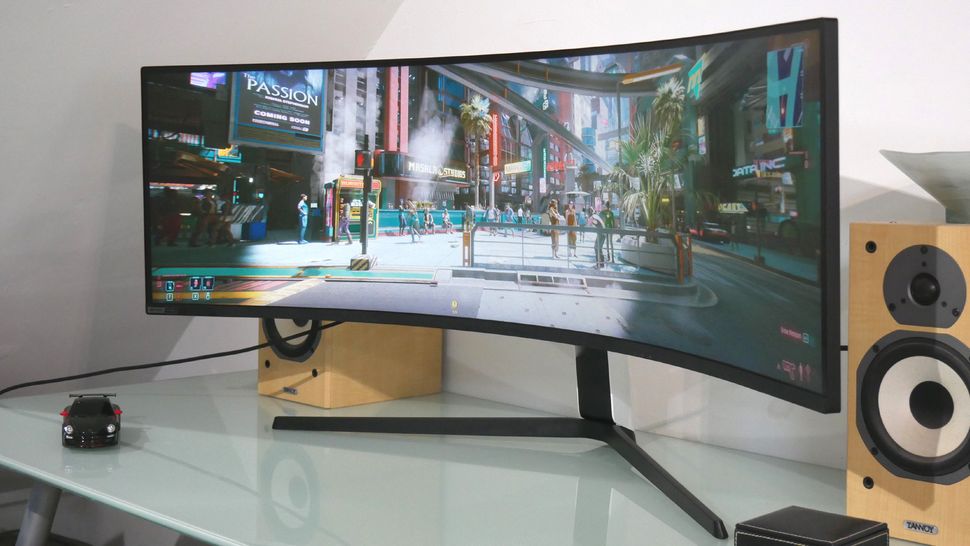 Image 3 of 4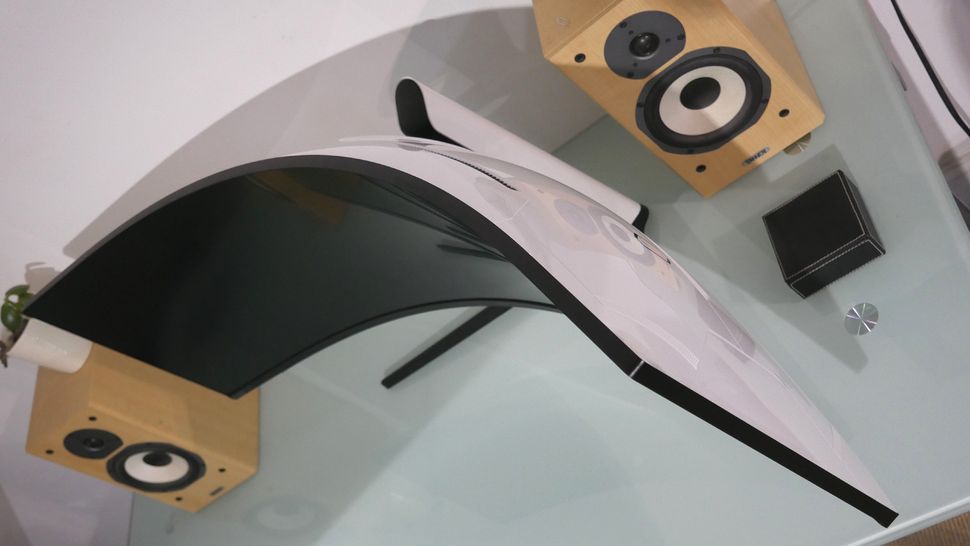 Image 4 of 4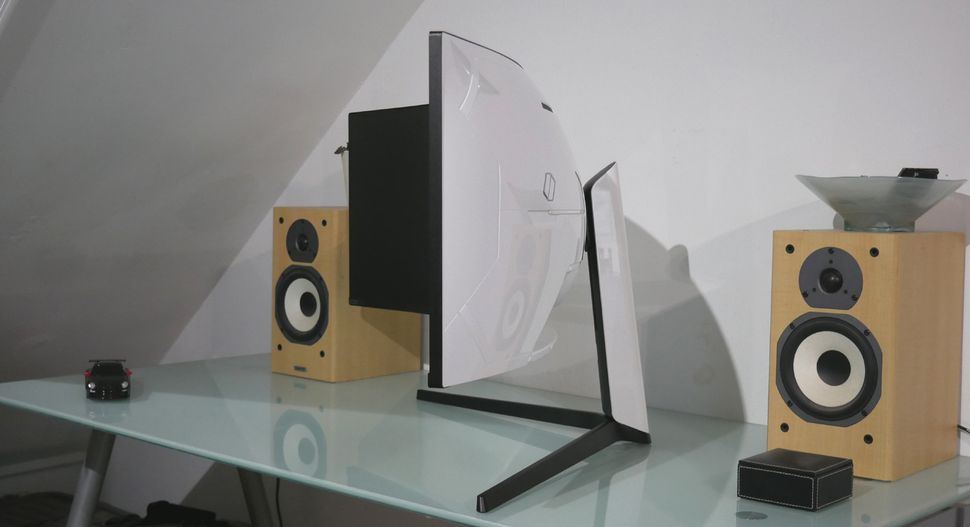 Screen queens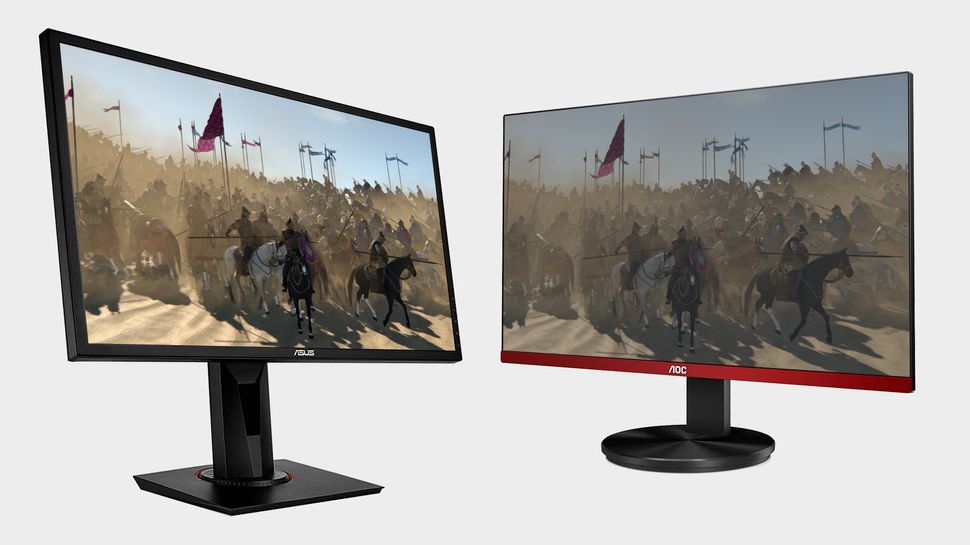 Best gaming monitor: pixel-perfect panels for your PC
Best high refresh rate monitor: screaming quick screens
Best 4K monitor for gaming: when only high-res will do
Best 4K TV for gaming: big-screen 4K PC gaming
The best just got a whole lot better. That's surely a foregone conclusion for the new Samsung Odyssey Neo G9. After all, the original Odyssey G9 was already Samsung's tip-top gaming monitor. Now it's been given the one upgrade it really needed. Yup, the Neo G9 is packing a mini-LED backlight.
Out of the box, it looks identical to the old G9. Deep inside, however, the original G9's single most obvious shortcoming has been addressed. And then some. The Neo G9 still has a fantastic VA panel. But its new backlight doesn't just have full-array rather than edge-lit dimming. It packs a cutting-edge mini-LED tech with no fewer than 2,048 zones. This thing is several orders of magnitude more sophisticated than before. As if that wasn't enough, the Neo G9's peak brightness has doubled to a retina-wrecking 2,000 nits. What a beast.
The problem with any backlight-based rather than per-pixel local dimming technology is that compromises have to be made. Put another way, an algorithm has to decide how bright any given zone should be based on the image data. The results are never going to be perfect. Visible halos around small, bright objects are the sort of issue you expect from full-array dimming. But the Neo G9 has its own, surprisingly crude, backlight-induced image quality issues. Admittedly, they're most visible on the Windows desktop rather than in-game or watching video.
In practice, the Neo G9's mini-LED creates as many problems as it solves. We also can't help but observe that, at this price point, you have so many options. The most obvious alternative, perhaps, is a large-format 120Hz OLED TV with HDMI 2.1 connectivity.
Read our full Samsung Odyssey Neo G9 review.
Best gaming monitors | Best 4K monitors for gaming | Best graphics cards
Best gaming PC | Gaming PC build | Best gaming chair
G-Sync gaming monitor FAQ
What is the difference in G-Sync and G-Sync Compatible?
G-Sync and G-Sync Ultimate monitors come with a bespoke G-Sync processor, which enables a full variable refresh rate range and variable overdrive. G-Sync Compatible monitors don't come with this chip, and that means they may have a more restricted variable refresh rate range.
Fundamentally, though, all G-Sync capable monitors offer a smoother gaming experience than those without any frame-syncing tech.
Should I go for a FreeSync or G-Sync monitor?
In general, FreeSync monitors will be cheaper. It used to be the case that they would only work in combination with an AMD GPU. The same went for G-Sync monitors and Nvidia GPUs. Nowadays, though, it is possible to find G-Sync compatible FreeSync monitors if you're intent on spending less.
Should I go for an IPS, TN or VA panel?
We would always recommend an IPS panel over TN. The clarity of image, viewing angle, and color reproduction are far superior to the cheaper technology, but you'll often find a faster TN for cheaper. The other alternative, less expensive than IPS and better than TN, is VA tech. The colors aren't quite so hot, but the contrast performance is impressive.
Jargon buster - gaming monitor terminology
Refresh Rate (Hz)
The speed at which the screen refreshes. For example, 144Hz means the display refreshes 144 times a second. The higher the number, the smoother the screen will appear when you play games.
V-Sync
Graphics tech synchronizes a game's framerate with your monitor's refresh rate to help prevent screen tearing by syncing your GPU frame rate to the display's maximum refresh rate. Turn V-Sync on in your games for a smoother experience, but you'll lose information, so turn it off for fast-paced shooters (and live with the tearing). Useful if you have an older model display that can't keep up with a new GPU.

G-Sync
Nvidia's frame synching tech that works with Nvidia GPUs. It basically allows the monitor to sync up with the GPU. It does by showing a new frame as soon as the GPU has one ready.
FreeSync
AMD's take on frame synching uses a similar technique as G-Sync, with the biggest difference being that it uses DisplayPort's Adaptive-Sync technology which doesn't cost monitor manufacturers anything.
Ghosting
When movement on your display leaves behind a trail of pixels when watching a movie or playing a game, this is often a result of a monitor having slow response times.
Response Time
The amount of time it takes a pixel to transition to a new color and back. Often referenced as G2G or Grey-to-Grey. Slow response times can lead to ghosting. A suitable range for a gaming monitor is between 1-4 milliseconds.
TN Panels
Twisted-nematic is the most common (and cheapest) gaming panel. TN panels tend to have poorer viewing angles and color reproduction but have higher refresh rates and response times.
IPS
In-plane switching, panels offer the best contrast and color despite having weaker blacks. IPS panels tend to be more expensive and have higher response times.
VA
Vertical Alignment panels provide good viewing angles and have better contrast than even IPS but are still slower than TN panels. They are often a compromise between a TN and IPS panel.
HDR
High Dynamic Range. HDR provides a wider color range than normal SDR panels and offers increased brightness. The result is more vivid colors, deeper blacks, and a brighter picture.
Peak Brightness
This refers to the maximum brightness of a monitor or television and is measured in nits.
Ultrawide
Shorthand for monitors with aspect wider aspect ratios like 32:9 or 21:9
Resolution
The number of pixels that make up a monitor's display, measured by height and width. For example: 1920 x 1080 (aka 1080p), 2560 x 1440 (2K), and 3840 x 2160 (4K).