The year in PC gaming will heat up a bit near the end of April, which'll include a new Star Wars game, the next RPG from the Genshin Impact developer, and Shadows of Doubt, an early access sci-fi detective game we've been drooling over since the first trailer. (Playing immersive sims might be the only thing PC Gamer editors like doing more than posting pictures of Geralt in the tub.)
Below is a selection of the month's most notable PC game releases from our perspective, followed by a bigger list of games releasing in April. For an even more comprehensive list of what to look forward to this month and year, head to our guide to 2023's new games.
Oh, and if you missed the news, E3 isn't happening this year, but the PC Gaming Show sure is. Save the date: June 11.
Upcoming PC beta tests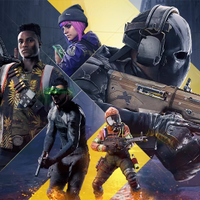 XDefiant closed beta | April 13-23
The 6v6 competitive shooter mashes up factions from other Ubisoft series like Far Cry, Watch Dogs, Splinter Cell, and The Division. Register here.
April's big PC release dates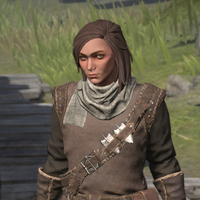 Wartales | April 12
An open world RPG with a great isometric look that makes you want to run out and buy a bunch of tabletop roleplaying miniatures. It's out now, and we'll have a review up soon to tell you how it plays.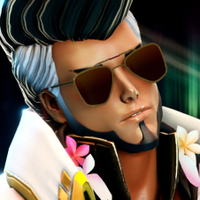 God of Rock | April 18
This is a rhythm fighting game, a genre mashup that instantly got our attention. It's got a great, oversaturated style, too. Move over Kratos: It is the God of Rock's time now.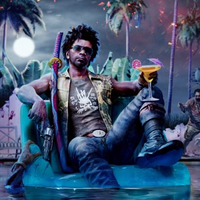 Dead Island 2 | April 21
Dead Island 2 takes place in Los Angeles, which is not an island, but I guess now isn't the time to nitpick: The zombie sandbox is finally coming out over a decade after the first game released.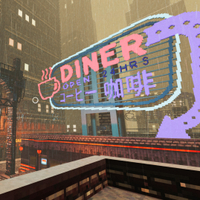 Shadows of Doubt | April 24 (Early Access)
One of PC Gamer's most anticipated games of 2023: a sci-fi detective sandbox that takes after immersive sims like Deus Ex. We loved the demo in February, and this early access period is expected to last about six months.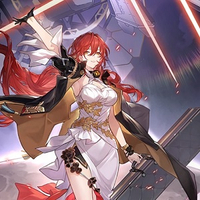 Honkai: Star Rail | April 26
After the global success of Genshin Impact, there are a lot of eyes on this new turn-based RPG from Hoyoverse. It's set on a holy space train, so if you were wondering whether or not it'll be anime as hell, the answer is yes.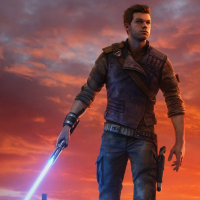 Star Wars Jedi: Survivor | April 28
Cal Kestis returns in a sequel that may be bigger than we're expecting, according to Morgan, who played it at a preview event—"it's dipping its toes into open world territory," he said.
More games releasing in April