Heavy hitters Baldur's Gate 3 and Starfield are releasing in August and September respectively, but July's no slouch. One of the games I've been looking forward to most in 2023, Remnant 2, is out late in the month, and The Sims 4 is getting horses, which is the videogame event of the year for some.
Also coming this month: A super weird co-op and competitive dino hunting game from Capcom, the sequel to a tactical strategy game that released in 1999, and the resurrected Telltale's first stab at recapturing the old company's branching adventure magic.
For a full picture of the year in PC gaming, check out our complete guide to 2023's new games.
July's big PC release dates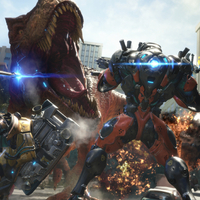 Exoprimal | July 14
It's humans vs dinos in this weird PvE and PvP action game from Capcom. It looks extremely silly, and also like it could be a banger: "If you took out the cookie cutter monetization, Exoprimal would look like a game spawned from Capcom's prime experimental period in the early 2000s," Wes said recently.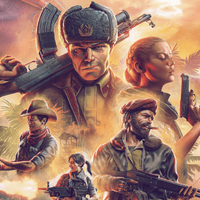 Jagged Alliance 3 | July 14
Tactical turn-based mercenary combat returns in a game that's been a very long time coming—Jagged Alliance 2 released in 1999. This one promises an "alive, active world" and "open RPG structure."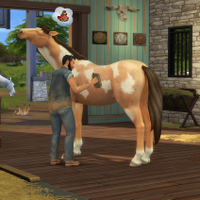 The Sims 4 Horse Ranch Expansion Pack | July 20
Finally, an expansion pack that lets us "raise, train, and form special bonds with majestic horses" in Sims 4. Players have been waiting years for this, and it's good EA finally made it happen, because you don't wanna make horse lovers mad. (For one thing, some of them have horses, which are fast, powerful, and elegant creatures.)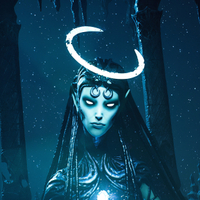 Remnant 2 | July 25
One of the games I've been anticipating the most this year, Remnant 2 is the sequel to a Souls-ish co-op shooter with fun gun customization and ridiculous bosses. I will definitely be forming a posse to fight the big purple guy we saw in the last trailer.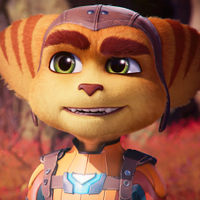 Ratchet & Clank: Rift Apart | July 26
Another extravagant PlayStation exclusive comes to PC. Rift Apart was one of those "look what this new console can do" games for the PS5, so we might come to it with a different perspective on PC, where the excitement of new hardware doesn't factor.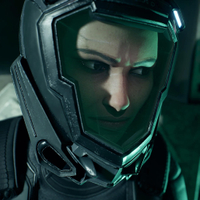 The Expanse: A Telltale Series | July 27
Sci-fi show The Expanse strikes me as a good pick for the narrative game treatment—it featured lots of space dilemmas—and this series is particularly notable because it's the reformed Telltale's first attempt at the old company's narrative adventure style.
More games releasing in July
Delayed from July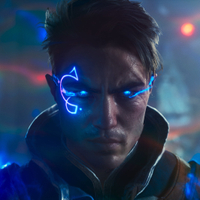 Immortals of Aveum | August 22
A wizard FPS that feels like a throwback to the mid-2000s: Halo 3, BioShock, and The Darkness come to mind as comparisons. It's a linear singleplayer campaign split up by somewhat cheesy cutscenes and it gives you lots of special powers (you're a wizard and all). I enjoyed a pre-release demo I tried over at EA HQ. This used to have a July release date, but it got bumped to August.