Picking the best HDMI cables for your PC can be tricky. There's a lot of information flying around out HDMI cables and how to tell the good ones from the bad. In the past, unclear practices from cable manufacturers and overpriced cables at retail have led a lot of people to assume that all HDMI cables are created equal. I've watched my parents contemplate spending $50 on less-than-stellar TV inputs, so I share your pain. As it turns out, though, there are certain scenarios where you really do need to seek out high-speed HDMI: PC Gaming is one of them.
The best monitor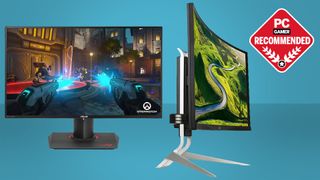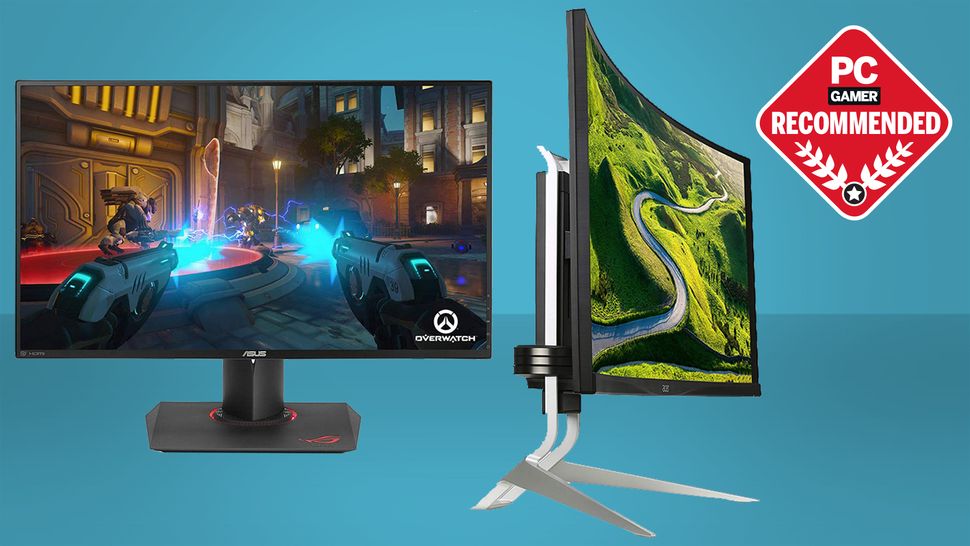 (Image credit: Future)
The best gaming monitor
Want your games looking their best? Try one of these amazing bits of kit.
If you plan to get the most of your 4K-capable rig with one of the best graphics cards and the best CPU for gaming, then you need a high-speed HDMI cable. The feature to look for on the box is "bandwidth." True high-speed HDMI cables can transfer at least 18GB per second, giving you the ability to run a high-resolution picture at a smooth framerate. You should also make sure that the cables are certified to support the newer, faster HDMI 2.0 standard.
If you are going to play games in 4K, either on a 4K TV or one of the best 4K monitors, you need the best of the best. Top-of-the-line HDMI cables can get costly, but they ensure that you'll be able to get the most out of your PC, and you should only splurge on them if you plan on using them for that specific purpose. There are much cheaper cables that will work fine connecting your TV and your cable box.
Image 1 of 3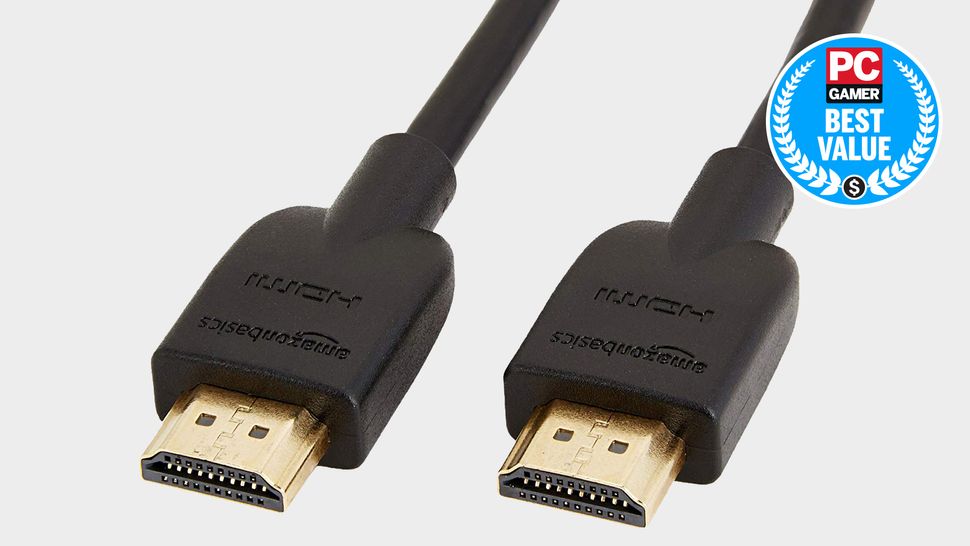 Image 2 of 3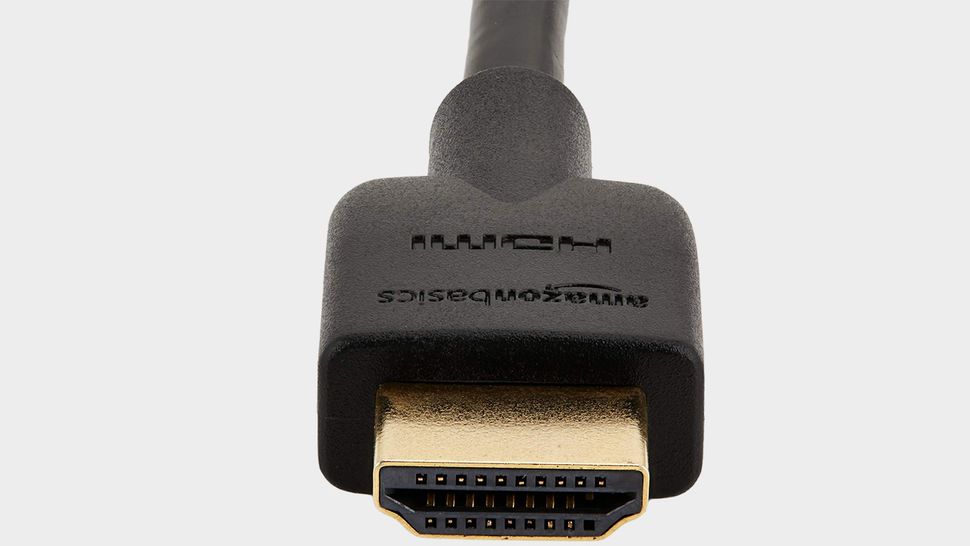 Image 3 of 3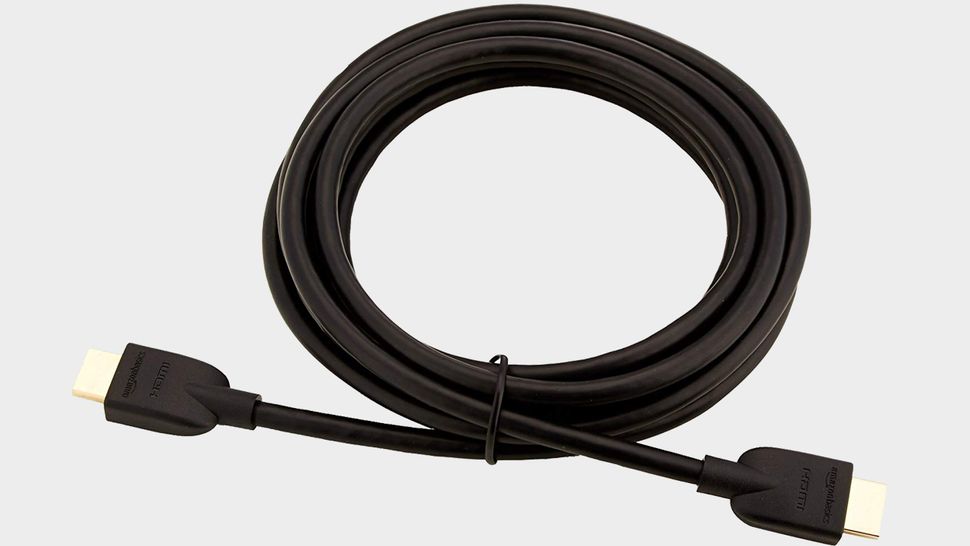 1. AmazonBasics High-Speed HDMI
The best budget HDMI cable for gaming.
Transfer speed: 18Gbps | Length: from 1.8m - 10.6m | Certification: CL3-certified
Cheap
Lots of length options
Not HDMI Premium certified
Don't be put off by the own-brand label and a lower cost; this is still a fantastic cable. It's the perfect example of not needing anything too showy or expensive to get the job done, and you'll save a load of money that can probably be better spent elsewhere. As well as providing the coveted 18Gbps, this comes in an extensive range of lengths and is built to handle higher voltages. The only downside is that it's not HDMI Premium certified. However, you can't complain too much when you're getting excellent 4K visuals at under $10/£10.
Image 1 of 3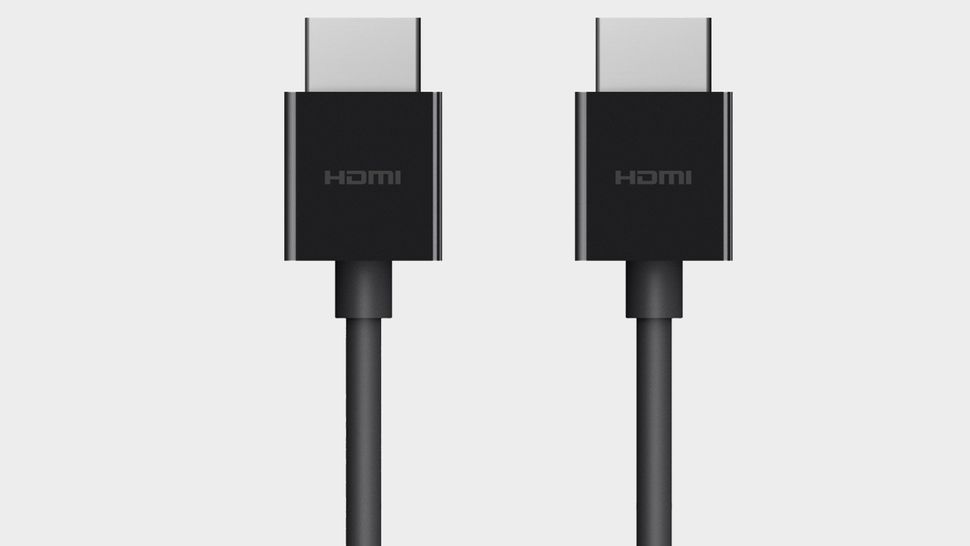 Image 2 of 3
Image 3 of 3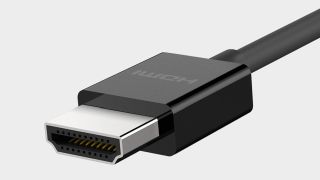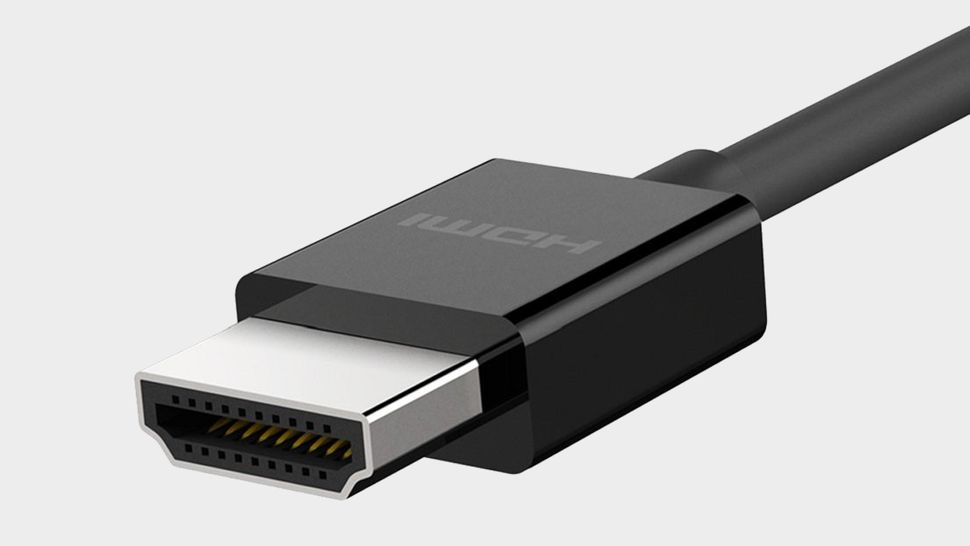 2. Belkin HDMI 2.1 Ultra High Speed
The best high-end HDMI cable for gaming.
Transfer speed: 48Gbps | Length: 2m | Certification: HDMI 2.1
High-specs
Reliable brand
Only available in 2m
If you want a high-quality HDMI cable that'll last you a good few years, look no further than Belkin's HDMI 2.1 Ultra High Speed. As the name would suggest, it offers premium performance at an affordable price. That's not the end of it, though; an excellent refresh rate and ludicrous transfer speeds of 48Gbps make this a big deal. Unsure why that's worth the cash? In short, it's ready to serve up 10K resolution when the time comes. Better still, Belkin is a brand we'd trust with… well, not quite our lives, but they're pretty great all the same.
Image 1 of 3
Image 2 of 3
Image 3 of 3
3. Onyx HDMI
The best durable HDMI cable for gaming.
Transfer speed: 18Gbps | Length: 2m/3m | Certification: HDMI Premium Standard
Durable
HDMI Premium certified
A bit expensive for what you're getting
This is the cable to go for if you're concerned about wear and tear or a pet that enjoys nibbling on electrical appliances. Durable and heavy-duty, a mesh sheath gives this HDMI all the protection it needs to withstand everything you throw at it. What's more, metal outers protect the connectors. In terms of performance, Onyx's HDMI also comes through; it manages 4K and a solid 18Gbps. There are cheaper options that'll do much the same job, but none are as sturdy as this.
Best gaming headset | Best 4K TV for gaming | Best microphone for streaming
Best computer speakers | Best SSD for gaming | Best CPU for gaming
Image 1 of 3
Image 2 of 3
Image 3 of 3
4. Rhinocables Flat HDMI
The best space-saving HDMI cable for gaming.
Transfer speed: 27Gbps | Length: 2m | Certification: N/A
Flat cabling
Sturdy
Not HDMI Premium certified
Keen on saving space? Here's the HDMI for you. With flat cabling that's wrapped in sturdy nylon braid, it's a good solution for those playing with limited real estate or anyone who needs to run a cable under their carpet. Stocky casing emphasises this sense of reliability, as does the fitting brand name. Rhinocables' HDMI can apparently hit 27Gbps as well, so at least we know quality hasn't been sacrificed for a more flexible build.