The best gaming headset can make all the difference in your gaming experience. It can be the deciding factor in crucial life-or-death moments in multiplayer or competitive shooters, and make you far more comfortable during marathon gaming sessions. It may be easy to see how much impact dropping an Nvidia RTX 3080 can have, but it's tougher to quantify what crystal clear gaming audio can do.
Black Friday deals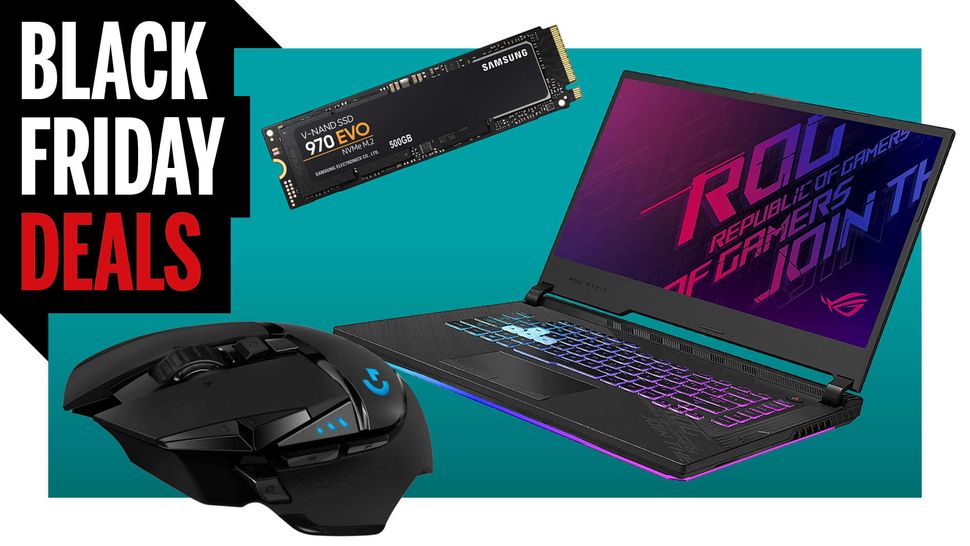 Black Friday 2020 deals: the place to go for the all the best Black Friday bargains.
For any competitive PC gamer, a quality gaming headset is essential to the experience, allowing you to easily pinpoint directional audio and react accordingly.
If you're in the market for an upgrade, there are some good Cyber Monday gaming headset deals available this year. Here are two of our favorites deals; hit the link for more, or scroll down for our usual picks for the best gaming headsets we've reviewed.
Cyber Monday gaming headset deals
Audio Dynamite
HyperX Cloud Alpha | $99.99 $79.99 at Amazon (save $20)
One of the best headsets in gaming, the HyperX Cloud Alpha is what you're looking for if you want to improve your PC audio. The memory foam earpads and durable frame sit nicely on your head, and together with its compatibility with PC and consoles, it's a great bargain not to be missed.View Deal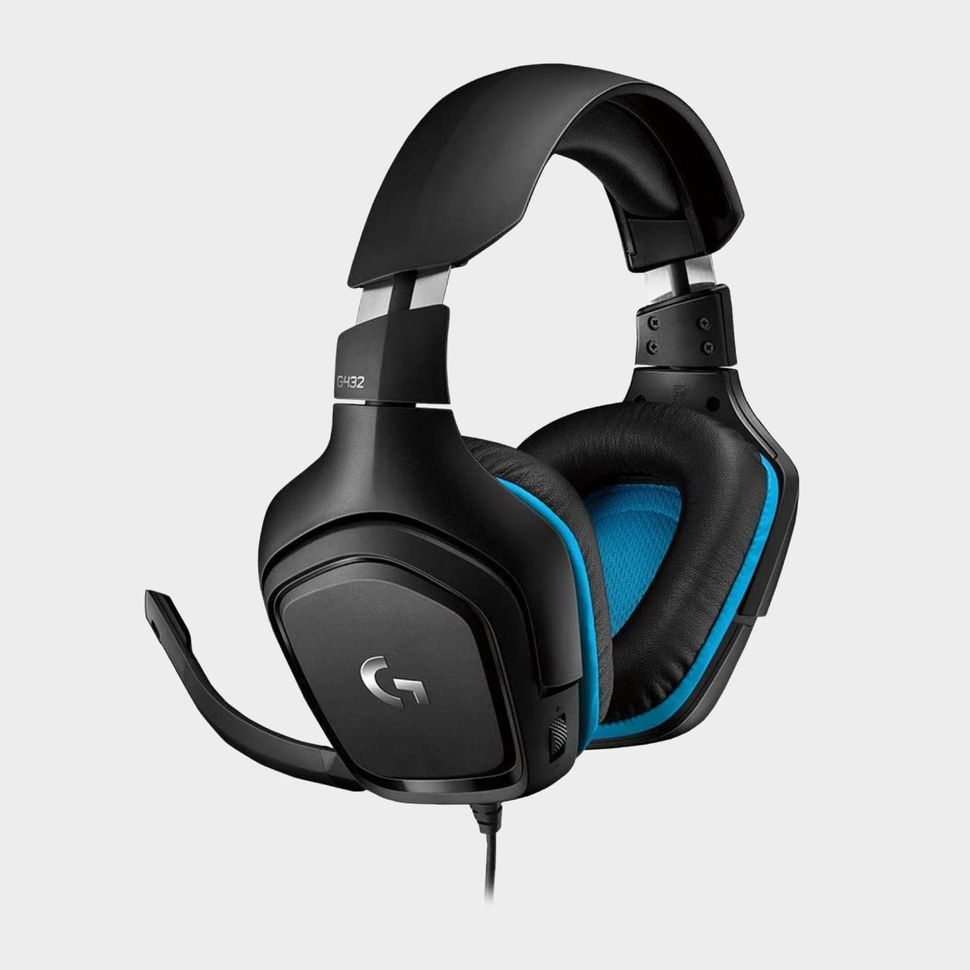 Logitech G432 DTS:X 7.1 | $79.99 $39.99 at Amazon (save $40)
This half-price gaming headset from Logitech offers virtual 7.1 surround sound for less than the Razer Kraken rival. The standard stereo audio is good too, offering music and gaming experiences a touch ahead of your other budget gaming headset offerings.View Deal

Those two budget gaming headsets aren't going to give you mind-blowing sound, but they're good enough to help you keep up in competitive games, and are comfortable enough that you won't regret wearing them after an hour or two. If you really want to invest into the best sound around, though, you should check out some of the headphones below. Unlike gaming headsets of a decade ago, today's best are up there with proper headphones in comfort and sound quality. They're not going to rival $1000+ audiophile gear, but they may actually sound better than most Bluetooth headphones designed for listening to music from your smartphone.
There are a few things to consider when choosing a gaming headset. Price and sound quality, of course—those are the biggest factors we weighed when picking our favorites for this list. Comfort is up there, too. Lastly, the majority of the headsets we've listed here include noise-canceling mics which are crucial for chatting with your teammates. You want decent voice quality, and also a microphone that isn't going to pick up every single keypress on your mechanical keyboard.
Adding one of the best gaming headsets of 2020 to your set-up shouldn't cost the earth either. You can grab our top pick, the Razer Blackshark V2, for $100, giving you a sturdy headset with excellent sound quality. Alternatively, if you have the money to spare and want to go with a wireless option, you could do a lot worse than the HyperX Cloud Orbit S.
Our list of the best gaming headsets has something for everyone regardless of budget. If you're determined to cut down on cord clutter, our guide to purely the best wireless gaming headsets may be more to your taste.
The best gaming headsets
Best gaming headsets
Image 1 of 5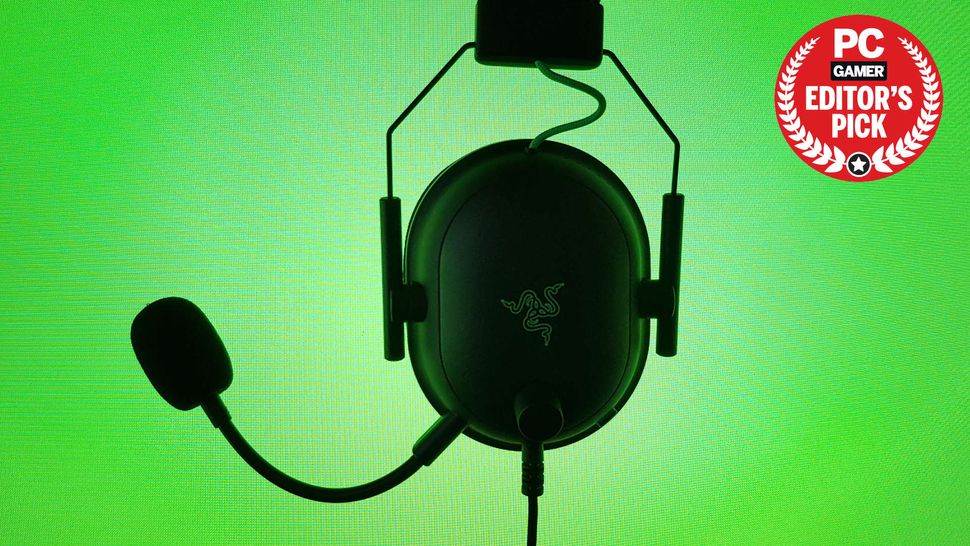 Image 2 of 5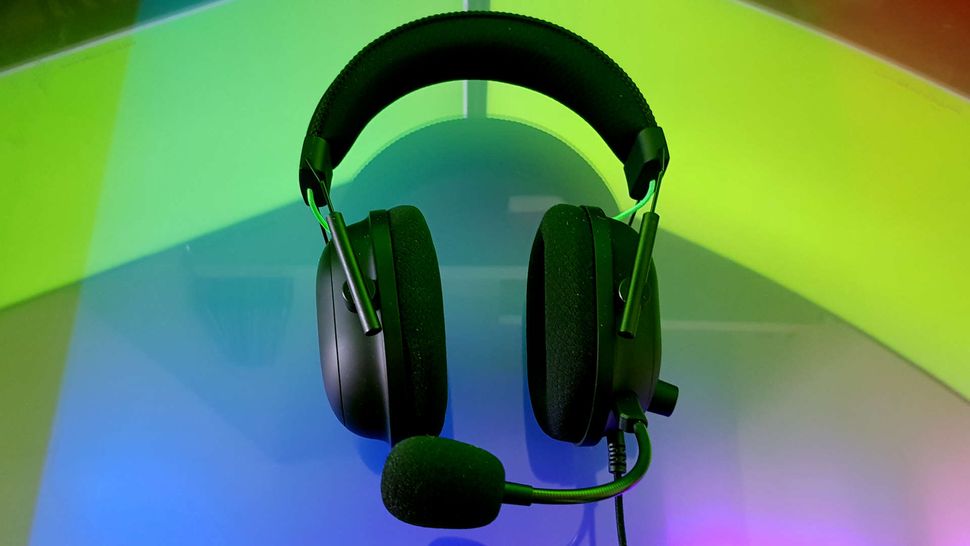 Image 3 of 5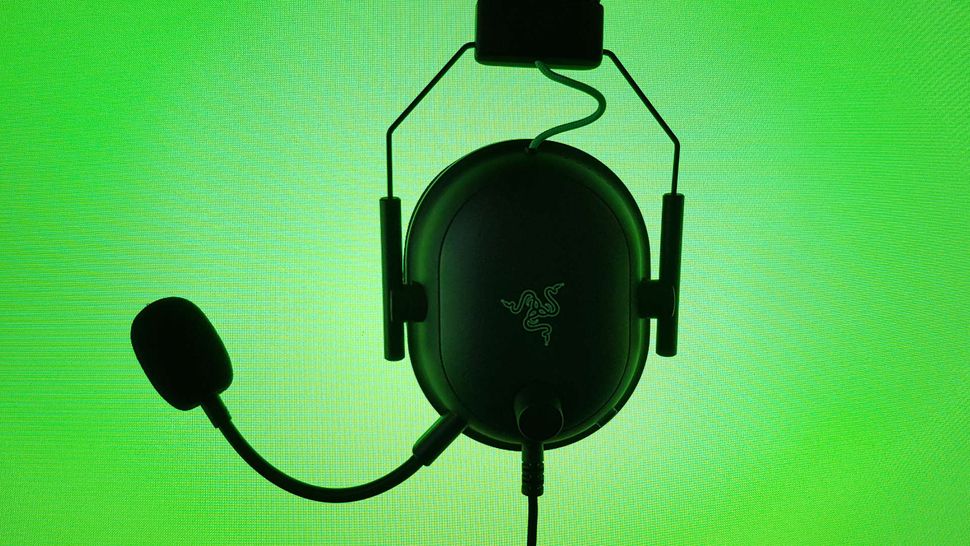 Image 4 of 5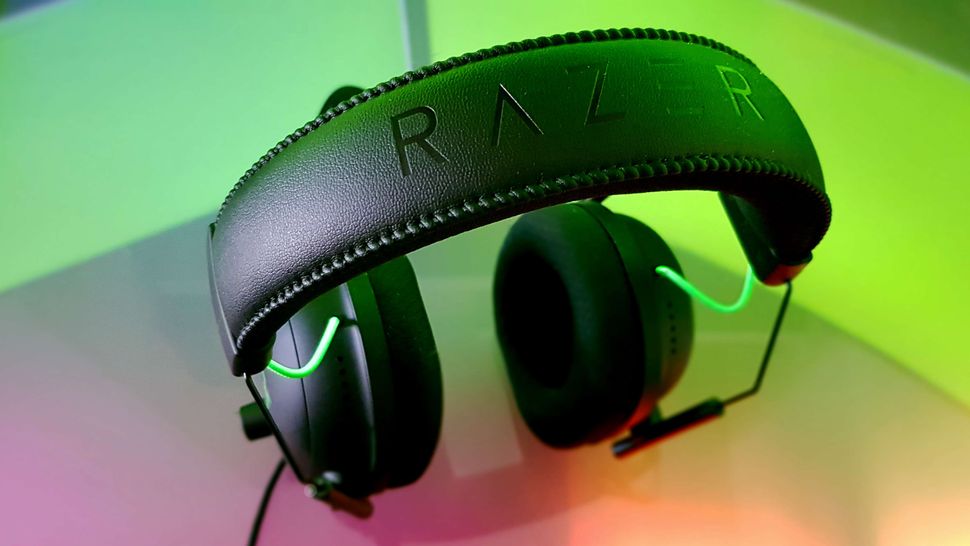 Image 5 of 5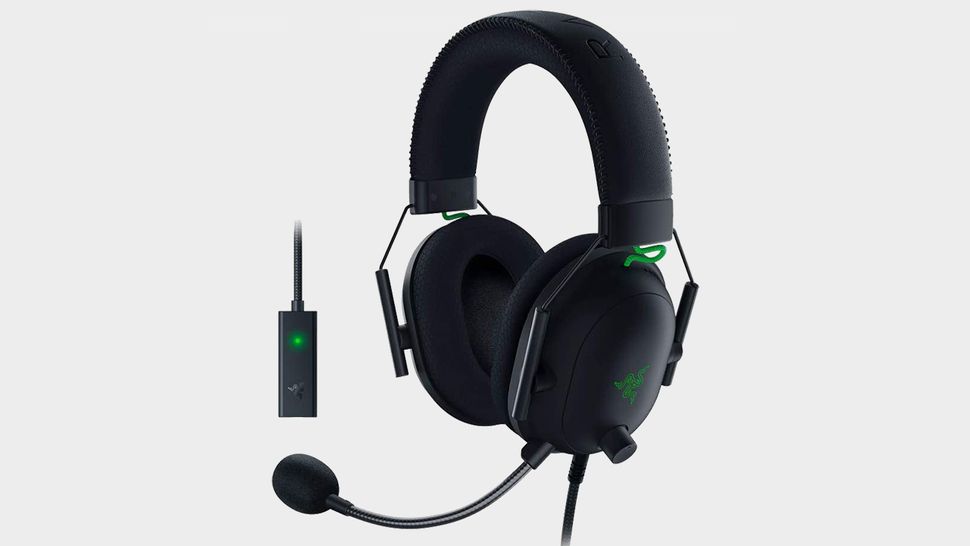 Dethroning the HyperX Cloud Alpha from the top spot wasn't an easy job. Razer's Blackshark V2 gaming headsets manages to do just that by offering killer audio quality, great price, and easy-to-use software.
The 50mm TriForce Titanium drivers are designed with discrete ports to separate bass, mid, tremble tones from interfering with each other. The result is a richer sound and keeps it on par with HyperX's 50mm dual-chamber neodymium driver headset.
The $100 price point is not a big financial ask for anyone who wants a quality gaming headset. The recent release of the Blackshark V2 Pro gives players a wireless option though, $180 seems a bit steep.
Image 1 of 5
Image 2 of 5
Image 3 of 5
Image 4 of 5
Image 5 of 5
Bearing the fruits of HyperX Cloud's long legacy of excellence, the Cloud Alpha presents excellent sound and build quality with the essential features done well, and no feature-flab inflating the price. The stereo soundscape in this closed-back design is punchier in the low end than we'd usually go for, but the extra bass doesn't interfere with overall clarity—and frankly, in games and music environments, it sounds great. Each 50mm driver's dual chamber design is intended to give low, medium, and high frequencies space to resonate without interfering with each other, and you do get a sense of that while listening to them.
Elsewhere it's the usual impressive build quality, generous padding, clear mic and high comfort levels over longer play sessions that the Cloud design has always offered. The inline controls are the only exception to that rule—they feel flimsy by comparison to the rest of the package. We recommend the Alpha over the Cloud II (only just) because of the better frequency response range and overall sound quality, though there's very little separating the two models.
Read our HyperX Cloud Alpha review
Best gaming keyboard | Best gaming mouse | Best gaming chair
Best VR headset | Best wireless gaming mouse | Best graphics cards
The more recent Nari Ultimate might grab the headlines with its divisive haptic feedback feature, but while it looks the same it has arguably weaker audio than the classic Thresher Ultimate. For our money, that's the best gaming headset Razer has created, and it's one we still use today.
I'd much rather have the detailed, robust audio of the Thresher's more aurally acute drivers than something that feels like you're being prodded in the side of the head every time an explosion goes off in-game.
The wireless connection is solid, the fit comfortable, the battery life decent—though not class-leading at around ten hours—and if you grab a pair of the optional pink cat ears off the Razer store you can make them look just fabulous.
Image 1 of 4
Image 2 of 4
Image 3 of 4
Image 4 of 4
HyperX manages to deliver one of the comfiest, most durable headsets on the market while still having crystal clear audio. The Cloud Orbit S uses audiophile-level planar magnetic drivers, which reads as cool as they sound. Essentially a rebadged Audeze Mobius headset, the Orbit S looks super-sleek and its giant memory foam ear cushions are extremely comfortable to wear for long stretches of use with out weighing your head down.
The stellar sound quality alone is worth the investment. You can easily use this as your everything headset for mobile, console, and PC play. Using Audeze' Waves NX 3D sound tech, it tracks your head movement to simulate 7.1 surround sound and the results are impressive. Though, the software could be a bit overwhelming. It still doesn't change the fact this is a great sounding headset with a reliable sounding detachable microphone.
Read our HyperX Cloud Orbit S review
Image 1 of 5
Image 2 of 5
Image 3 of 5
Image 4 of 5
Image 5 of 5
What we like best about the Arctis 9 is that you can easily forget it's a wireless model while you're using it. There's none of the muddiness or audio artifacts that have historically ruined the party for wireless headsets. The added Bluetooth compatibility means that you can use this headset on your mobile devices too, perfect is you plan on gaming on your phone or tablet.
The great battery life clocks in at over 20 hours out of the box, you can keep playing while you charge, too, simply by connecting the headset to your PC with a USB cable.
The distinctive ski goggle headband is really effective at keeping the weight of the headset away from your head, and even after playing for hours we've never felt it digging in. Our only big issue is that $200 seems a bit pricey considering the Arctis 7 only costs $150 sans Bluetooth.
Image 1 of 4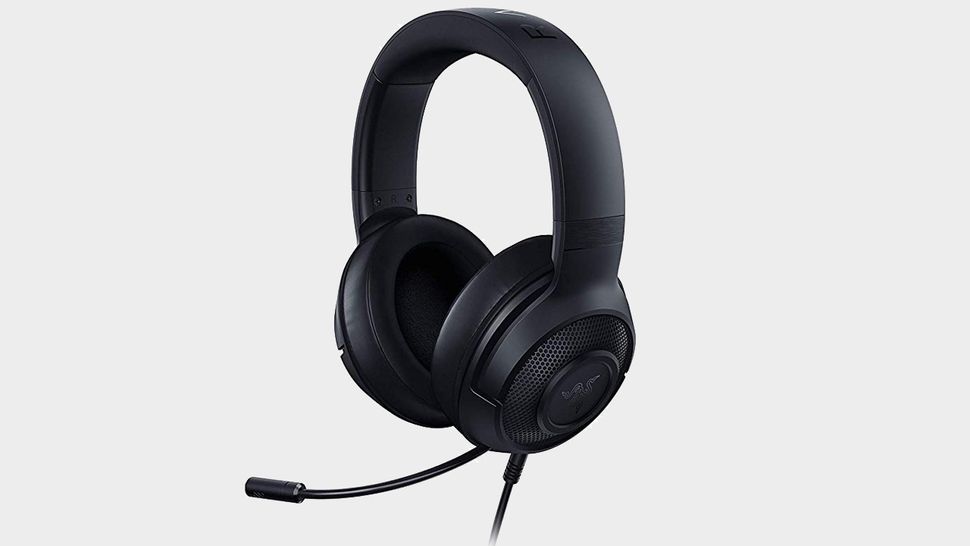 Image 2 of 4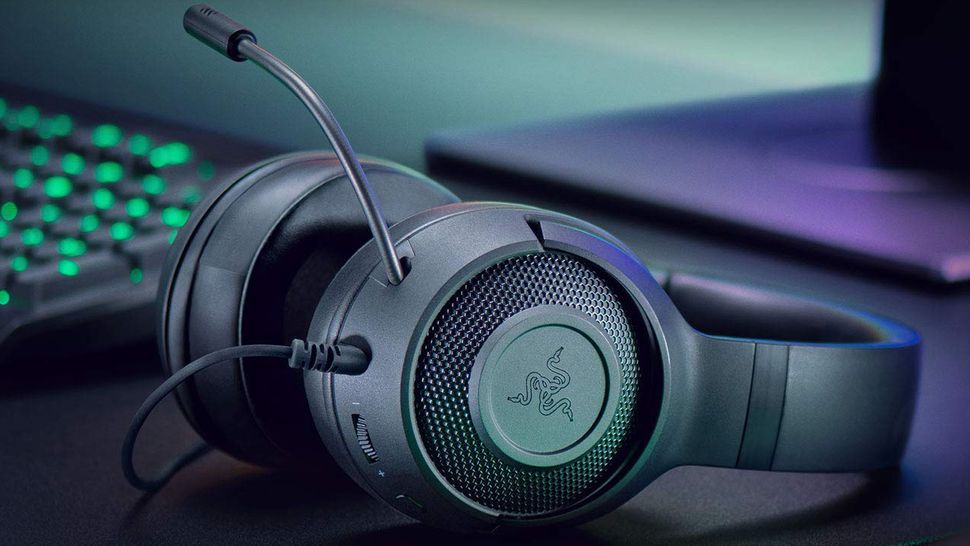 Image 3 of 4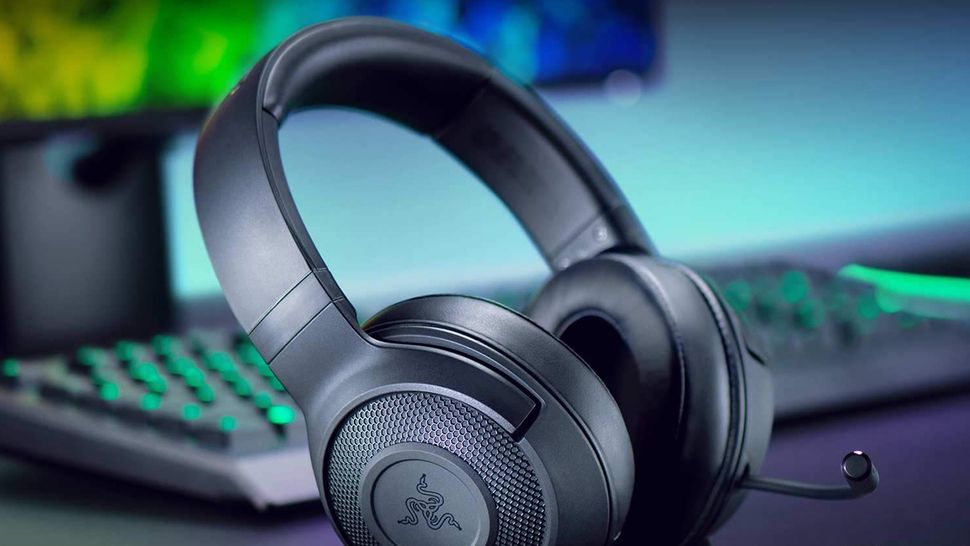 Image 4 of 4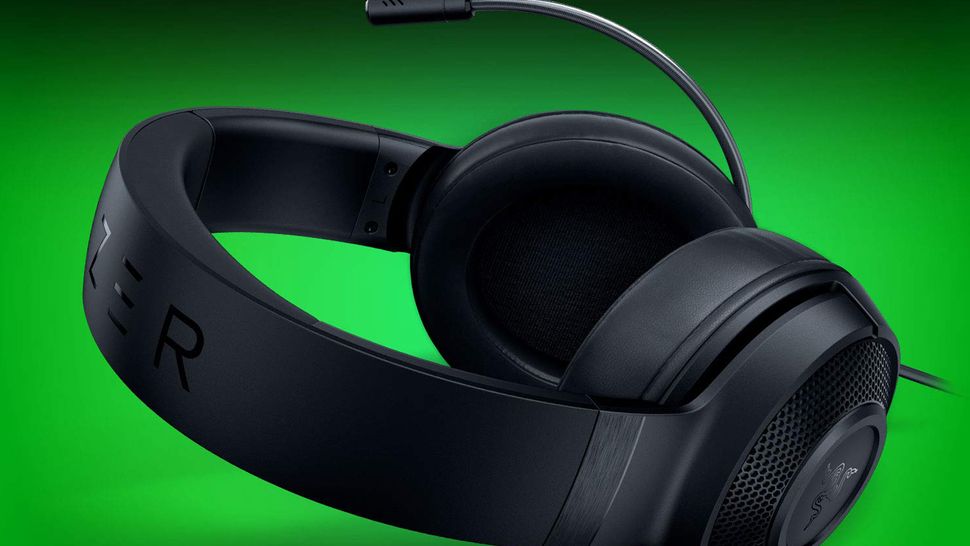 As a cheap alternative to the tricked-out Kraken, the Kraken X is a budget-friendly option that excels on PC for one simple reason—virtual 7.1 surround sound. Available via an app, this elevates the headset's already good audio thanks to superior depth, clarity, and definition. It also makes going back to the X's standard audio mode difficult. When you throw in enviable comfort and a stylish, understated design, this version of the Kraken offers tremendous value for money. There are niggles to dampen the party of course (a non-detachable mic being chief among them), but you can't complain when you're getting excellent 7.1 sound for such a low cost.
Read our Razer Kraken X review.
Image 1 of 4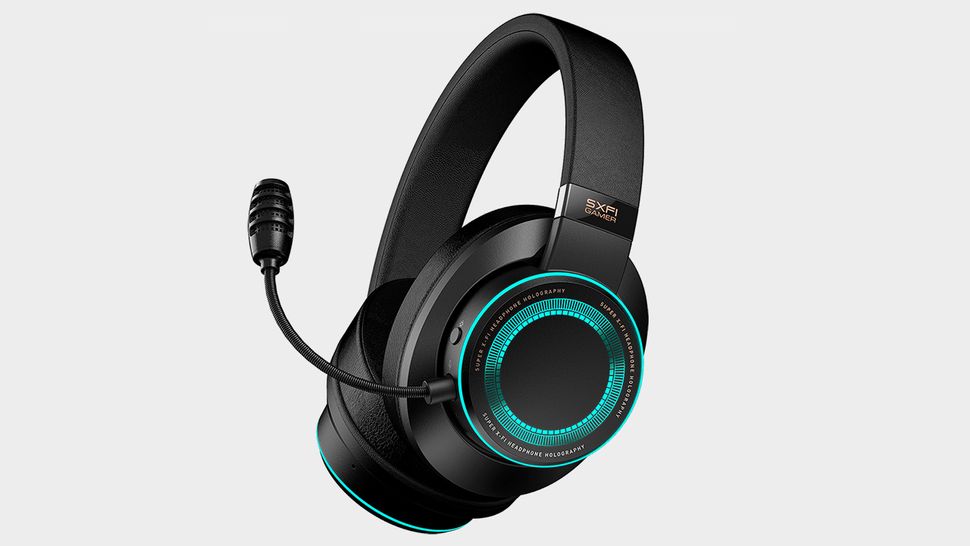 Image 2 of 4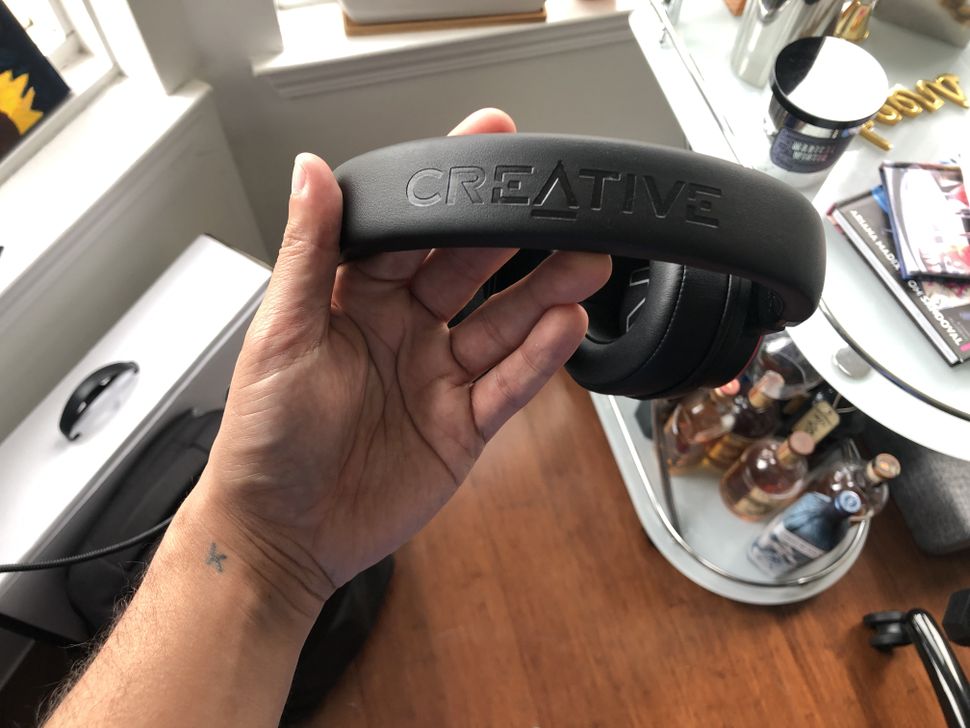 Image 3 of 4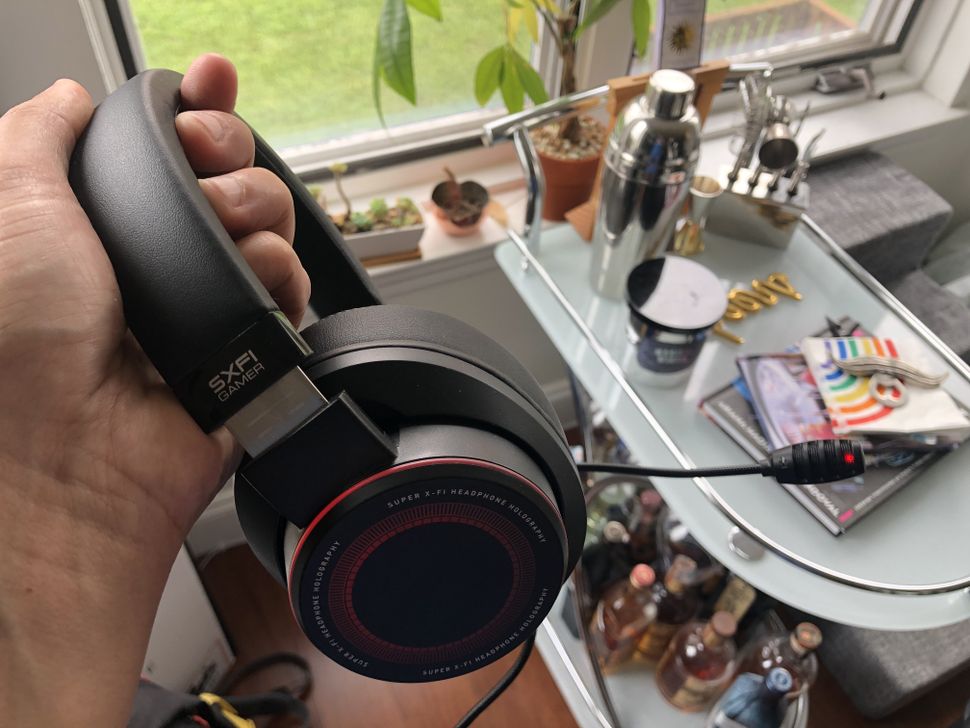 Image 4 of 4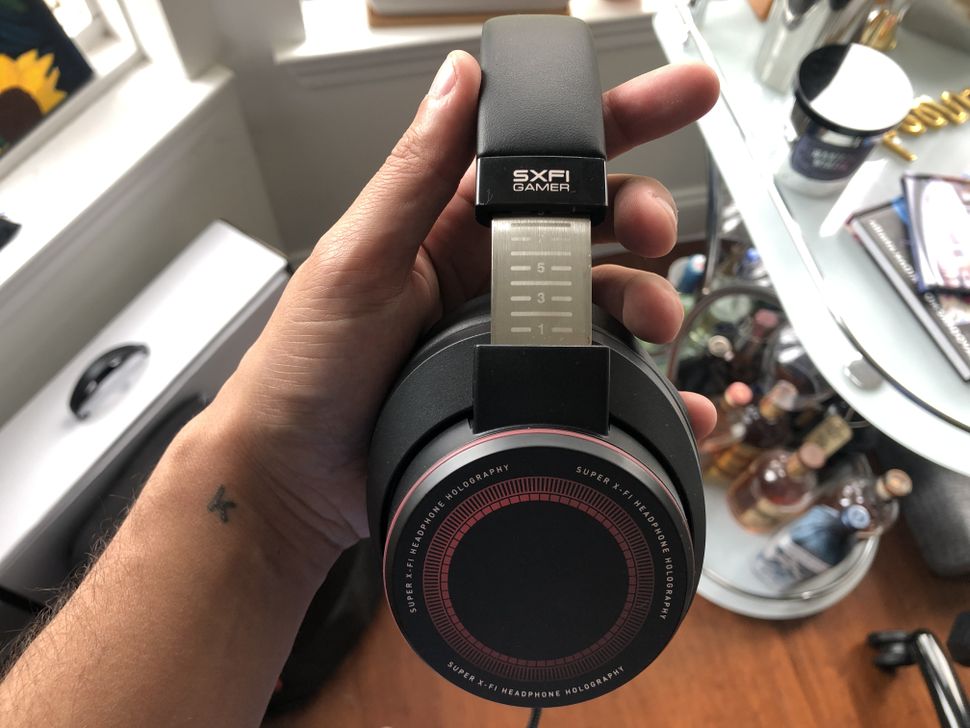 The Creative SFXI Gamer headset is a good headset with a hilariously bad name. That being said, it shouldn't deter anyone looking for an great overall listening experience. The positional audio aka Battle Mode is perfect for anyone looking to immerse themselves into their favorite Battle Royales like Call of Duty: Warzone for less than $150.
The 50mm neodymium drivers provide some good bass between both stereo and with surround sound modes. The microphone works well for competitive gaming (though that red light at the tip is infuriating) if you want to be heard loud and clear.
Image 1 of 4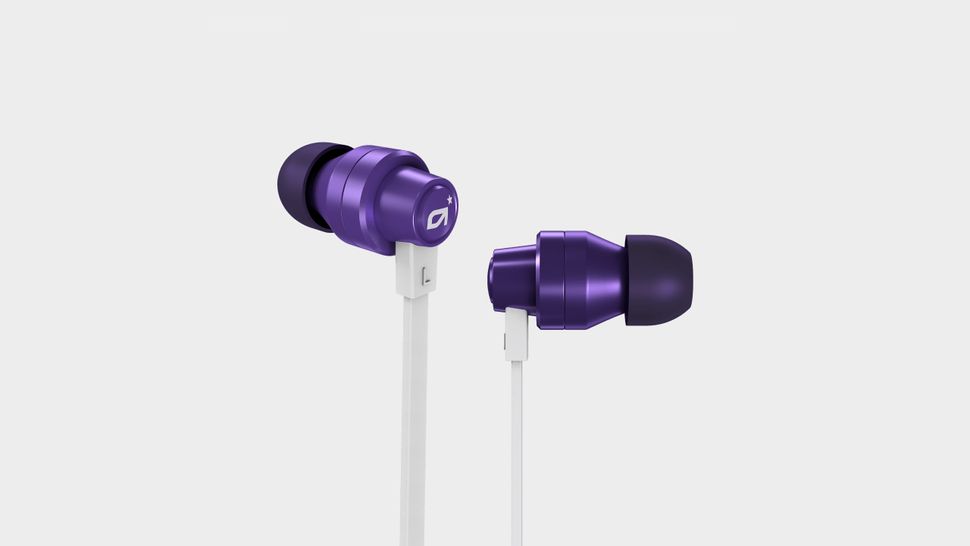 Image 2 of 4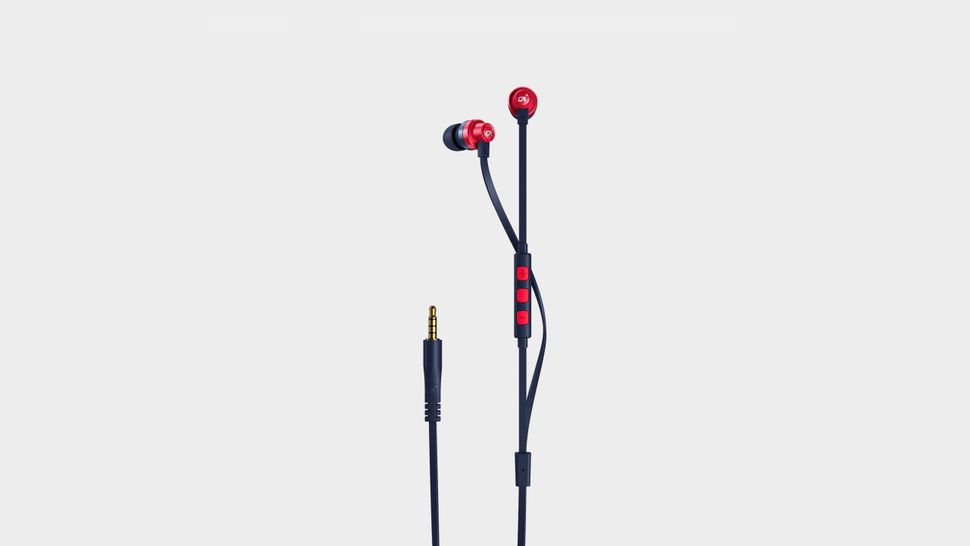 Image 3 of 4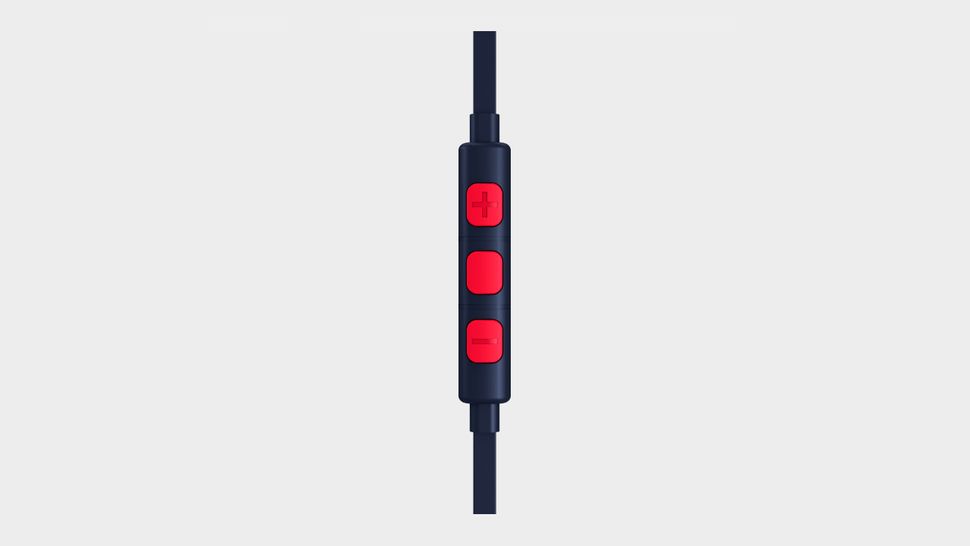 Image 4 of 4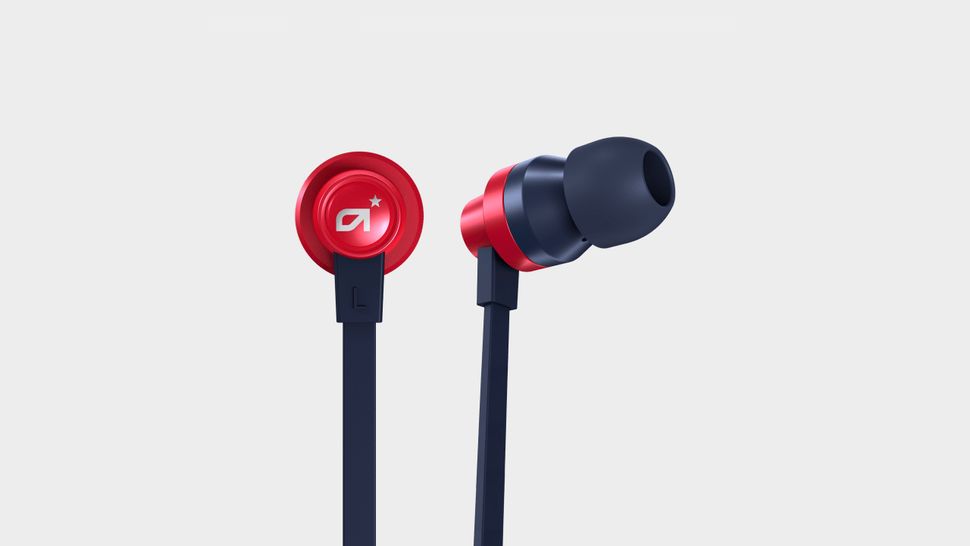 If you're like most people, your only experience with in-ear headphones is frantically looking for the pair that came with your smartphone inside some junk drawer in an awful tangled mess when the battery on your wireless headset dies. We've all been there.
The Astro A03 is a stylish pair of in-ear monitors that not only sound good but also cost only $50. A great alternative for folks who find the typical gaming headset too heavy and uncomfortable for long stretches of time. We also dug the lay flat tangle-resistant cabling because in-ear headphones are notorious for tying themselves into inexplicable knots in your pockets.
How we test gaming headsets
Stream machine
(Image credit: Rode, Samson, Blue)
Best microphone for gaming: make sure you're heard
Best webcams: be seen while you get your stream on
Best capture cards: lessen the load with a dedicated card
Each headset that we test we use daily for at least a week. We record a sample of our voice in Audacity and compare it to previous recordings from other models, then head to Discord to get some feedback from our friends on how we're sounding.
During that week, we aim to test each headset in a number of different game genres—shooters, battle royales, and racing games make for particularly good testing scenarios since the former tends to test the low-end and reveal muddiness and distortion, while PUBG et al are great for positional audio tracking. Finally, good racing sims feature a very particular mix designed to help you hear brake lock-up and tires losing traction. It's often in Project CARS 2 where great headsets are separated from merely good.