The latest twist in AMD's unpredictable GPU strategy of late is reportedly a "new" Radeon RX 6750 GRE graphics card. Yup, that's a new last-gen GPU, nearly three years after the Radeon RX 6000 Series was originally announced.
Tom's Hardware reports that a Weibo post (since deleted) has released details of the card, indicating that the 6750 GRE will sell for $299, putting it head-on with Nvidia's RTX 4060. However, its performance is said to be in line with the more expensive $399 RTX 4060 Ti.
No specifications have been mooted, however the report implies that the 6750 GRE will be "beefed up" compared to the existing Radeon RX 6750 XT. That obviously isn't in line with the only existing "GRE" edition card from AMD, the 7900 GRE, which is has reduced specification compared to other RX 7900 boards.
It's speculated that the board could switch from Navi 22 silicon, as per the 6700 XT and 6750 XT, in favour of Navi 21. That's the top GPU from the 6000 Series, as seen in the 6800, 6800 XT, 6900 XT and 6950 XT GPUs.
The idea is that it would be a further cut down Navi 21 model, slotting in below the RX 6800 in terms of specification. That could allow, for instance, for a wider 256-bit memory bus and 16GB of VRAM. The 6750 XT has a 192-bit bus and 12GB. Or AMD might have a stock pile of Navi 21 chips with partly broken memory buses and could turn them into 192-bit 6750-branded GPUs.
Your next upgrade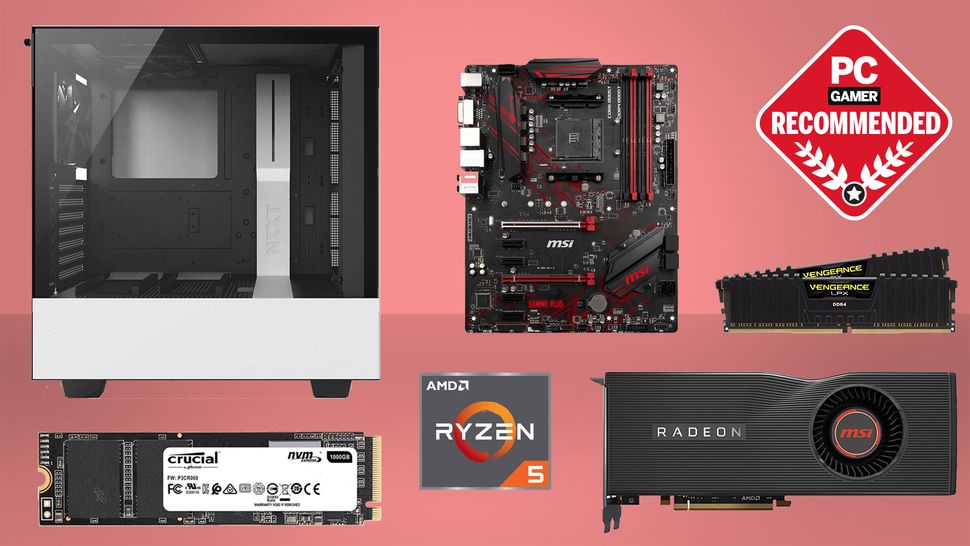 Best CPU for gaming: The top chips from Intel and AMD
Best gaming motherboard: The right boards
Best graphics card: Your perfect pixel-pusher awaits
Best SSD for gaming: Get into the game ahead of the rest
Either way, it's also worth remembering that the 7900 GRE has only been available to buy separately in China, though it has been old in pre-built systems in other territories. So, it's unclear where the 6750 GRE will be sold if it is indeed released.
While this all remains highly speculative, it does make a certain sense. AMD is just about to roll out some new RX 7000 Series GPUs in the 7700 XT and 7800 XT. You can expect to see an official announcement around those cards this week. However, we're also expecting there to be quite a gap in price between the existing $269 RX 7600 and the upcoming 7700 XT. So, there's plenty of space for this rumoured 6750 GRE to slot in.
What's more, given that AMD's RDNA 3 architecture, as seen in RX 7000 Series GPUs, isn't a huge advance on RDNA 2 in the 6000 Series in terms of features, the 6750 GRE could still be quite compelling if it's specced and priced right.
A card slightly faster than a 6750 XT and with plenty of VRAM for $299 would be a very, very nice deal in the current graphics market. It would certainly blow the RTX 4060 apart in terms of straight raster performance. Watch this space.