Buying one of the best gaming monitors is an investment in your gaming future. Seriously, a great gaming monitor will last many iterations of your gaming PC, gear, and peripherals. With that in mind, it's worth spending that little bit more on the best gaming monitor, because it's going to be on your desk a while, and you're going to be staring at it a whole lot.
Your next upgrade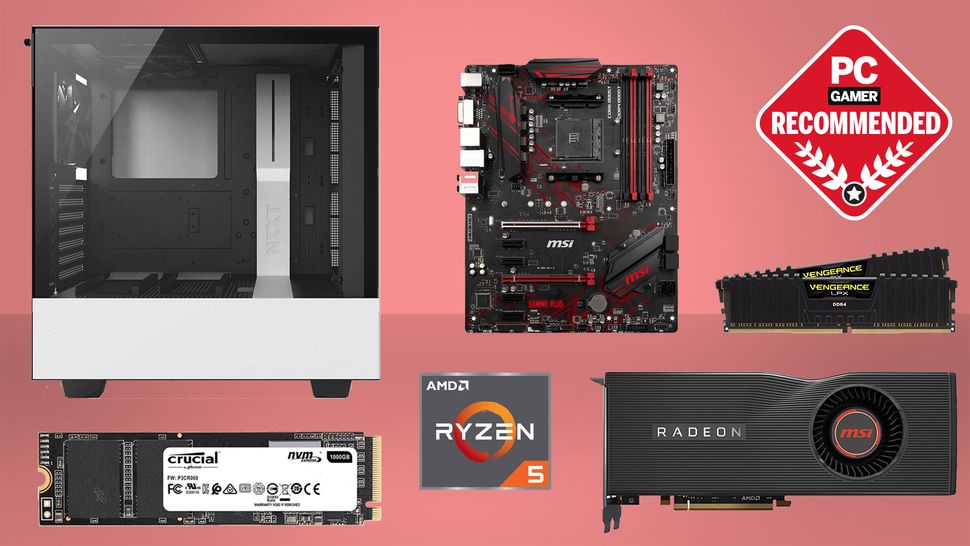 Best CPU for gaming: the top chips from Intel and AMD
Best graphics card: your perfect pixel-pusher awaits
Best SSD for gaming: get into the game ahead of the rest
The best gaming monitor needs to play nicely with your graphics card of choice as well. After all, that fancy new graphics card can't hit its true potential if you have a mediocre monitor acting as a bottleneck. Plan for tomorrow as well. You don't want to buy a new 1080p screen if you're hoping to upgrade to one of the best graphics cards that can handle 1440p and beyond.
4K gaming is becoming a more and more reachable reality. The Nvidia RTX 3080 and the recently launched AMD's RX 6000-series giving folks pretty high frame rate counts at this much sought after resolution. Going this route can be a pretty expensive endeavor though (and actually finding stock still isn't easy), and we still consider 1440p at 144Hz is a great target for PC gaming, especially as those monitors offer great performance at a reasonable price.
There are other things to consider too. Do you want to go for an ultrawide aspect ratio to give that real wrap-around aesthetic? Do you need a high refresh rate, and do you really need an IPS panel over a speedy TN? The answer to all those questions should be a resounding: yes. Ultrawide monitors give an extra level of immersion to your games, though they are sadly an unconscionably expensive luxury compared to a good 16:9 display.
However, high refresh rates are almost a given nowadays and should definitely be on your new gaming monitor checklist. We would also always recommend an IPS panel over TN too. The clarity of image, viewing angle, and color reproduction are all far superior to the cheaper technology, but you'll often find a faster TN for cheaper. The other alternative, less expensive than IPS and better than TN, is VA tech. The colors aren't quite so hot, but the contrast performance is impressive.
Image 1 of 4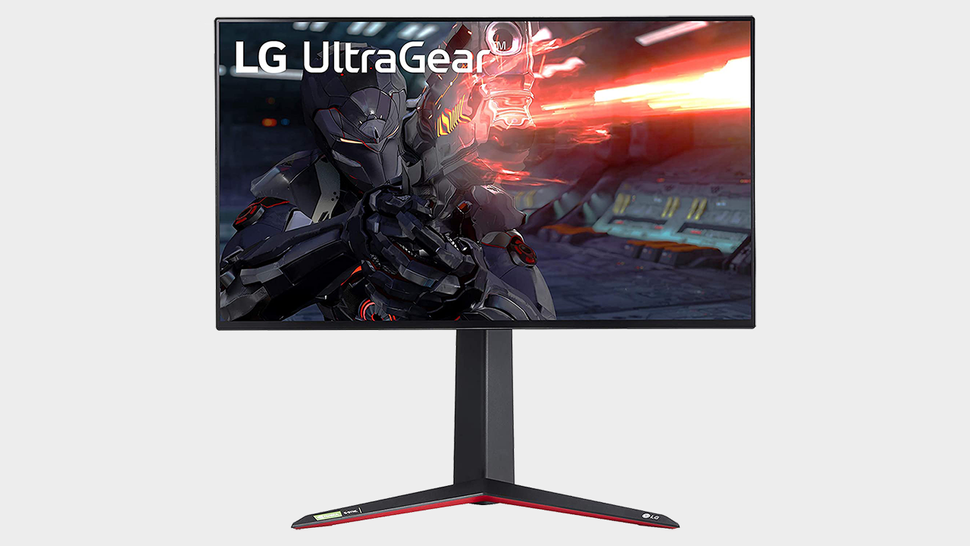 Image 2 of 4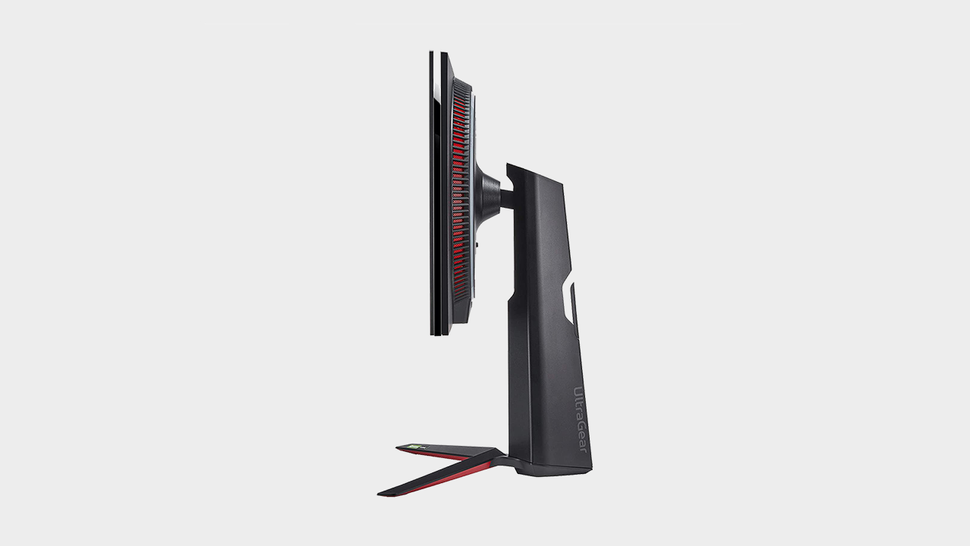 Image 3 of 4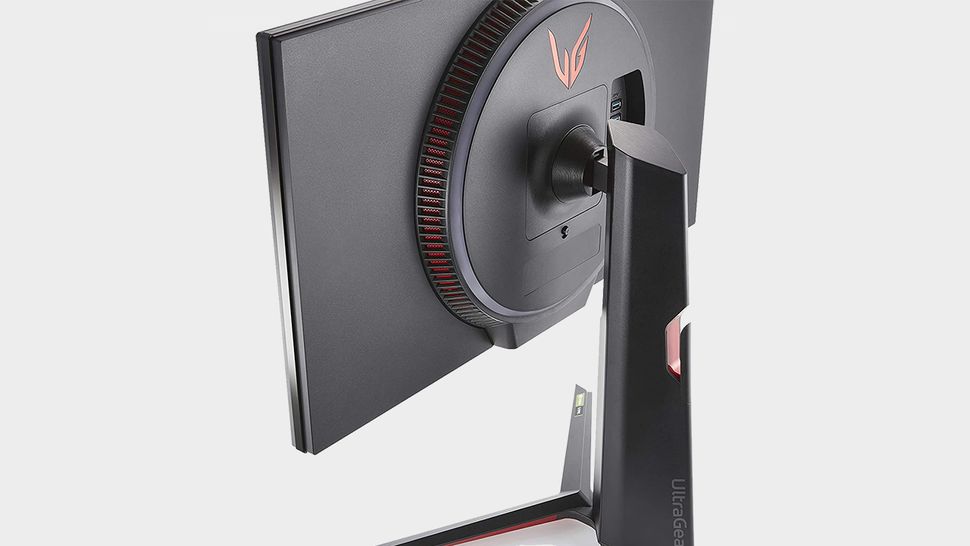 Image 4 of 4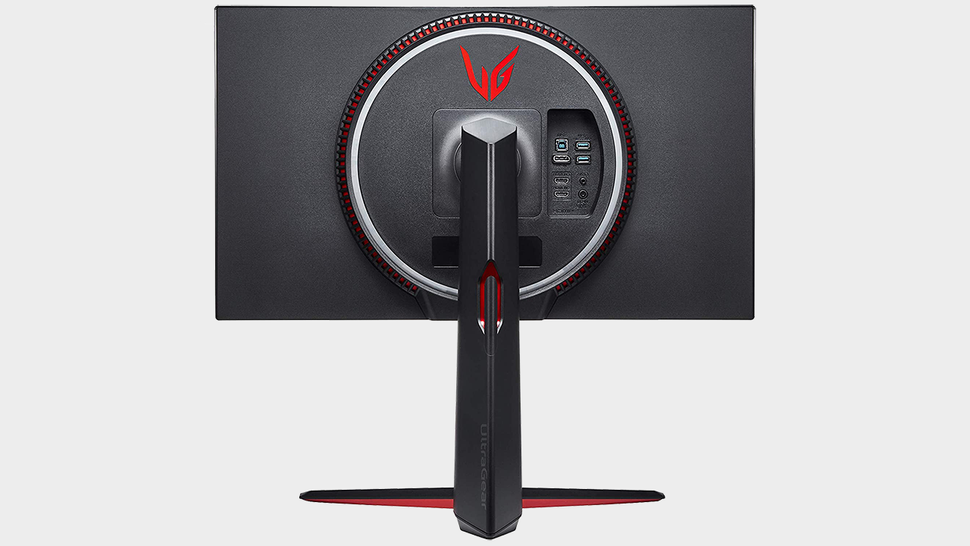 4K gaming is a premium endeavor. You need a colossal amount of rendering power to hit decent frame rates at such a high resolution. But if you're rocking a top-shelf graphics card, like the new RTX 3080, then this dream can be a reality at last.

The LG UltraGear is the first 4K Nano IPS 1ms gaming monitor that'll properly show off your next-gen GPU. This 4K 27-inch HDR monitor has a 144 Hz refresh rate and 1 ms response time, which is kind of wild for a 4K monitor. What is most impressive about this LG is the Nano IPS tech that offers a wider color gamut and stellar viewing angles.
The LG UltraGear 27GN950-B bags you a terrific panel with exquisite IPS image quality and, despite the lesser HDR capabilities, beautiful colors and contrast in your games too. G-Sync offers stable pictures and smoothness in games, and the speedy refresh rate and response times back this up too.
Image 1 of 3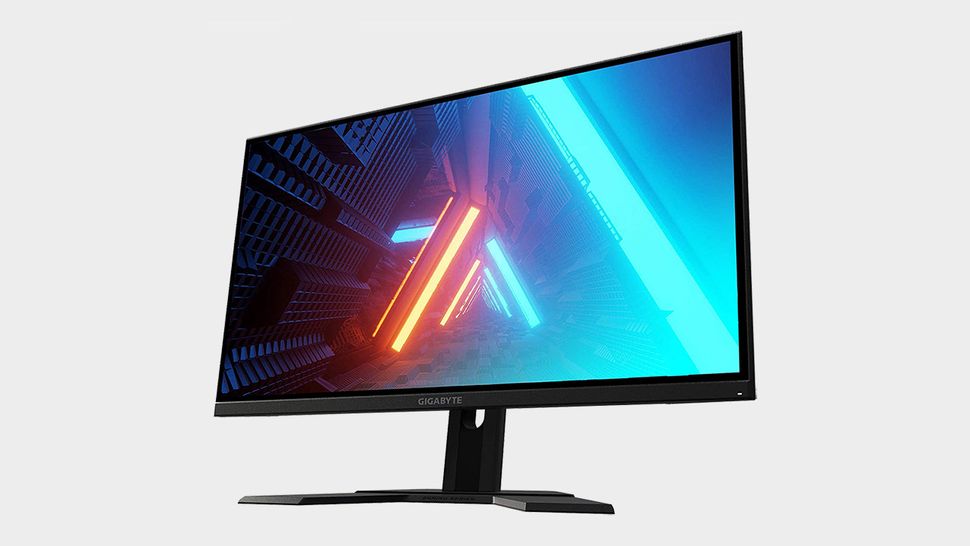 Image 2 of 3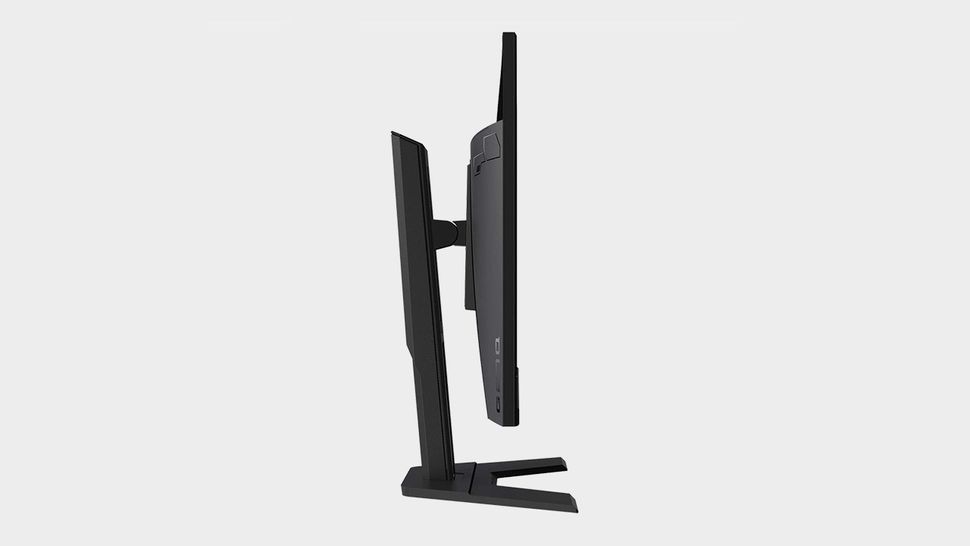 Image 3 of 3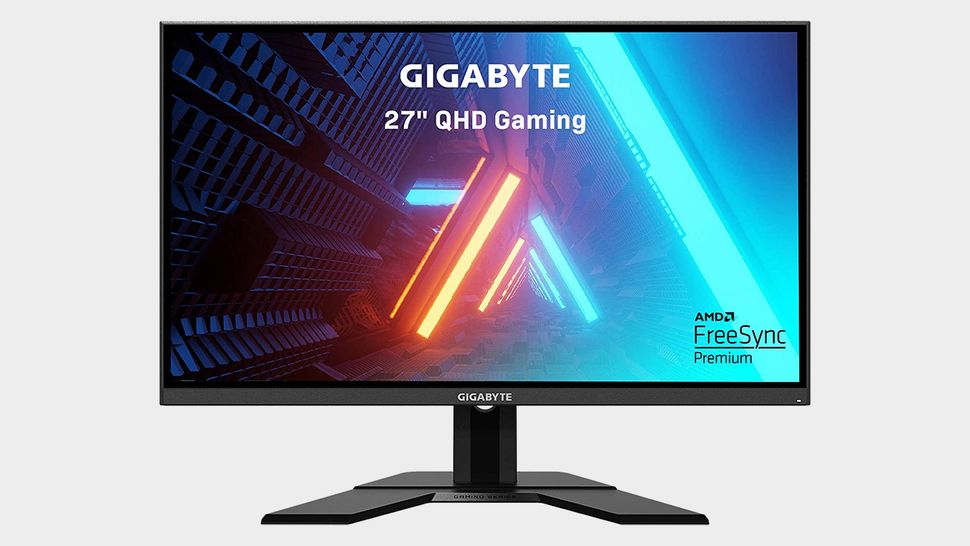 The G27Q proves that you don't need to spend a fortune for a decent IPS 1440p display. At $330, Gigabyte's 27-inches packs in many features but, more importantly, provides rich color and smooth gameplay. The 144 Hz refresh rate doesn't hurt, either. The G27Q excels with a sharp and vibrant picture. The additional features are genuinely useful, and you get a lot of monitor for your cash.

On paper, the Gigabyte G27Q is rather a plain Jane. It's a flat, 27-inch display with a 144 Hz refresh rate and a design that wouldn't stand out in an office environment. But it's actually one of the best gaming monitors I've had the pleasure of using. Not only does it have a gorgeous, vibrant panel, but it's also HDR capable and packs plenty of useful features designed to enhance your gaming pleasure.
Image 1 of 4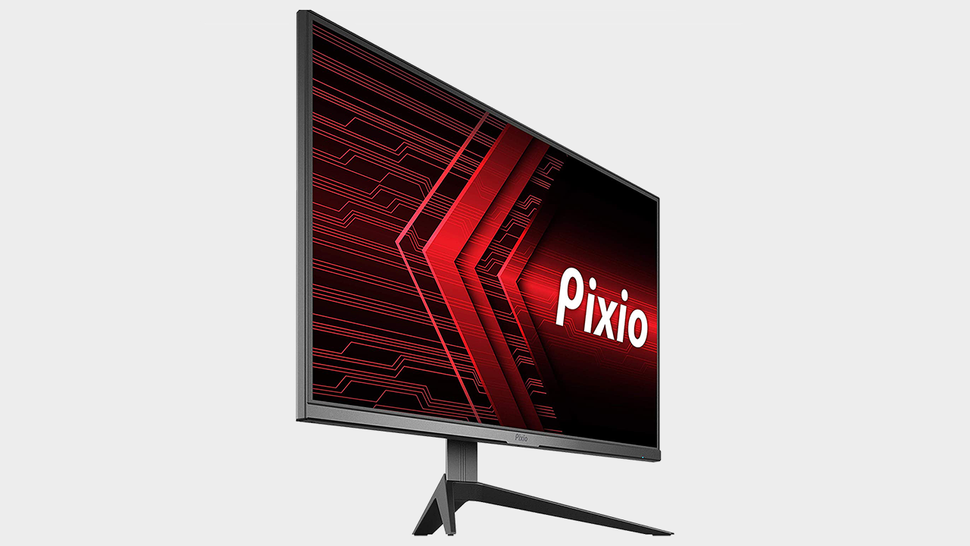 Image 2 of 4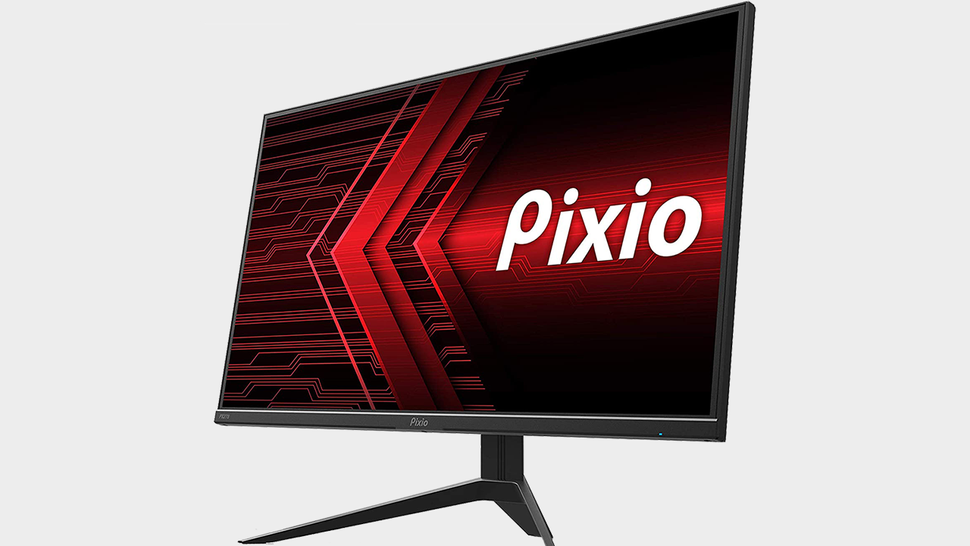 Image 3 of 4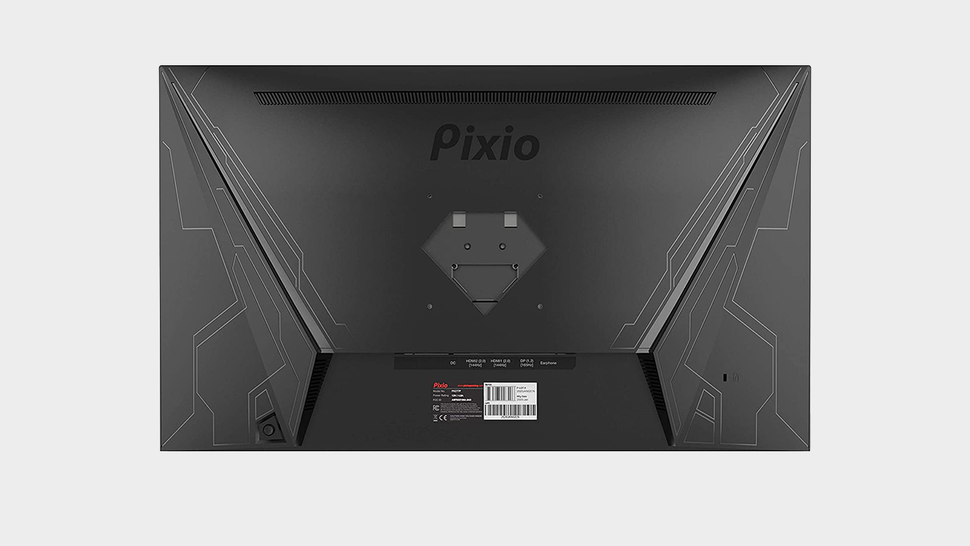 Image 4 of 4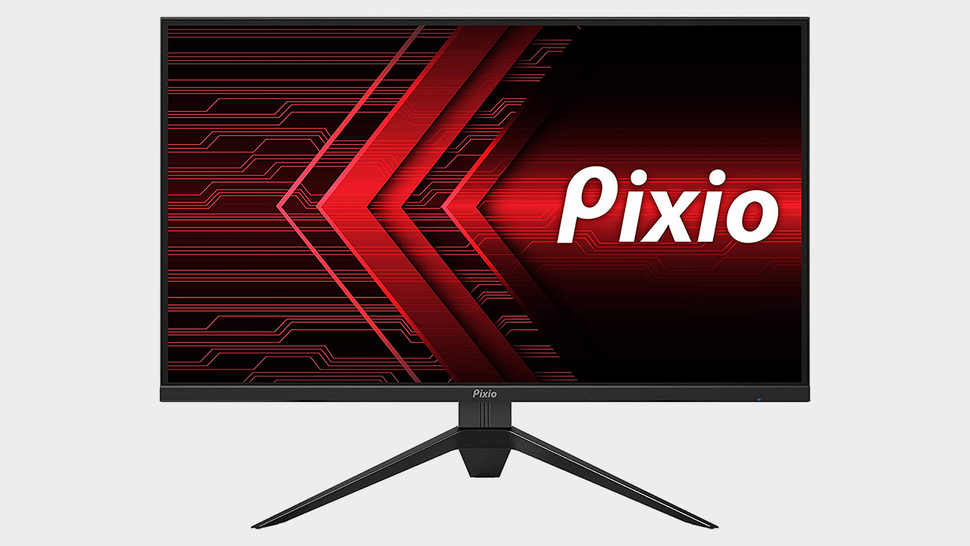 The Pixio PX277 Prime is about as barebones as it comes in regards to gaming monitors. This 27-inch 1440p panel provides frames at a stable 165 Hz and is also FreeSync certified for a tear-free gaming experience with compatible graphics cards. The screen itself is advertised as anti-glare and holds up in most brightly lit environments, and the thin bezel is always a plus in our book.
The biggest selling point of the PX277 Prime, though, is its low price point. A great entry-level option for those looking for a larger screen with a high refresh rate and don't want to be left totally broke.
While the build quality isn't as robust as a higher-spec screen, the Pixio panel is perfect for the budget gamer who doesn't mind missing out on some of the bells and whistles of higher-end monitor but is keen for top performance.
Best computer speakers | Best gaming headset | Best gaming laptop | Best wireless gaming headset | Best PC controller | Best capture card
Image 1 of 2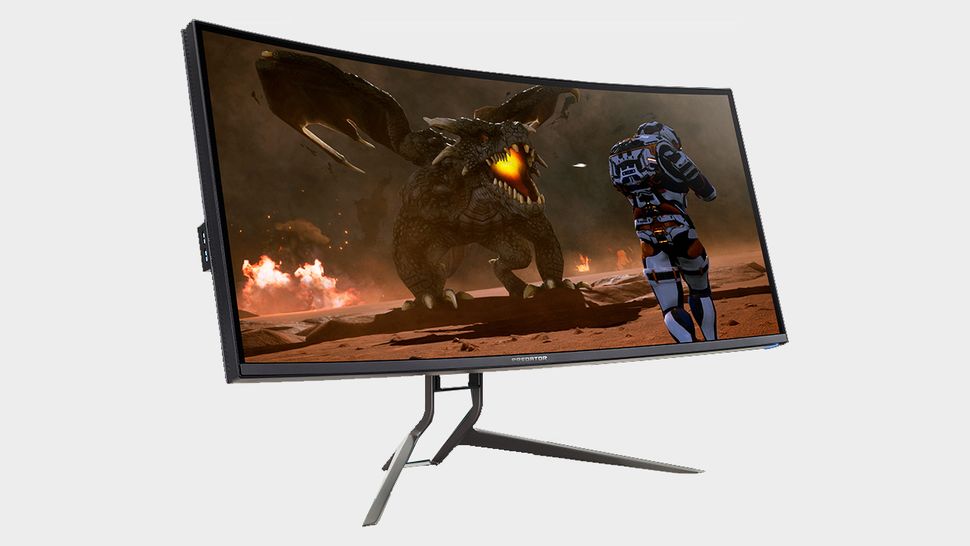 Image 2 of 2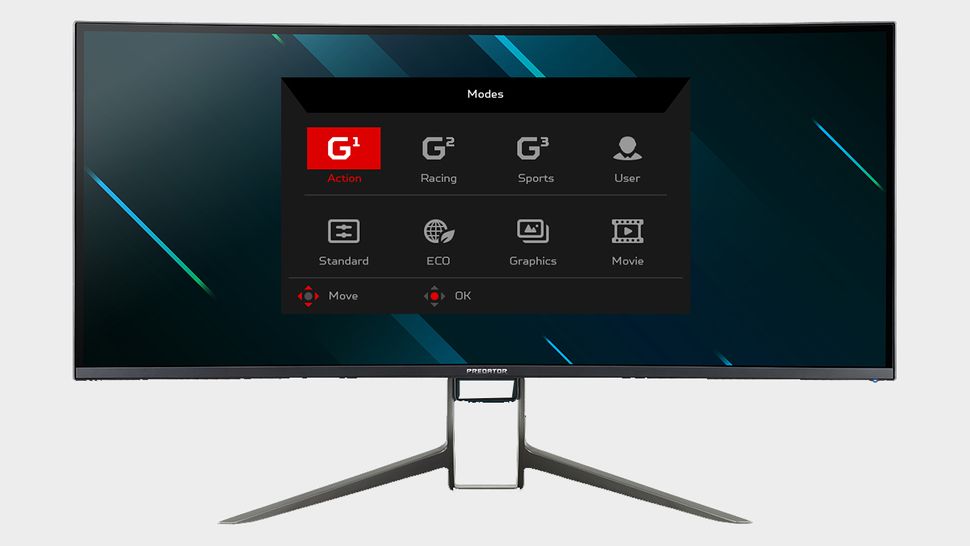 If your mantra for displays is 'go big or go home,' Acer hears you, and its Predator X38 is a massive 38-inch curved screen that looks stunning. It features a not-quite-4K QHD ultrawide panel with a 3840x1600 resolution. With an aspect ratio of 24:9, the IPS panel looks great, and the size means you have a lot of screen real estate for gaming.
The display also features G-Sync technology with up to 175 Hz variable refresh rates. That's a huge boost over lower refresh rate curved gaming monitors. It's a big, bold, and beautiful looking display, and the zero-frame bezel-less approach is another welcome addition. If you're looking for something to turn heads, this is one of the best widescreen gaming monitors. And boy, is it broad.
It's taller than the 27-inch 16:9 displays we've already mentioned and nearly half again as wide, but the higher resolution means the dot pitch is slightly lower than the lesser panels. And for games that properly support ultrawide resolutions, the surround effect of the XR382CQK is incredibly immersive—sitting at your desk, the 38-inch panel will fill your field of view.
Image 1 of 4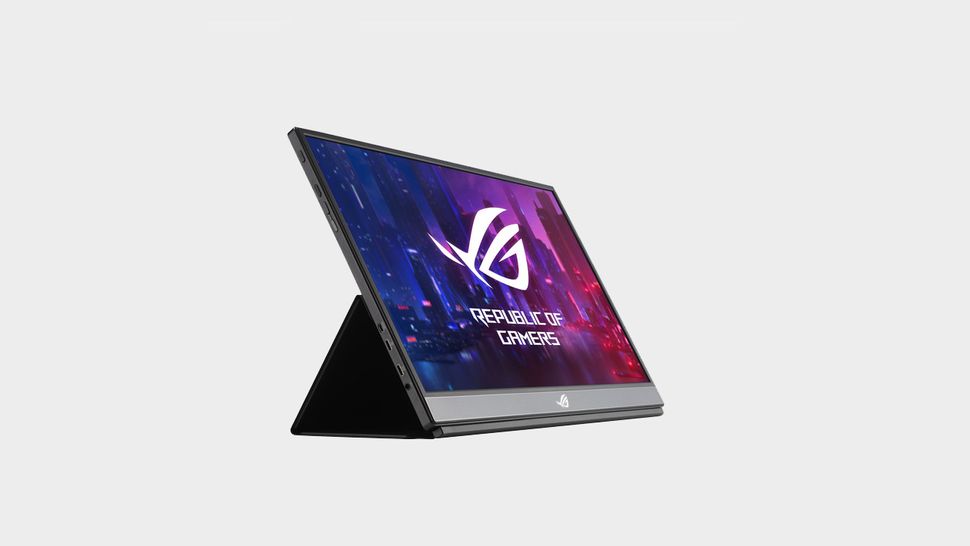 Image 2 of 4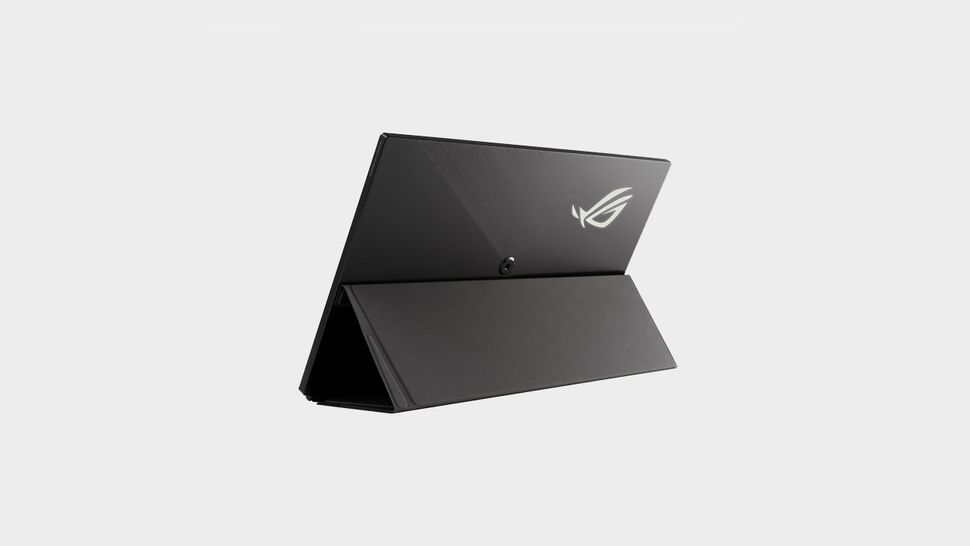 Image 3 of 4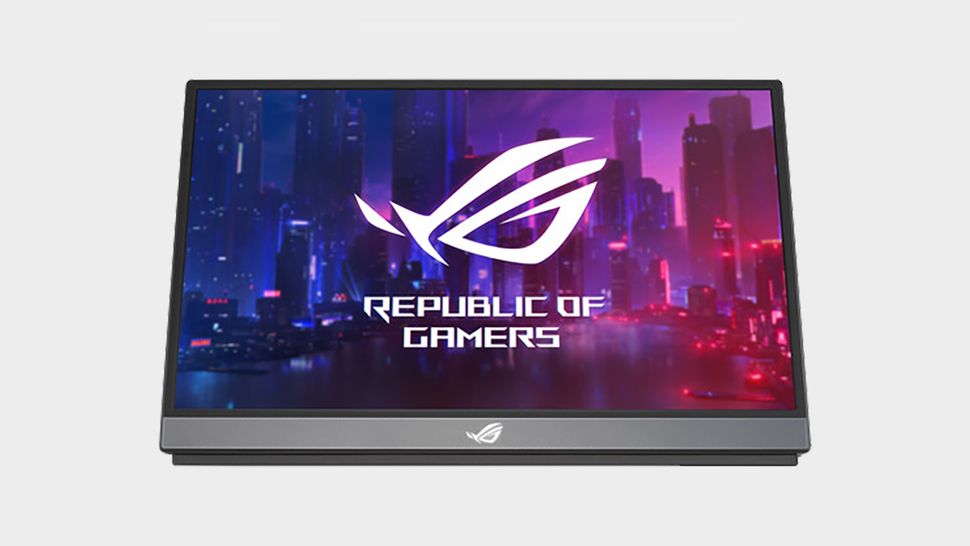 Image 4 of 4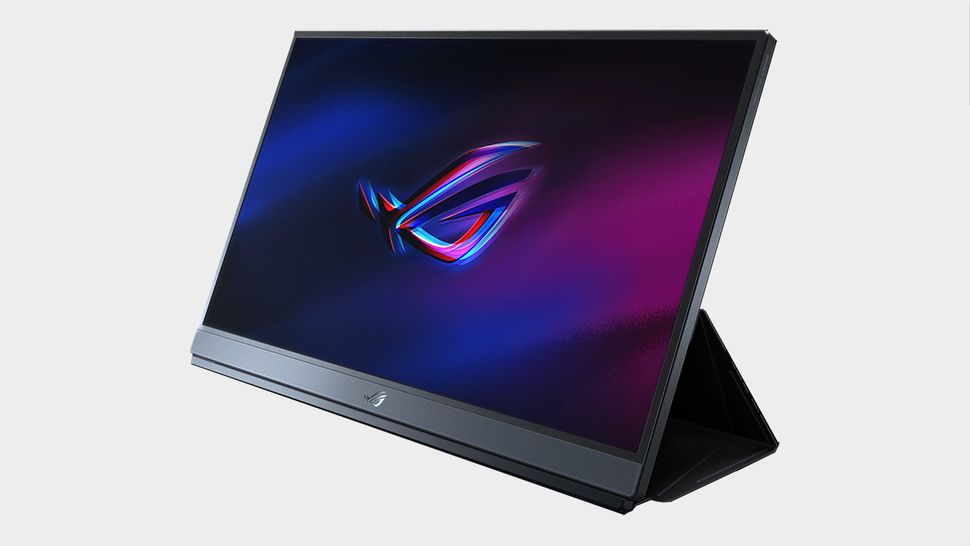 Portable monitors have always existed as a novelty. Whenever you see one out in the wild, it's usually attached to someone's boring work laptop tasked with displaying mind-numbing spreadsheets. Portable monitors give you a second screen during travel without the fuss. The ROG Strix XG17AHPE takes that same portability but also adds the performance of a premium gaming monitor.
This thin and lightweight 17-inch IPS display has a 240 Hz refresh rate, along with a 3ms response time, making it the perfect gaming monitor for a LAN party. Shooters like CS: GO and Apex Legends benefit from the buttery smooth refresh rate. The built-in 7800mAh battery will give you a couple of hours of gameplay. The XG17 is the ideal companion screen for work and play... assuming you've got $500 lying around.
Image 1 of 5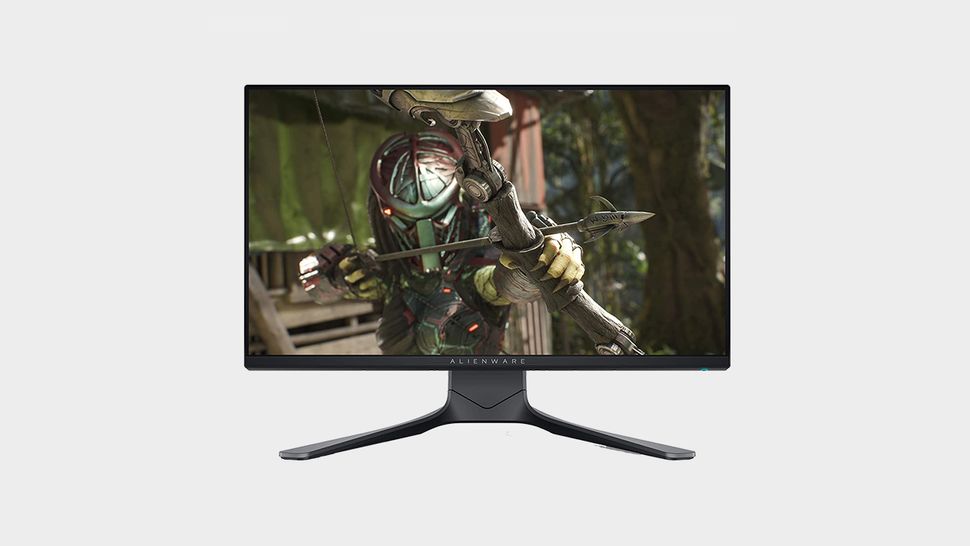 Image 2 of 5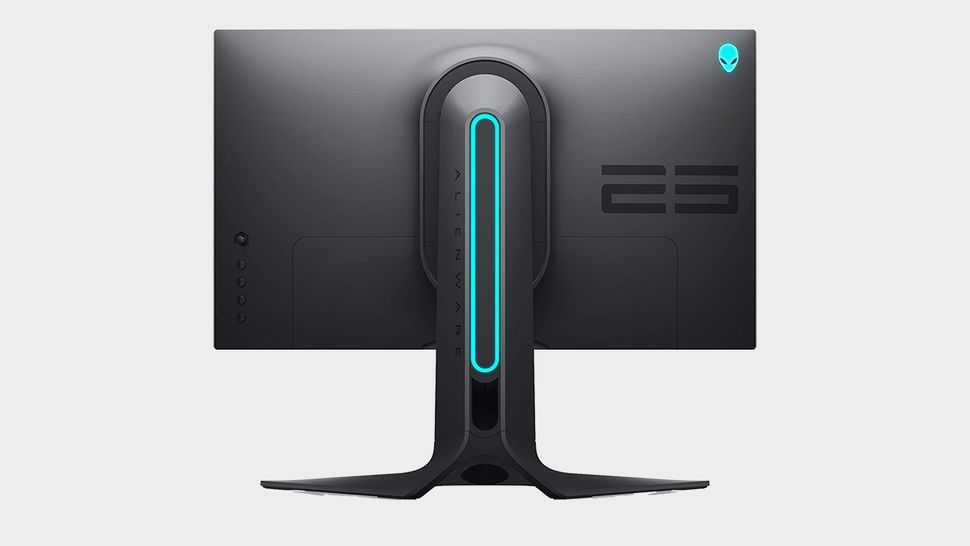 Image 3 of 5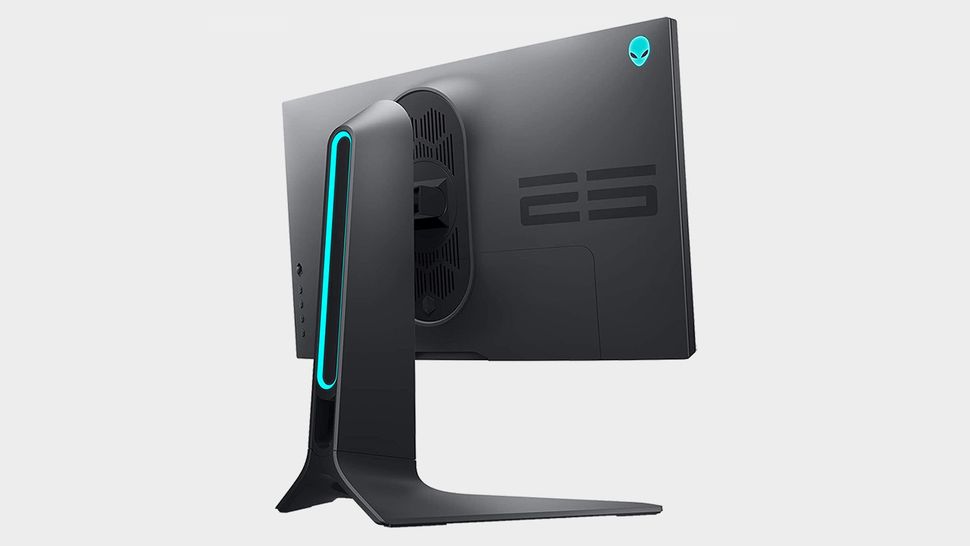 Image 4 of 5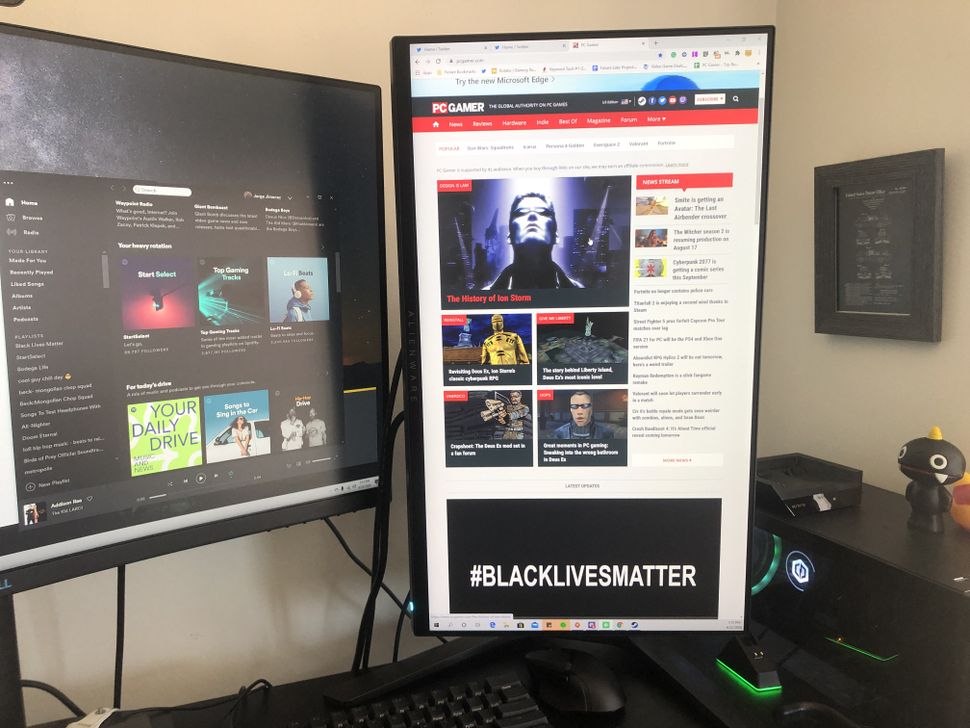 Image 5 of 5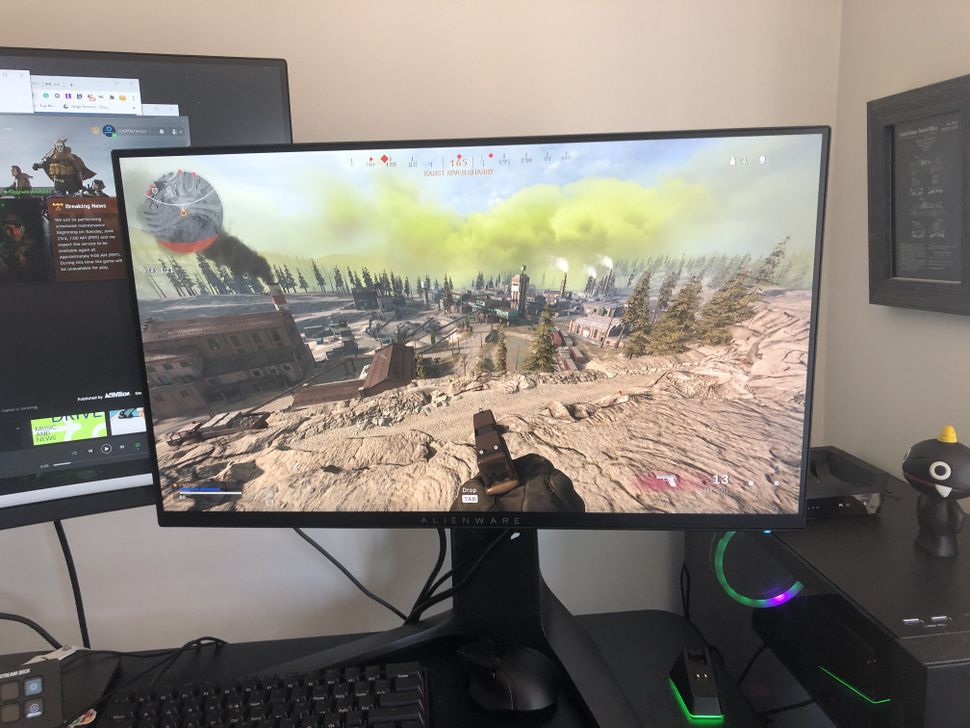 It may have once been a niche, but 240Hz gaming has quickly become more widespread, and Alienware has set itself ahead of the pack with the gorgeous AW2521HF gaming monitor. While not the cheapest on the market, it has the style and performance to make you want it on your desk.
Gamers will dig the Alienware 25's lightning-fast response time in games like Valorent and Destiny with little to no ghosting or artifacts. This 1080p IPS panel is bright and vivid too.
If you work or game in a bright room, the Alienware 25 handles even the most obnoxious glares. More importantly, the AW252HF has some impressive viewing angles regardless if you have it set in the middle of your desk for gaming or off to the side as a second monitor in portrait mode while you work. Our only real complaints are the lack of HDR support, along with having not the best contrast.
Image 1 of 1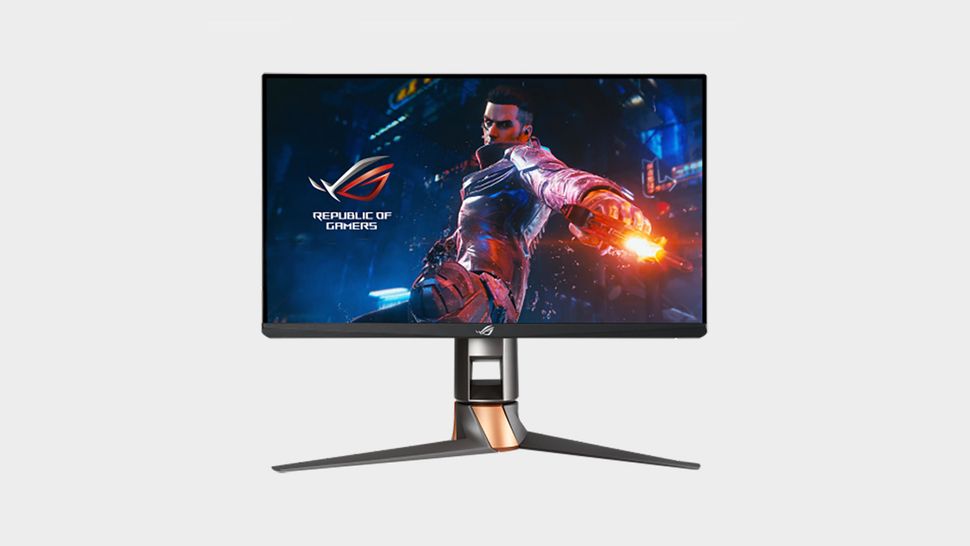 If you're a fan of flat-out overkill, the ROG Swift PG259QN will check those boxes. This ludicrously fast 360Hz display even lets you analyze your gaming ecosystem to figure out which one of your devices affects your latency thanks to Nvidia Reflex (if you're using an RTX card). Seeing if your hardware or accessories gives you terrible input lag is good information to have and will keep you from making frivolous upgrades.
This monitor is a competitive gamer's dream. Anyone looking for a competitive edge and values speed over anything else will be overjoyed with this Swift gaming monitor. If you already own a 240Hz monitor, you're probably ok with what you have, but once you see this monitor in action, that's a different story.
How we test gaming monitors
There are two main ways to test out our screens to determine the best gaming monitor. The first is by playing games on it. Subjectively testing the gaming performance of each panel isn't necessarily going to give you the lowdown on the specifics of a particular screen. Still, it will let you test the functioning aspect ratio, native resolution, and any specific gamer-centric technologies they're sporting.
Side-by-side comparative testing in this manner is also incredibly valuable for keying into the sometimes subtle differences between each panel. When you use a screen in isolation, it's easy to become blind to its comparative faults as you simply get used to them. Testing screens back-to-back allows us to discover and highlight specific issues between them.
We also use a heap of standardised tests produced by Lagom in order to ensure levels and saturation are visually up to our standards.