The PC Gaming Show 2023 is right around the corner: this Sunday, June 11, at 1:00 PM PDT / 4:00 PM EDT / 9:00 PM BST / 10:00 PM CEST. Our inimitable hosts, Sean "Day[9]" Plott and Frankie Ward will be delivering a bumper crop of world exclusive first looks and fresh info on the hottest upcoming PC games.
While you can tune in via this YouTube link or our own Twitch channel as usual, you can also watch the show alongside the streamer of choice. A full list of official PC Gaming Show stream partners can be found at pcgamingshow.com, and below we've you can find a selection of biggest creators participating this year.
Meanwhile, if you'd like to stream the PC Gaming Show to your own audience, check out our guide on how to co-stream the PC Gaming Show.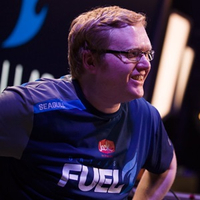 A_seagull is a former professional Overwatch and Team Fortress 2 player and currently a full-time streamer.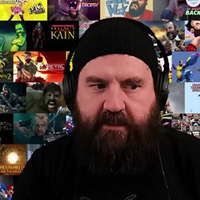 Ezekiel_III is a Twitch stage host, Twitch partnered variety/comedy caster, and cohost of Dropped Frame, a weekly talk show that dives into all aspects of Twitch and Gaming alongside itmeJP and CohhCarnage.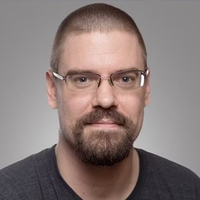 CohhCarnage is a content creator and Twitch streamer CohhCarnage is part of team loaded.gg and a co-host of Dropped Frame.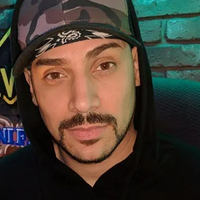 CDNThe3rd is a US based streamer and passionate Vegan who promotes a healthy and sustainable lifestyle.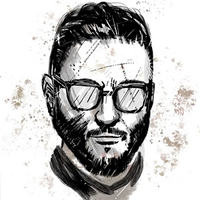 SrBaityBait is a Spanish-speaking content creator and streamer who talks all things video games across several platforms.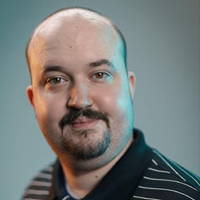 Dansgaming Dan is a streamer from Raleigh in North Carolina. He's been streaming since 2009 and is known for exploring a wide variety of games (as well as having his own global Twitch emote).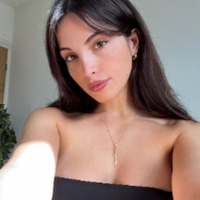 blinkx_ is a variety streamer from the UK. Blinkx_ can be found exploring the world of RPG's with popular titles like Witcher 3, and building skyscrapers in Cities: Skylines.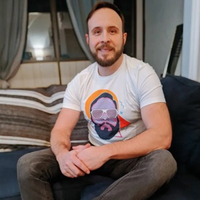 BruceGreene is a content creator and streamer who has worked at G4's Attack of the Show, Michina and Inside Gaming, Funhaus and Rooster Teeth.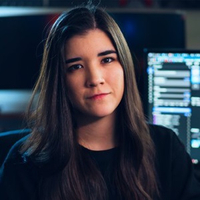 AnneMunition has been a Twitch-partnered broadcaster since 2014. AnneMunition is an authority on FPS titles and can be seen streaming the likes of Rainbox Six Siege and Overwatch.