This is the cheapest Black Friday gaming PC deal we've found so far. Right now, at Newegg, you can get a SkyTech Blaze II gaming PC for a shade under $550. This budget system has got a Ryzen 5 2600, 500GB SSD, 8GB RAM, and an Nvidia GTX 1650—a budget setup for a budget price, but powerful enough for 1080p gaming at a decent framerate.
Black Friday deals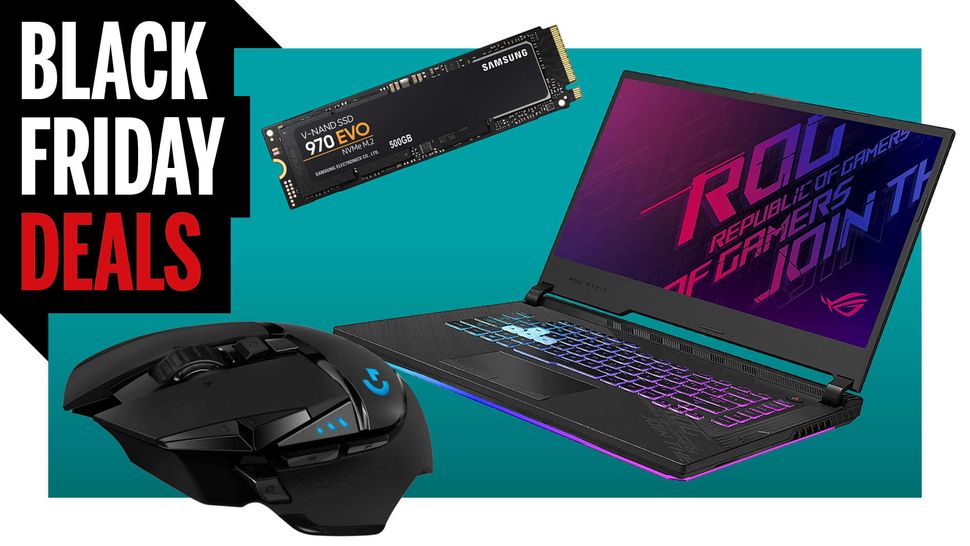 Black Friday 2020 deals: the place to go for the all the best Black Friday bargains.
The 500GB SSD makes for good load times, though I'd to see more RAM—16GB is preferable. Good thing that RAM (among other components) will also be on sale during Black Friday.
I have to admit, the only time I ever think about Skytech's gaming desktops is usually around this time of year; this system builder brings out good Black Friday and holiday discounts, though doesn't offer anything especially notable otherwise.
SkyTech Blaze II Gaming Computer PC| GTX 1650 | Ryzen 5 | $799 $550 at Newegg (save $250)
Perfect system for the gamer on a tight budget. This GTX 1650-powered system is a steal for under $600 which will provide 1080p gameplay at a modest framerate.


You don't need the latest graphics card or CPU to enjoy PC gaming, though. The Ryzen 5 2600 is still a quality six-core, 12-thread processor, and the GTX 1650 will net you good gaming performance for your money. This is a great entry point into PC gaming and a solid base from which to upgrade from; that's the innate beauty of the PC right there.