I don't have a Prime membership, and as such I often turn a blind eye to those Prime-only deals that litter Amazon during its major sales events. I tend to gravitate towards those deals that you don't require me signing up to save some cash. Luckily, there are heaps of them out there, from Best Buy, Newegg, and, oddly, Amazon too.
I've gone through our Prime deals coverage to find the deals we can all enjoy, without some smarmy membership requirement, and listed them below.
Peruse at your leisure and safe in the knowledge that you needn't offer up your loyalty or kiss Bezos' ring to benefit. You can call me comrade capitalism—I'm just doing my bit to make sure everyone saves money on things they don't actually need.
Best non-Prime gaming laptop deal
My pick for the best gaming laptop deal today: Lenovo's Legion Pro 7i. This deal comes in hot from B&H, and thus you're safe from being hounded into a Prime membership to grab it.
This Lenovo came out on top in our testing, and in our hearts. It's rated number one in our best gaming laptop guide and for good reason. This laptop manages to cope with the RTX 4080 at its core with relative ease, and it even outpaced some RTX 4090 laptops in the odd benchmark.
Read our full Lenovo Legion Pro 7i review for the details, but here's a sneak peek at what's great about this laptop:
✅ It's a superb all-rounder for work and play
✅ It looks smart, so you won't feel foolish whipping it out in office/court
✅ High-end specs without a Razer price tag
❌ Battery life leaves a lot to be desired
Best non-Prime SSD deal
You'll be pleased to know you don't need Prime's permission to pick up four terabytes of excellent solid-state storage for just $177. This deal has nothing to do with Amazon's Big Deal Days event.
I very recently reviewed the Lexar NM790 in its 4TB configuration, and I have been thoroughly convinced it's an absolutely stellar deal. Even at its usual $200 price point, it's great value for money, but you can knock another $23 off that total right now.
Rou can read my full Lexar NM790 review for all the performance stats. In the meantime, here's a brief summary of what I said:
✅ Blisteringly fast for a DRAM-less drive
✅ High-layer NAND offers huge capacity on a one-sided SSD
✅ Runs pretty cool
❌ NAND + controller combo are a bit of an unknown quantity
The best non-Prime gaming chair deal
I'm writing to you from the comfort of this very gaming chair. This is the throne I snuggle myself into every time I commute over to PC Gamer's office, and right now Amazon has it cheaper than Secretlab's direct pricing thanks to a coupon code. That almost never happens. It's also not a Prime-only coupon. Phew.
I have high expectations of any gaming chair. I mean, I'm not going to fork out hundreds of dollars on a chair that's not comfortable over long working hours and long gaming sessions, right? What's the point in that. With that in mind, I really do rate the Secretlab very highly indeed. It's cosy and comfy throughout the day and I'm yet to spot any signs of wear on it. That's after two years of weekly use.
Even when pitted against some genuinely awesome, and very expensive, chairs, the Secretlab still impresses me. I have the Herman Miller Embody at home and the Titan Evo 2022 doesn't feel like a downgrade during my time in the office. Considering it's less than half the price, helped along by this deal, I'd say that's high praise.
Read my full Secretlab Titan Evo 2022 review, or check out the quickfire bullet points below for an idea of what makes this chair worth buying:
✅ Extremely comfortable, even over long periods
✅ Magnetic accessories are actually pretty neat. Beats straps and screws
✅ Still holding up strong after two years
❌ Premium chairs usually offer longer warranties than the 3 years offered here
Best non-Prime gaming monitor deal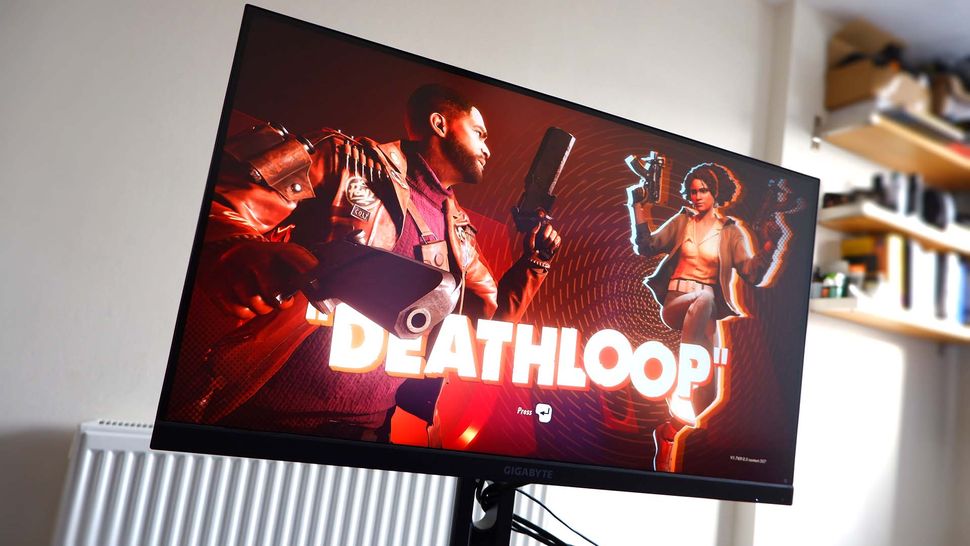 Not only did I review this gaming monitor back in 2022, but I still use this monitor to this day.
This monitor proves you don't have to spend too much to secure a high refresh 4K panel with all the trimmings. That's what I appreciate about it. It's not only a fast panel, it's also a lovely IPS with great colour reproduction and comes with a USB hub which includes Type-C connectivity. I'd expect to give up some of the extra features to secure an impressive refresh rate and resolution, but that's not the case with the Gigabyte M28U. The only small gripe I have with this monitor is the finish is rather cheaply done, and the stand is a bit plain, but I can live with all that for a sweet deal.
Head back to my original Gigabyte M28U review for the full scoop, otherwise here are the main points:
✅ A gorgeous IPS panel
✅ 28-inch screen size makes for an extremely crisp 4K picture
✅ Even comes with a USB hub, including Type-C
❌ Cheap finish and a back-to-basics stand
Best non-Prime gaming mouse deal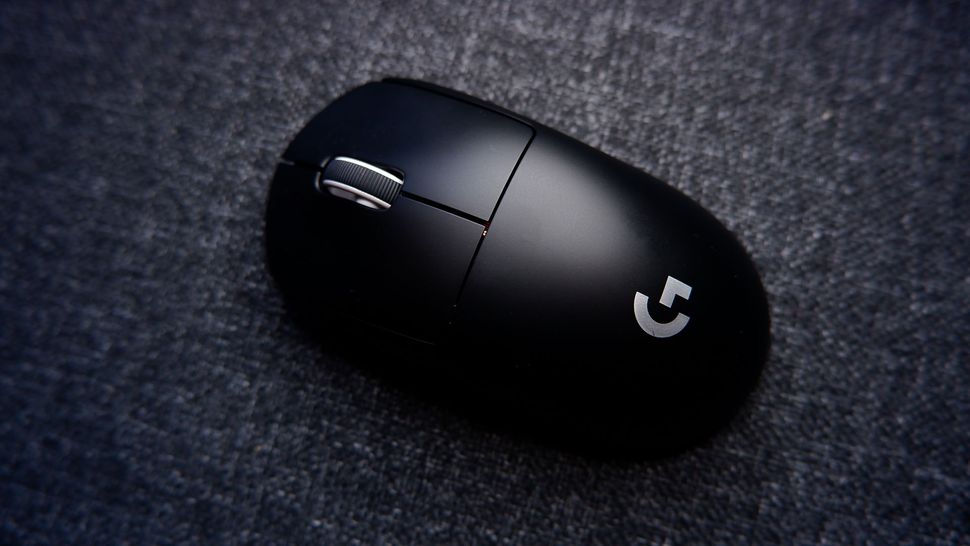 I can't quit using this mouse. In my line of work I go through many peripherals in any given period for review, and yet I keep pulling the Superlight back out of its box when I'm done.
It's wonderfully simple. Only a couple of buttons near the thumb and that's your lot. Some may want more shortcut potential, but I find I often forget what I set on mice with too many buttons and two works just fine for most games I play regularly, like Destiny 2 and Hunt: Showdown.
As per the name, the Superlight is a featherweight. Admittedly, its once impressively lightweight chassis has been far surpassed by ever-more lightweight mice, but it's still absurdly easy to throw across a mouse mat. If you want to hear more on this mouse, I'd recommend reading my Logitech G Pro X Superlight review. Otherwise, here's a brief summary:
✅ Feels great in-hand
✅ Glides like Mickey on ice
✅ Super sensor
❌ Right-handed only, unlike heavier G Pro mouse