Monster battling action game Wild Hearts (opens in new tab) is known for two major things: a strong combat system and bad PC performance. Now though, the latest patch should see the port running much smoother on PC, and finally give us the opportunity to play without being plagued by the game's Wild Heart's poor PC performance (opens in new tab).
Last week, the Omega Force devs acknowledged the PC port runs terribly (opens in new tab), promising a fix was inbound. Yesterday, the new patch was released, and an update was posted on the Steam page detailing some of the problems the team has addressed for PC users.
It looks like we'll be seeing less corrupted data from save/load screen issues, and an unlocked frame rate cap for high-end CPUs. That's great if you're packing a 13th Gen Intel monster like the Core i9 13900K (opens in new tab).
The devs also note the game had issues with the stacking of delayed audio, and explain that the new audio stacking fix should lead to "performance improvements across the board." Audio stacking happens when sound effects try to play over one another, but if they're not being properly mixed in the code they end up echoing and amplifying.
Your next machine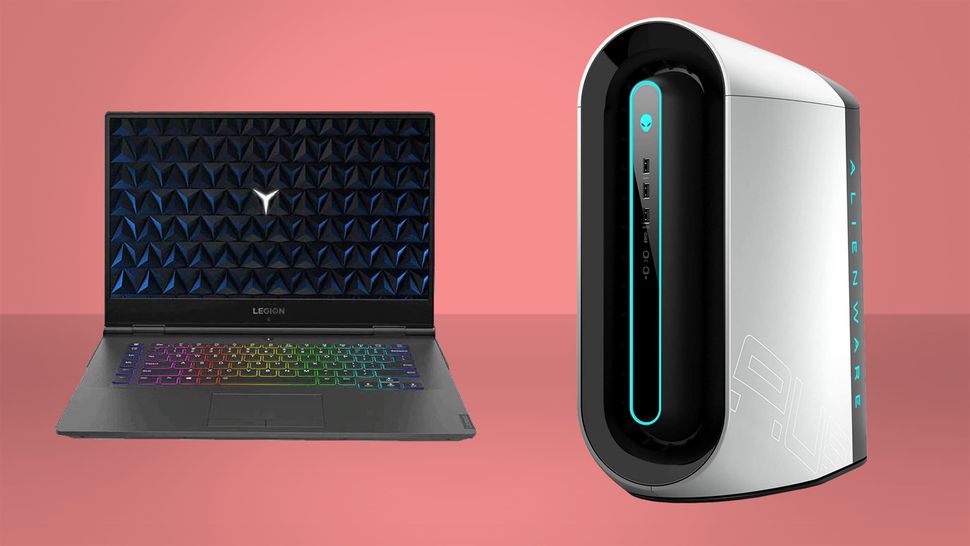 Best gaming PC (opens in new tab): The top pre-built machines from the pros
Best gaming laptop (opens in new tab): Perfect notebooks for mobile gaming
I can confirm from my days making little indie games at uni that audio stacking can be a horrible drain on performance, and a hellish soundscape, especially when your audio consists almost entirely of pigs squealing (don't ask).
Anyway, the devs say a 5.1/7.1 audio workaround that could be used is no longer necessary on PC.
AMD Radeon RX 7900 XTX (opens in new tab) users will be pleased to hear they'll no longer have to deal with the fit-inducing 'disco lights' effect (opens in new tab) they had been experiencing, which was a bit of a mess, honestly.
All this is a triumph for hunters everywhere, and a relief for PC gamers who are frankly getting fed up with one shitty port after another (opens in new tab).