Farewell 2020, it's been a hell of a year, and obviously not always in a good way. But let's forget the spike protein in the room for a moment and just focus on the PC gear that has meant the most to us this year, as we announce the winners of the PC Gamer Hardware Awards 2020.
Over the last week or so we've been listing the nominees in each of the 11 categories of gaming hardware greatness, and now it is time to ditch the suspense and celebrate the best gear of the year. Some of the winners are absolutely obvious, and you will have been able to tell who was going to walk away with the title the instant you saw the category. But in some places it's been such a hard-fought battle for supremacy that even we've been arguing over the final lineup until the 11th hour.
But first it is worth reflecting on the fact that, despite everything else that has been absorbing our bodies and soul this year, we've seen some of the finest gaming hardware ever released over the last 12 months. From the best consumer processors to ever grace our test bench, the most powerful graphics cards and sexiest gaming laptops, to simple pleasures like stunning gaming mice and headsets... we've had it all.
The biggest battles we've seen this year have been between the usual triumvirate, with AMD and Intel going at it over CPUs and Nvidia and AMD giving it some in the graphics card head-to-head. It was meant to be a three-way fight this year, with Intel getting its own discrete GPU out into the wild, but while the Xe silicon has arrived, there's still no actual Iris Xe Max available in retail.
But which of the PC tech giants have come out on top this year, and who else is grabbing the plaudits? Well, it's just about time to find out...
Best Graphics Card 2020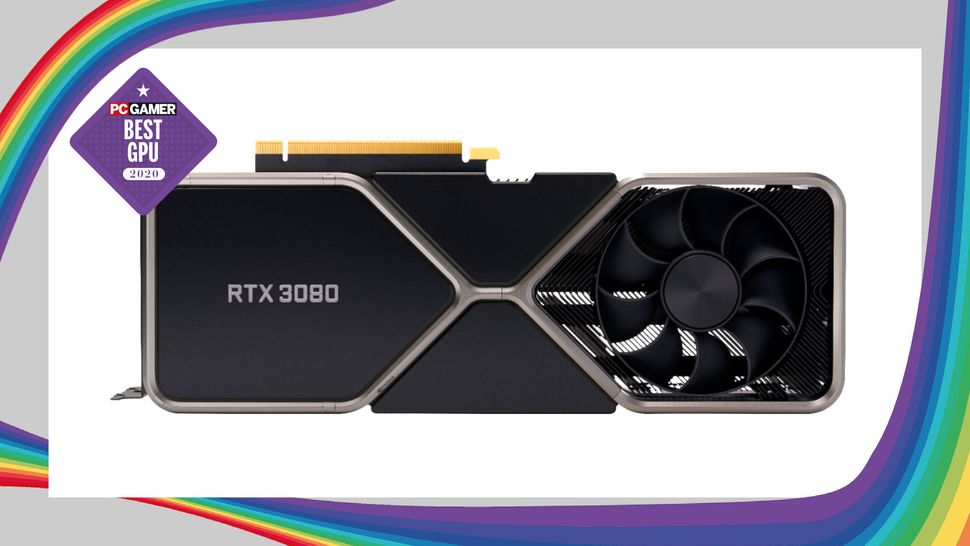 Honourable mention
Best CPU of 2020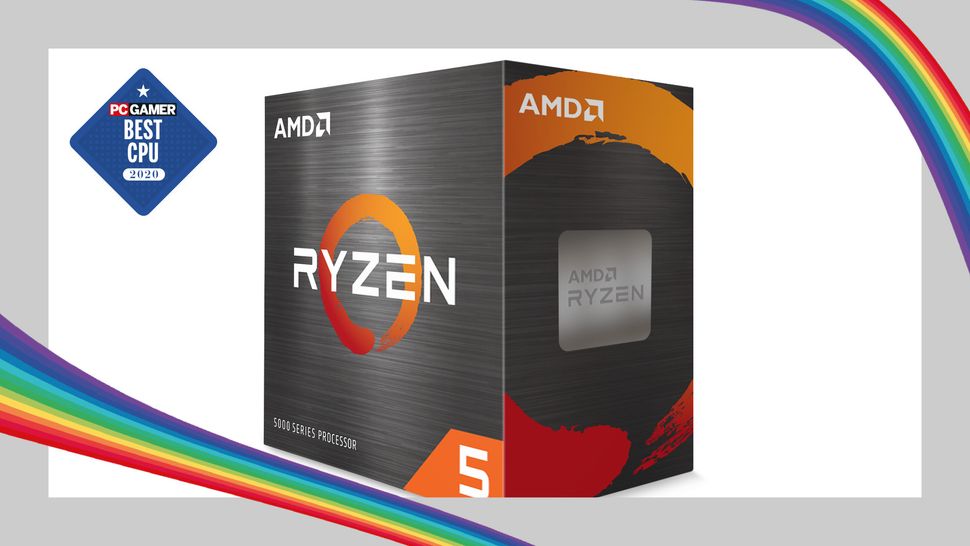 Honourable mention
Best Virtual Reality Headset of 2020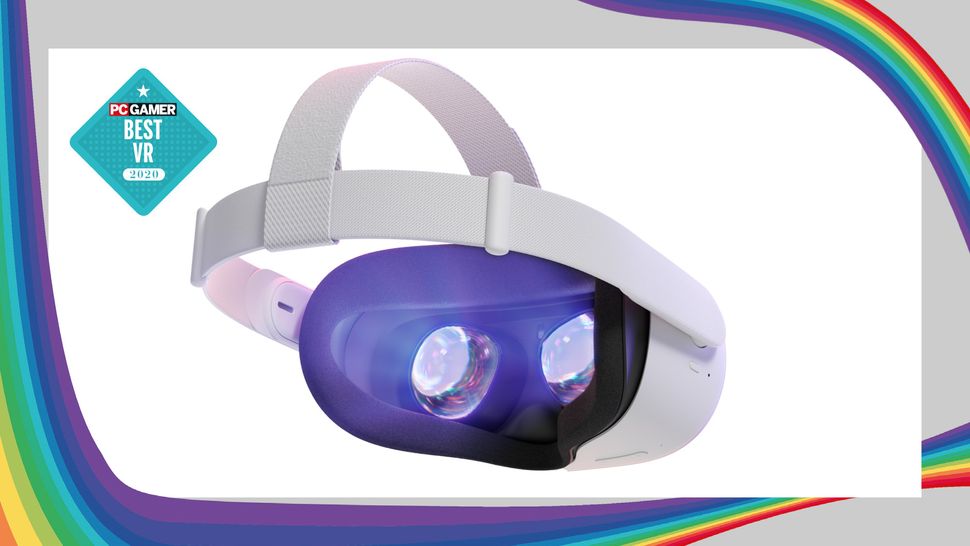 Best Microphone 2020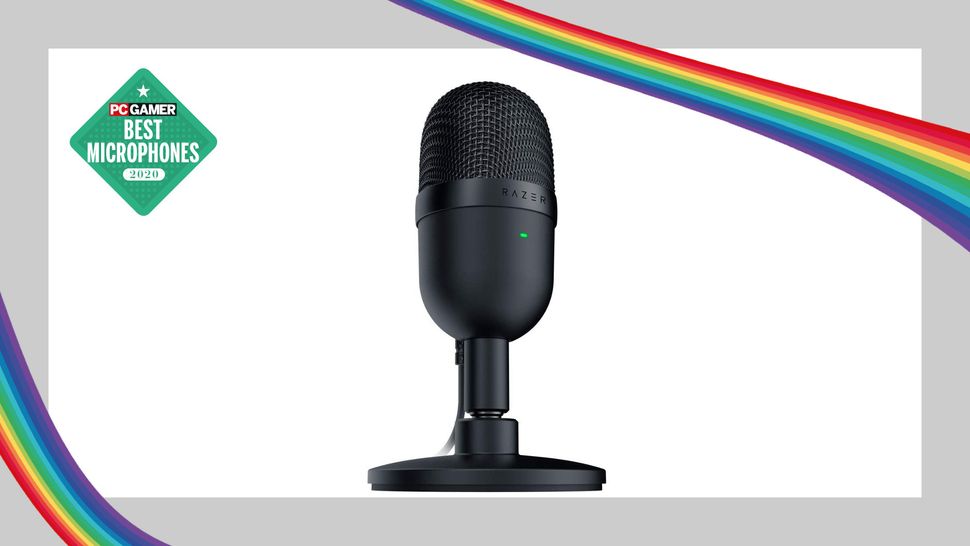 Honourable mention
Best Gaming Motherboard 2020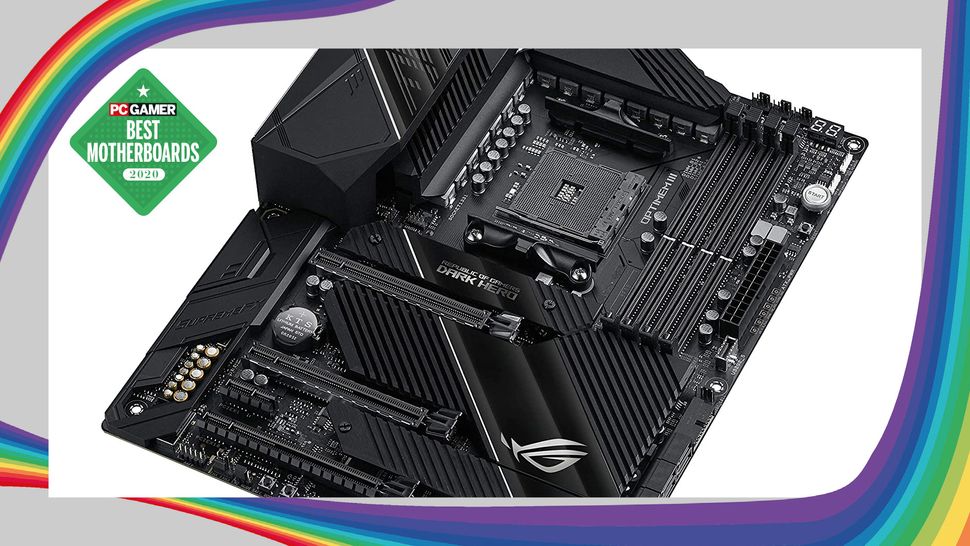 Honourable mention
Best Solid State Drive 2020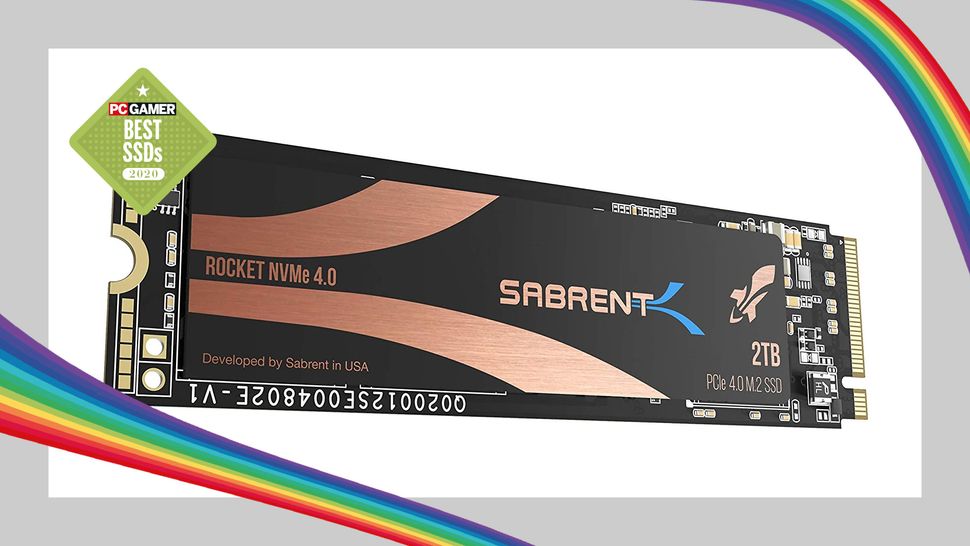 Honourable mention
Best Gaming Mouse 2020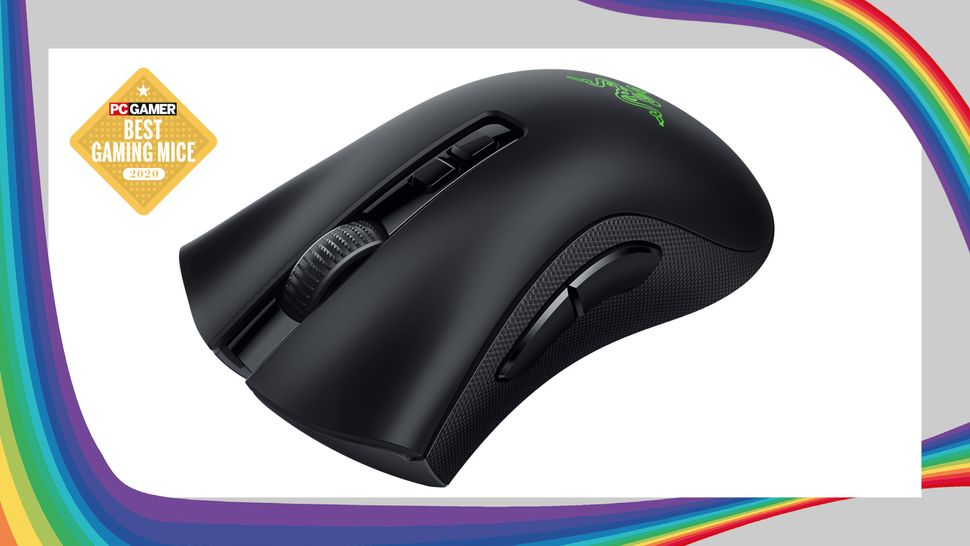 Honourable mention
Best Gaming Keyboard 2020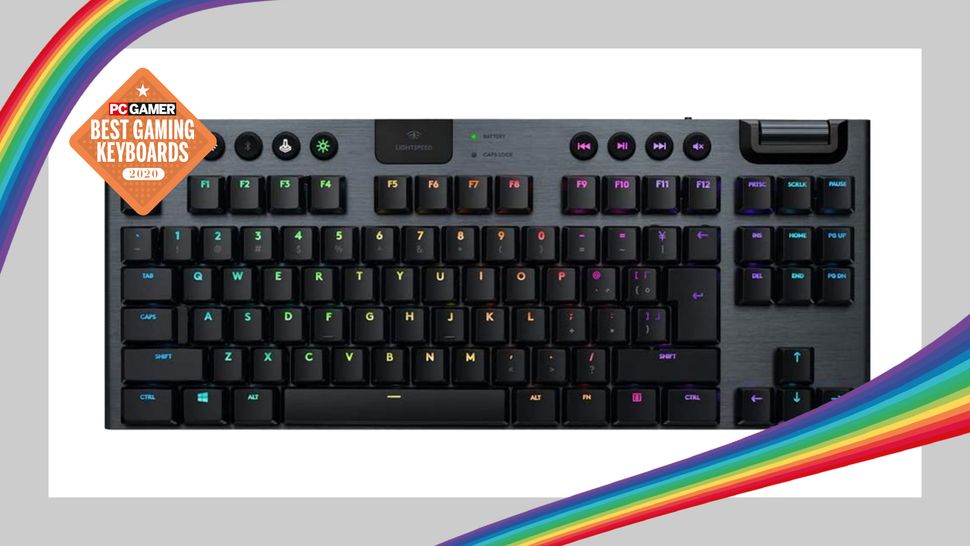 Honourable mention
Best Gaming Headset 2020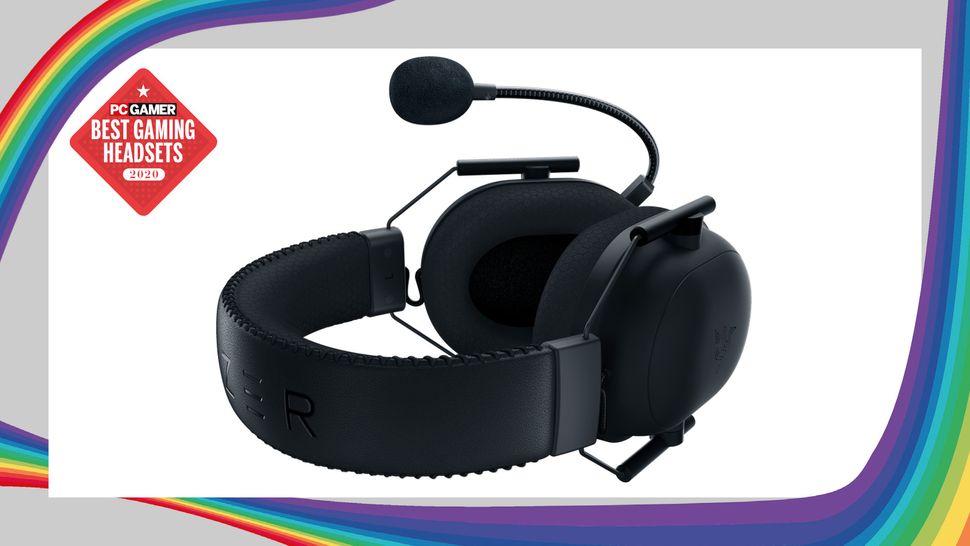 Honourable mention
Best Gaming Laptop 2020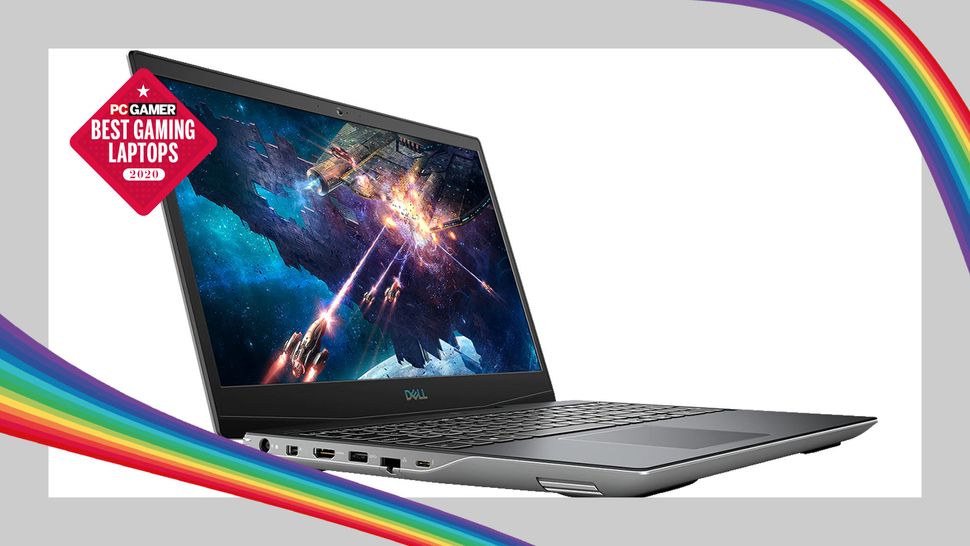 Honourable mention
Best Gaming Monitor 2020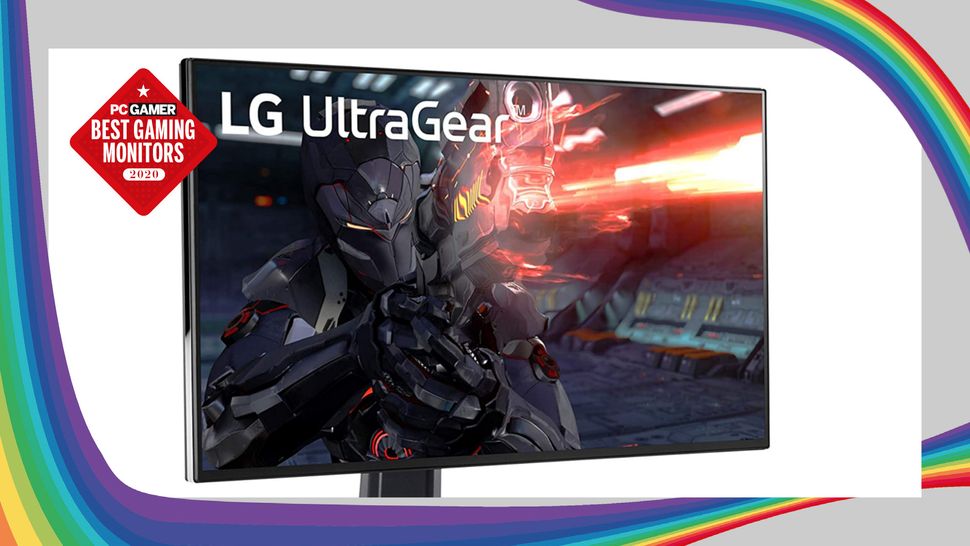 Honourable mention