Given Larian's previous achievements—such as winning our 2017 Game of the Year award with Divinity: Original Sin 2—and what we've played so far in early access, I feel safe in predicting that Baldur's Gate 3 will be among the top GOTY candidates at the end of this year. And after leaping forward to get out of Starfield's way, it's upon us right at the start of August.
But will I really be done with what's surely an enormous RPG before Starfield releases in September? What if I want to start a new character or a co-op campaign? I have to get time in with last month's Remnant 2, too. Tough decisions are ahead.
The other games coming this month are no slouches, and include dark fantasy settlement sim Gord, FromSoftware's return to mech combat, and a singleplayer wizard shooter. For a full picture of the year in PC gaming, check out our complete guide to 2023's new games.
August's big PC release dates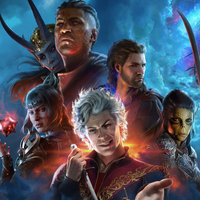 Baldur's Gate 3 | August 3
After 20 years, the legendary D&D RPG series continues, now in Larian's turn-based form, which if you ask me is the way a D&D RPG should be. That's just one of the many fights RPG fans will rekindle when this probable GOTY candidate leaves early access.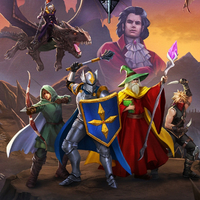 Hammerwatch 2 | August 15
PCG's Lauren Morton clued me into the significance of this game when she described it as "Diablo lite without the live service bloat" back when it was announced in June.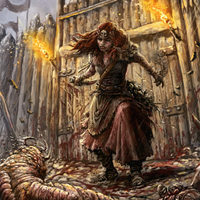 Gord | August 17
This fantasy horror city builder is like "being a mayor in The Witcher," as Robin described it earlier this year: "In Gord's wonderfully grim, Slavic style, sacrificing your children to an ancient swamp horror is par for the course."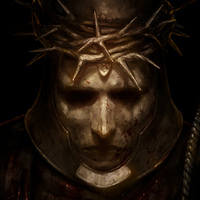 Blasphemous 2 | August 24
A soulslike sidescroller with great-looking art. We liked the original, calling it frustrating but great in our review and praising its "beautiful and gory pixel art style, oppressively moody soundtrack and grotesquely tortured enemies."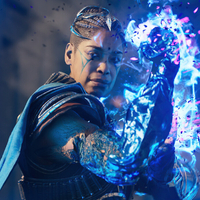 Immortals of Aveum | August 22
A first-person shooter about a wizard war. When I played a preview build, I was stuck by how much it felt like a mid-2000s shooter campaign, taking cues from games like Halo 3, The Darkness, and BioShock.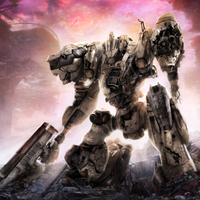 Armored Core 6: Fires of Rubicon | August 25
FromSoftware's next game brings back its long-running mech series. We expect the usual FromSoft quality, but this isn't "Robot Souls" or "Elden Mech," as Shaun pointed out in his hands-on preview.
More games releasing in August