Dell is currently offering big discounts in Australia to, uh, 'celebrate' the end of the financial year. So as the financial world helps itself to cocktails and party hats and fireworks, we can get some decent stuff cheaper than usual.
Here are some highlights:
Desktops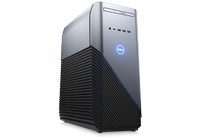 Dell Inspiron Gaming Desktops (Intel) - Dell is offering fairly big discounts on its range of Inspiron desktops. The prices start at $1,274 (for reference, the base model is usually $1,499). If you're currently lacking a desktop or want to upgrade to something that's VR-ready out of the box, these are worth a look.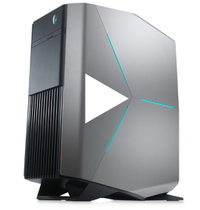 Alienware Aurora desktop with 1050ti - $1,399 - Alienware Aurora desktops are heavily discounted too, with the base model, usually $1,499, getting a $100 discount. They're VR ready, and you can add liquid cooling too if you want (that'll cost you more, of course). This one boasts a GTX 1050ti with 4GB GDDR5.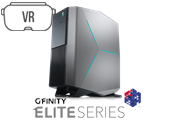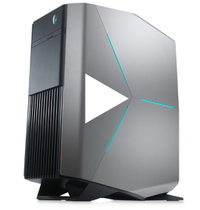 Alienware Aurora with GTX1080 - $2,498 Usually going for $3,000, this is the best-equipped Aurora desktop you're going to find during this sale (Alienware's Area-51 desktops are the next step up), and a $500 discount isn't to be sniffed at.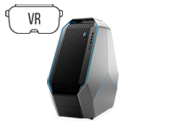 Alienware Area-51 (high end) - $6,799 This would normally set you back $8,000, so you're looking at a discount of over $1,000. Pretty good, especially if you think you need 64GB DDR4 with an i9 7960X and a 1080Ti. You do, don't you?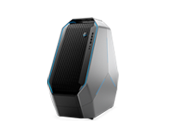 Laptops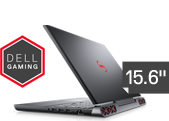 Inspiron 15 7000 Gaming Laptop - If it's a gaming laptop you're after, this model currently boasts a $300 discount at $1,298. It's got a 7th Gen Intel Core 17-7700HQ Quad Core, 8GB DDR4, a 128GBSSD and 1TB hard drive and a 15-6-in display.
A bunch of Alienware gaming laptops are on sale – there's a lot of em – but here are some highlights: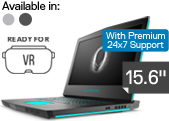 New Alienware 17 - $3,599 - this one boasts a massive $1,000 discount, and stands among the best equipped Alienware laptops currently on sale. It boasts a GTX1080 OC with 8GB, an i9, and 16GB of RAM. This is a 17.3 inch display – it's possible to pay $100 less for a 15.6 inch display, but... why would you.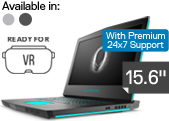 New Alienware 15 - $2,498 - ...and if you were looking for the most budget option, this one has a not-as-impressive $300 discount. Still, it's a worthy device, packing an i7-8750H, 16GB and a GTX 1060 OC with 6GB GDDR5.
For more deals on hardware, software, laptops and peripherals visit Getprice.
A note on affiliates: some of our stories, like this one, include affiliate links to online stores. These online stores share a small amount of revenue with us if you buy something through one of these links, which help support our work evaluating components and games.