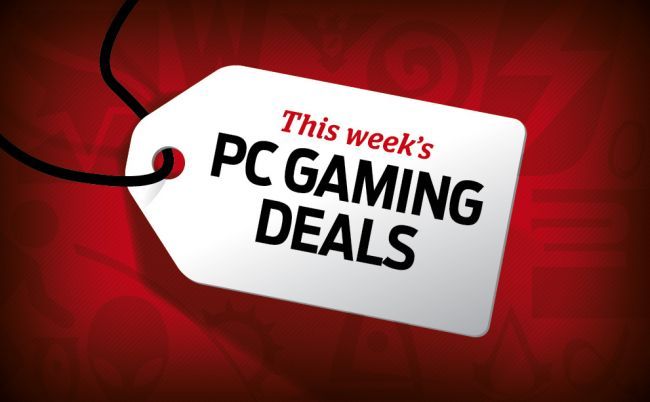 Last updated: December 17, 2019
Each week, we trawl through the deepest, darkest corners of the world wide web in order to unearth some of the best PC gaming deals in Australia. This story will largely focus on highlighting PC hardware and peripherals discounts, but if there are any appealing AU-exclusive games bargains, we'll include them too.
Without further ado, here's our current selection of deals — as always, if you spot anything else good, let us know in the comments section below. This round-up will be updated weekly... or just whenever there's an especially good bargain to be had. As bargains expire, we'll remove them from the page.
For a wide range of deals, as well as live price comparisons, check out our sister site Getprice.
Bundle deals
Fanatical is currently offering some neat eBook bundles if you're thinking of dipping your toes into game development. The discounts are extraordinarily steep, so it might be worth diving in even if you've only got a dim desire to get started on development.
Laptops and Desktops
Dell G5 15 Gaming Laptop | i7-9750H | RTX 2060 6GB | 16GB RAM | 512GB SSD | AU$2,209 (usually AU$2,599)
A tidy ray-tracing work horse with Dell's trademark elegant design (ie, it doesn't come replete in bling). Has a full HD 15.6 inch monitor. Via Dell.
View Deal
Dell G7 15 Gaming Laptop | i7-9750H | RTX 2070 8GB | 16GB RAM | 512GB SSD | AU$2,399 (usually AU$2,999)
Not dissimilar from the above, except you're getting a step up in GPU power. Also boasts a full HD 15.6 inch monitor, via Dell.
View Deal
New Alienware M15 - $2,099 (used to be $2,499)
The latest in Alienware's M15 series, this one boasts an i5-9300H, GTX 1650, 8GB RAM, 15 inch HD screen and a 256GB SSD.View Deal
Monitors
Dell 24 Gaming Monitor | AU$321.30 (usually AU$459.00)
A FreeSync compatible 24 inch LCD monitor with 1080p resolution and 144Hz refresh rate. A tidy workhorse, via Dell.View Deal
Dell 27 Gaming Monitor | AU$573 (usually AU$819)
Same deal as above, except this is the 27 inch variety. Boasts FreeSync, 1080p resolution and 144Hz refresh rate, via Dell.View Deal
Accessories
HyperX Cloud Stinger | now AU$44.79
A good headset for less than $50, and free shipping if you're a Prime subscriber. This is the wired Xbox-licensed version, but it'll work on PC. Via Amazon.View Deal
Razer DeathAdder Elite | now AU$49.52
This Chroma-enabled 16,000dpi gaming mouse usually retails for over fifty bucks (and often above sixty), so this is a good price, with free shipping for Prime subscribers. Via Amazon.View Deal
Games
Red Dead Redemption 2 | AU$66.20 (usually AU$89.95)
Rockstar's long-awaited cowboy opus is finally on PC, and this deal on Green Man Gaming is the steepest discount it's had yet. A nice time to jump aboard.View Deal
Borderlands 3 | AU$54.24 (usually AU$89.95)
The loot FPS with roughly a bajillion guns only released two months ago, so this is a bit of a steal via Green Man Gaming.View Deal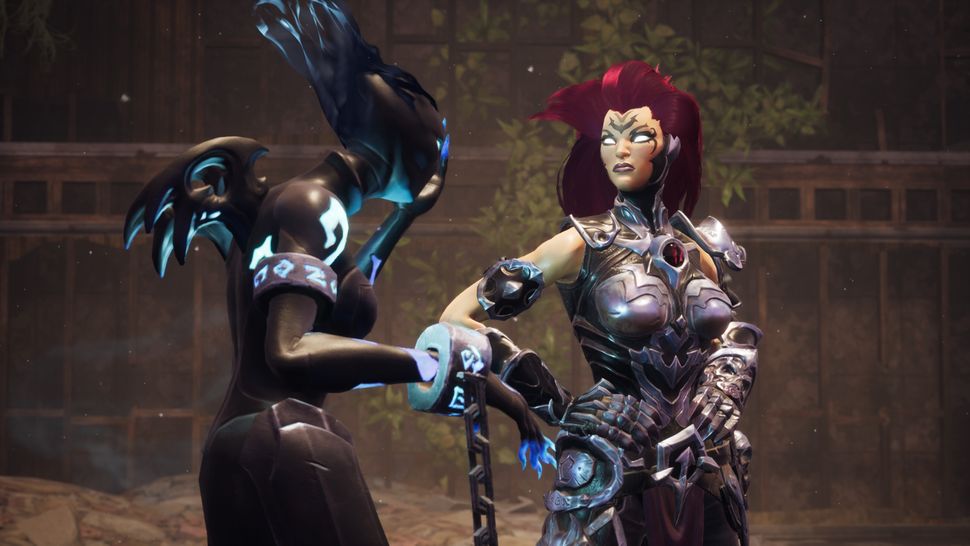 Darksiders 3 - $19.95 (usually around $80)
20 bucks for a blockbuster game that's barely a year old is a good deal. It's via The Gamesmen, so if you've got an outlet nearby it might be worth ducking in. Online, you'll need to add an additional $7 to that price.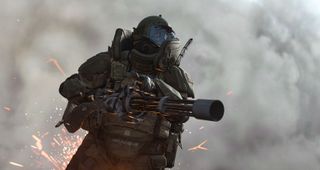 Call of Duty: Modern Warfare (2019) - $82.75 (usually 89.95)
Green Man Gaming is offering a decent discount on this year's Call of Duty, at least until it releases on October 25. (via Green Man Gaming)View Deal
A note on affiliates: some of our stories, like this one, include affiliate links to online stores. These online stores share a small amount of revenue with us if you buy something through one of these links, which help support our work evaluating components and games.