More cases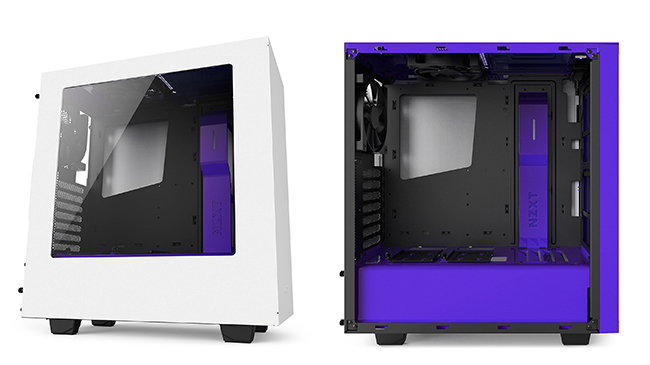 Looking for more sizes and designs? Check out our bigger guide to the best PC cases, which covers a wide range of sizes, prices, and styles.
Full-tower cases can get really big really fast, because they're built to house a whole lot of PC. Our current favorite is the Corsair Graphite 780T, which will do well for just about any gaming rig. The Graphite 780T has ample room for custom builds, as well as a clean overall design. Corsair's build quality is also top-notch, and continues to impress us across its entire lineup.
With their size comes immobility: Full-sized towers are a major pain in the ass to move. When you have $2,000 (or more) of parts in a steel two-feet-tall behemoth, you tend to try to move the rig with care.
One thing to consider about a big case is its looks. It's hard to hide a big tower in a room, so you might as well make sure it looks great. Cases with excessive lighting or garish color themes might not be the best way to spend your hard-earned cash when it comes to a machine that you'll likely be looking at every day.
We've seen plenty of great innovations in the mid-tower and small form factor markets in recent years, so it's great to see manufacturers bring those concepts to life in larger cases. Here are some of our picks for the best full-tower cases available now.