Season's greetings, PC gamers—and friends and families of PC gamers! This century of a year has made time malleable (wasn't it just July last week?), but according to the calendar, 2020's winter holidays are very nearly here, and that means it's gift guide season. While daydreaming about pumpkin pie and fresh-baked cookies, the PC Gamer team has spent the last few weeks assembling a range of gifts we'd like to give to the special PC gamers in our own lives. Or to ourselves, if we're being honest.
Below you'll find a range of suggestions sorted into practical budget categories of $200 or less, $100 or less, $50 or less, and $25 or less. They're all items we can either personally vouch for because we own them, or gifts we'd be happy to give or receive ourselves. Some are directly related to PC gaming, while others bear a looser connection: Practical, like a super comfy pair of pants to wear while working from home, or tasty, like a collection of holiday ice cream.
Before we get to the gift ideas, one note for those of you looking to buy the special PC gamer in your life a fancy new headset, or chair, or even laptop: our hardware buying guides have you covered there with in-depth recommendations.

And now, onto the gifts!
Under $200
Gifts for PC gamers under $200
Under $100
Gifts for PC Gamers under $100
Under $50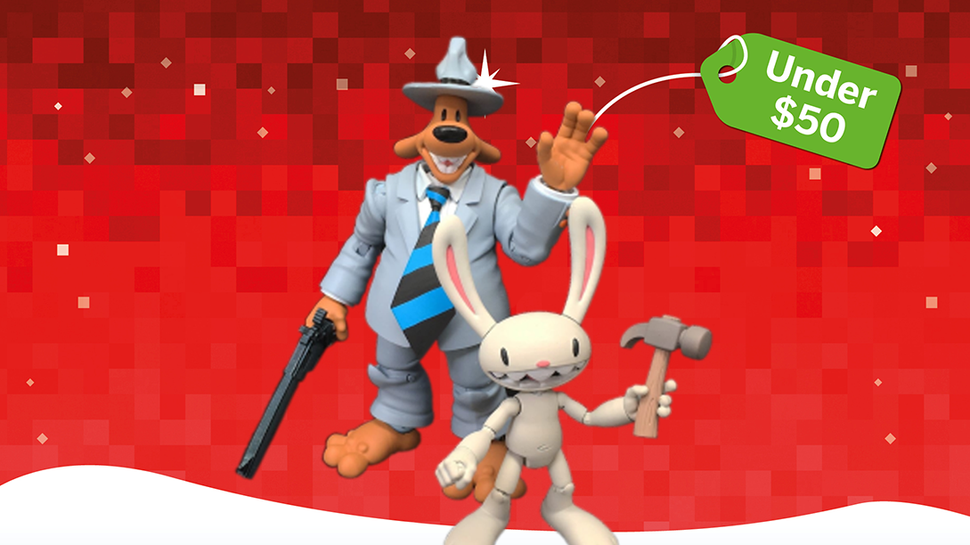 Gifts for PC gamers under $50
Under $25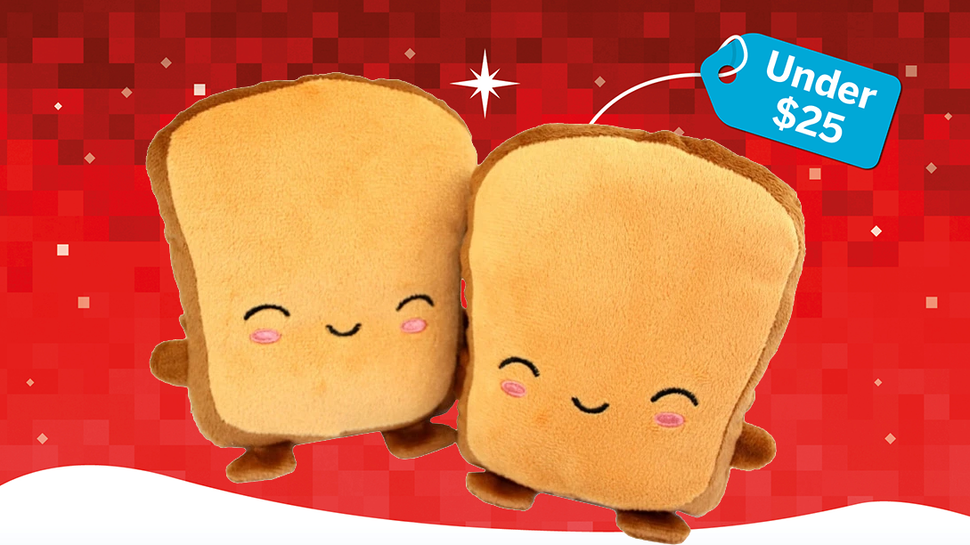 Gifts for PC Gamers under $25