Everybody's favourite graphics card tweaking app has been fully updated for the first time since 2019. The new build of MSI Afterburner brings full support for Nvidia's latest RTX 40-series GPUs and AMD's RX 7000-series graphics. Intel's new Arc GPUs also receive limited support.
Earlier this year, we reported on apparent problems that Afterburner's lone developer, Alexey 'Unwinder' Nicolaychuk, was having securing his compensation from MSI.
As a consequence, Nicolaychuk said that Afterburner was "probably dead," with the developer citing "war and politics" as impediments to progress and the implication being that his Russian nationality may have been a stumbling block.
However, back then MSI said it was in fact committed to the app, telling us that it fully intended "to continue with MSI Afterburner. MSI has been working on a solution and expects it to be resolved soon."
Well, it seems that whatever the problems were, they have indeed been resolved. MSI Afterburner 4.6.5 is now available to download and brings with it a long list of upgrades.
Your next upgrade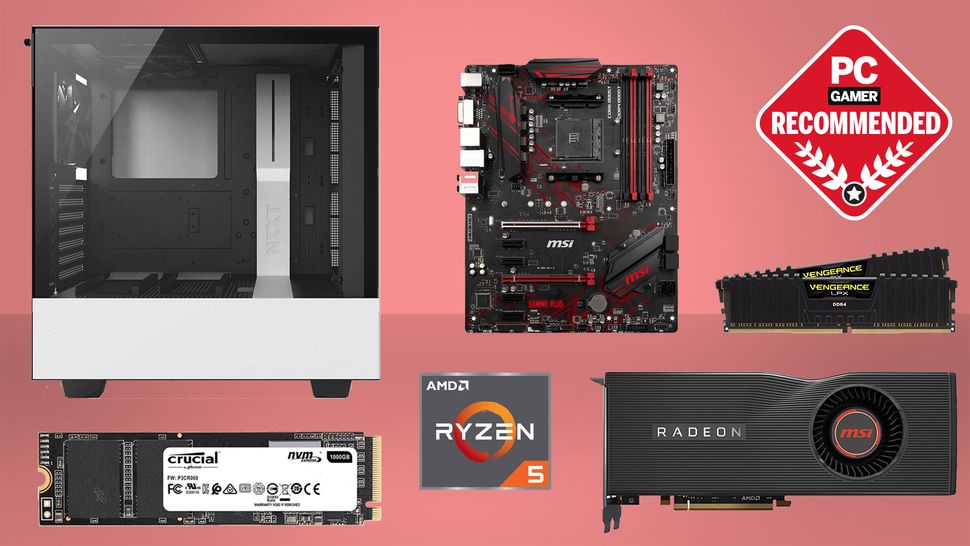 Best CPU for gaming: The top chips from Intel and AMD
Best gaming motherboard: The right boards
Best graphics card: Your perfect pixel-pusher awaits
Best SSD for gaming: Get into the game ahead of the rest
Along with the aforementioned full support for the latest Nvidia and AMD graphics, version 4.6.5 also offers hardware monitoring for Intel Arc GPUs. However, because Intel's hardware control API for Arc requires x64 code, there's no overclocking and tuning support for Arc graphics.
Elsewhere, voltage control support for GA103 and GDDR6X-based versions of Nvidia's GeForce RTX 3060 Ti has been added. 'Experimental' support for Intel 13th Gen CPUs and AMD's Ryzen 7000 processors is likewise listed in the release notes.
Anyway, the app is available to download, both from MSI's website and Guru3D. So, you're free to download the app and clock the twangers off your GPU, whether its shiny and new or a dusty old ex-mining brick on its very last legs. At your own risk, of course. Don't come crying to us if your GPU's mosfets lose the will to live.