At a press conference in Brussels, Microsoft announced that it had signed a 10-year licensing deal with Nvidia to have its Xbox PC games stream on GeForce Now. If the $69 billion Activision Blizzard acquisition continues, Xbox will also bring Activision Blizzard games to Nvidia's cloud gaming service.
The news comes one day after Microsoft signed a 10-year deal with Nintendo to bring future Xbox games like Call of Duty to Nintendo once the Activision Blizzard deal goes through. Microsoft had offered the same deal to Sony, which Sony reportedly rejected. Activision's Chief Communications officer shared their thoughts on Sony's move with a meme posted on Twitter.
According to Reuters, Microsoft President Brad Smith said he was more confident of the acquisition going ahead after the announcement of both deals. Smith tweeted, "With today's agreements with Nvidia and Nintendo, we will bring Call of Duty to 150 million new devices. That will serve consumers AND advance competition."

These deals are an attempt by Microsoft to satisfy regulators' concerns that the Activision Blizzard acquisition could take games like Call of Duty off competitors' platforms and make them exclusive to Xbox. Microsoft has promised the FTC (Federal Trade Commission) that Call of Duty will remain available on other platforms after the acquisition.
Cooling off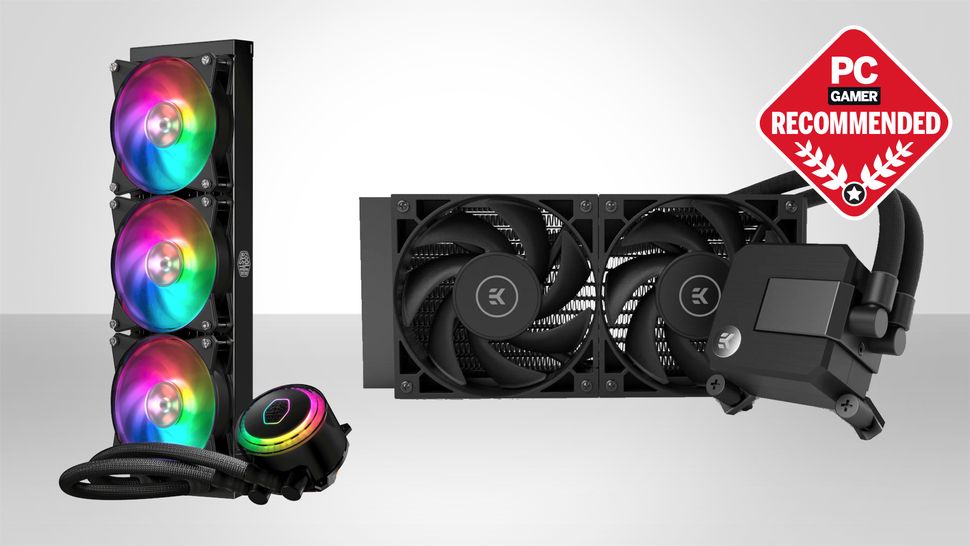 Best AIO cooler for CPUs: All-in-one, and one for all... components.
Best CPU air coolers: CPU fans that don't go brrr.
Now in favor of the acquisition, Nvidia said in a press release that the new deal "delivers the increased choice to gamers and resolves Nvidia's concerns with Microsoft's acquisition of Activision Blizzard."
Following the announcement, Xbox boss Phil Spencer tweeted, "We're committed to bringing more games to more people – however they choose to play." Nvidia says Call of Duty won't be available on GeForce Now until the Activision deal is closed, but Microsoft's first-party games are immediately covered under the new 10-year agreement.