Loupedeck, the company that makes the Loupedeck Live S and Loupedeck Live desktop consoles, has just been acquired by Logitech.
Logitech has purchased the company for an undisclosed, "non-material" amount, which suggests the sum will not hugely impact Logitech's bank account.
Loupedeck makes devices that sit on your desktop and provide multiple shortcuts for your PC and for the apps you're running at the time. Namely used by streamers to quickly access chat, camera, and other stream functions, the Loupdeck also expands into creative apps like Adobe's Photoshop and Premiere Pro.
Loupedeck also offers devices aimed at more professional uses, such as music creation and video editing. That said, the announcement of the acquisition is largely focused on the streaming side of Loupedeck's business.
"Loupedeck and Logitech share a commitment to creators and streamers and believe that creativity has no boundaries. Joining Logitech allows us to elevate what we are doing to the next level and exponentially broaden our audience and our impact to the creative process," Mikko Kesti, Loupedeck's CEO says.
Loupedeck will "operate as usual for the foreseeable future" following the acquisition. We shouldn't see any major changes to Loupedeck's product line-up as a result of the buy out, though this does likely spell an end to any further cooperation with Razer by the company.
Loupedeck and Razer had teamed up for the Razer Stream Controller—a Loupedeck Live with a Razer badge on it. Though any further cooperation now seems highly unlikely. I've reached out to Razer to see if they have any further comment regarding what this means for the existing lineup of Stream Controllers and any future collaborations.
Update: Razer has responded with the following comment on Stream Controller support now that Logitech has acquired Loupedeck.
"The acquisition of Loupedeck by Logitech will not impact the Razer Stream Controller and Razer Stream Controller X products. Access and support for the Loupedeck Software, which powers the Razer Stream Controllers will continue to be provided by Loupedeck."
Peak Storage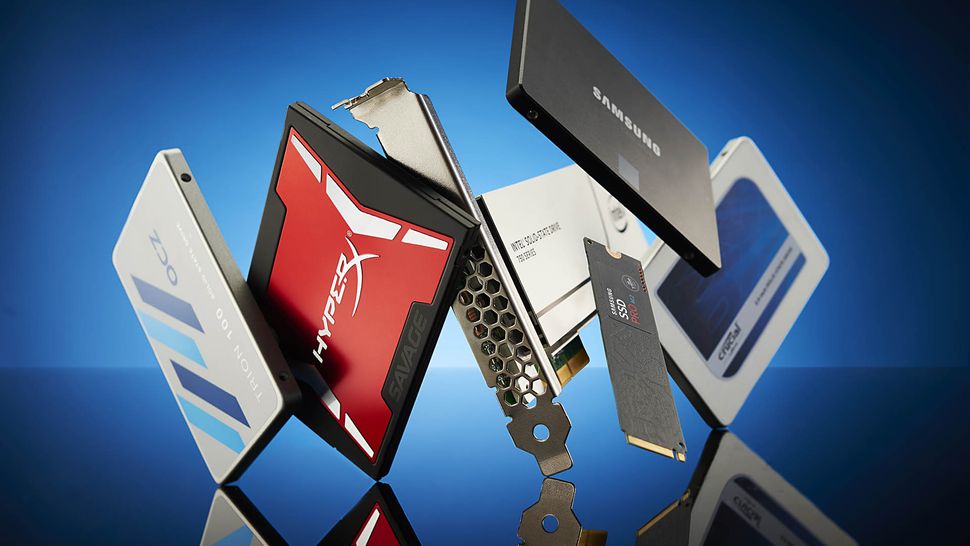 Best SSD for gaming: the best solid state drives around
Best PCIe 4.0 SSD for gaming: the next gen has landed
The best NVMe SSD: this slivers of SSD goodness
Best external hard drives: expand your horizons
Best external SSDs: plug in upgrades for gaming laptops and consoles
Corsair's streaming subsidiary Elgato is the company most synonymous with these sorts of devices, however. The Elgato Stream Deck is one of the most popular desktop/streaming consoles around today, with devices such as the Stream Deck + becoming very popular among streamers.
The Loupedeck Live and Stream Deck + both offer similar functionality to streamers, although Loupedeck has generally kept a lead on the software and plugin integration side of things in our eyes. As I said in my review of the Loupedeck Live, it's "like the Elgato, but for everything".
That said, when our contributor Reece put these two streaming controllers head-to-head, following his reviews of both devices, it was ultimately the Stream Deck + that came out on top for him.
It's a close competition, though it must be said that the two devices do offer something slightly different. Clearly, however, there's serious interest in making these sorts of PC controllers more of a mainstay on the desktop due to the interest from major players in the PC scene, and we'll probably be seeing more of them in the years to come.