From the outside, Intel's desktop CPU roadmaps have been a bit murky over the last year or so. We have confirmation that Intel's 14th Gen Raptor Lake refresh is coming in October. Meteor Lake was initially expected in its place, before it was cancelled in favor of Arrow Lake.
Whatever Lake(s) ends up appearing in 2024, we're sure to be getting a new LGA1851 socket to replace the nearly two year old LGA1700 socket that's present on current 600-series and 700-series motherboards.
Igor's lab has been on a roll. Following its performance projections for Arrow Lake, Igor has now revealed a treasure trove of information regarding the LGA1851 socket, which will accompany not just Arrow Lake processors, but surely a generation beyond that. The LGA1851 socket will be present on Intel's 800-series chipset motherboards, presumably debuting in the form of Z890.
As the name suggests, LGA1851 comes with 151 more pins than the current LGA1700 socket does. The extra pins are primarily there to improve support for PCIe 5.0 SSDs. This means 800-series boards will support a full bandwidth PCIe 5.0 x16 slot for a graphics card and a PCIe 5.0 x4 NVMe SSD at the same time. The CPU should support a directly connected secondary PCIe 4.0 x4 SSD too.
That all but matches AM5 motherboards with Extreme chipsets. In the case of AMD though, a secondary PCIe drive can run at PCIe 5.0 speeds too, albeit in a x8/x4/x4 configuration. Current LGA1700 boards will support a PCIe 5.0 drive, but that means sharing bandwidth with the primary x16 slot, even with only one drive installed. LGA1851 is a definite improvement in that regard.
Your next upgrade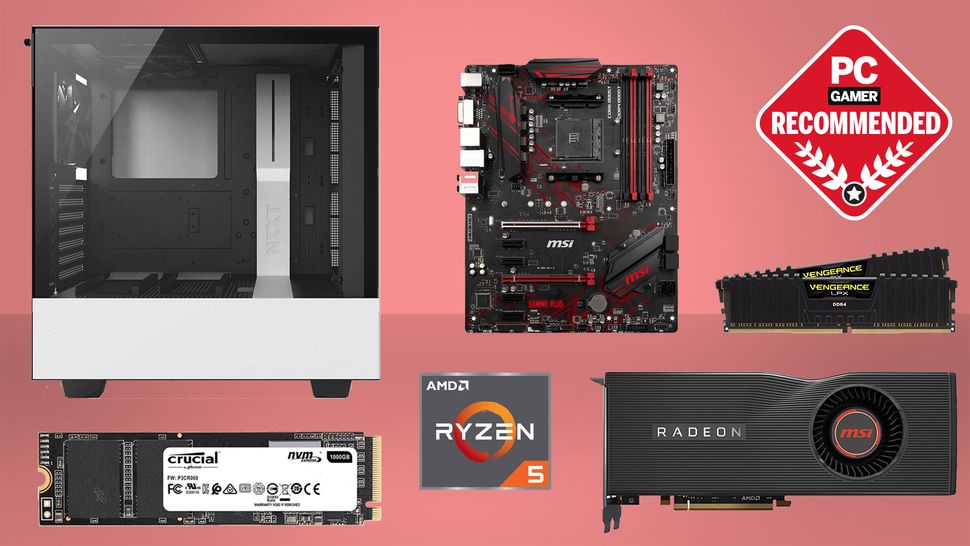 Best CPU for gaming: The top chips from Intel and AMD
Best gaming motherboard: The right boards
Best graphics card: Your perfect pixel-pusher awaits
Best SSD for gaming: Get into the game ahead of the rest
Now let's talk about the socket's dimensions, and what it means for current CPU coolers. The good news is the X, Y, and Z dimensions are the same, and therefore the motherboard mounting holes likely will be too. But the dynamic pressure maximum has nearly doubled, from 489.5 N to 923 N. That means LGA1851 CPUs will require more downward pressure from CPU coolers. In turn, that means many coolers will require LGA1851-specific mounting kits.
There's another interesting thing to note. Intel has faced some issues with bowing of LGA1700 CPUs, yet Igor's Lab notes that enquiries regarding transient bend strain should be directed to local engineers. This would refer to socket manufacturers such as Lotes or Foxconn. Though the mechanisms look mostly the same as they currently do, manufacturers will certainly be implementing tweaked mounting mechanisms. This should eliminate any warping issues which could be exacerbated with increased downward pressure.
It's a little disappointing not to get something like the LGA2066 mechanism with retention clips on each side of the CPU. Maybe it'd cost 2.764 cents more to make? Personally I'm a big fan of AMD's Threadripper mounting mechanism, but that requires an additional hex screwdriver and it'd never be implemented on budget B810 or B860 motherboards for cost reasons.
So while the LGA1700 and LGA1851 sockets will look similar and have similar dimensions, they're essentially completely different in terms of CPU compatibility and probably cooler compatibility too.
Upgrading will come at a steep cost. DDR4 support is to be axed, so if you buy a new Arrow Lake CPU, you'll need a new motherboard, DDR5 memory and potentially a new cooler (or at least a mounting kit) as well. AMD buyers took the pain with a similar requirement at the time of the launch of the AM5 platform. Though cooler support carried over from AM4, buyers were hurt by the horrendous pricing of DDR5 memory at the time.
Assuming Intel sticks to its trend of retaining socket support for two generations, the good news is that 800-series boards with the LGA1851 socket should support Lunar Lake CPUs too. It's no leap to assume we'll see LGA1851 900-series motherboards accompanying Lunar Lake, though that's looking like a 2026 proposition at best. Start saving, even though AI might kill us all by then anyway.