Performance projections leaked to Igor's Lab show what Intel's internal expectations are for its next two generations of processors. The numbers highlight an up to 21% performance uptick for 2024's Arrow Lack CPU, over the current top 13th Gen CPU and a massive boost to its gaming graphics performance, too.
Though the upcoming Raptor Lake refresh, or 14th Gen of Intel's desktop processors, don't look anywhere near so comparatively impressive. We're talking a 4% improvement, at best.
Tested against the Core i9 13900K as a baseline, next year's Arrow Lake chips not only look to be up 21% faster overall—in a selection of integer and floating point benchmarks—but also smash their predecessor with around double the iGPU performance in 3DMark Time Spy.
That's quite a performance boost for Arrow Lake's tiled GPU, but just as was the case for the Core i9 13900K that came before it, the chip isn't exactly focused on gaming. Double the UHD 770's Time Spy figure would put it around 2,000 marks, which is around two-thirds the performance of AMD's impressive Radeon 780M GPU in the Ryzen 7 7840U used in modern gaming handhelds.
We are still looking at a 240% increase over Raptor Lake's iGPU performance for Arrow Lake, though, which is pretty spicy.
Alongside these performance numbers, it's been found that upcoming Arrow Lake-S and Lunar Lake chips will support a few important instructions, including one particularly interesting extension meant for bashing out the kinds of calculations needed to run some pretty powerful AI applications. We'll be seeing a big focus on neural networking, then, along with some impressive improvements in efficiency, security, and overall performance from the upcoming chips, including the Raptor Lake refresh.
The expected 24-core (8 P-core, 16 E-core) chips will not only both make use of the security and encryption enhancing SHA512, SM3, and SM4 instructions, but importantly the AVX-VNNI-INT16 function meant to improve the speed and efficiency of AI workloads, i.e. the ever complicated tasks being run by neural networks. That's according to an architecture info sheet from Intel (PDF warning) spotted on Videocards.
The latter AVX-VNNI instruction does so by improving the chips' capabilities around inference tasks, such as those found in AI applications, thanks to its ability to run specialised 8-bit and 16-bit integer tasks.
Your next upgrade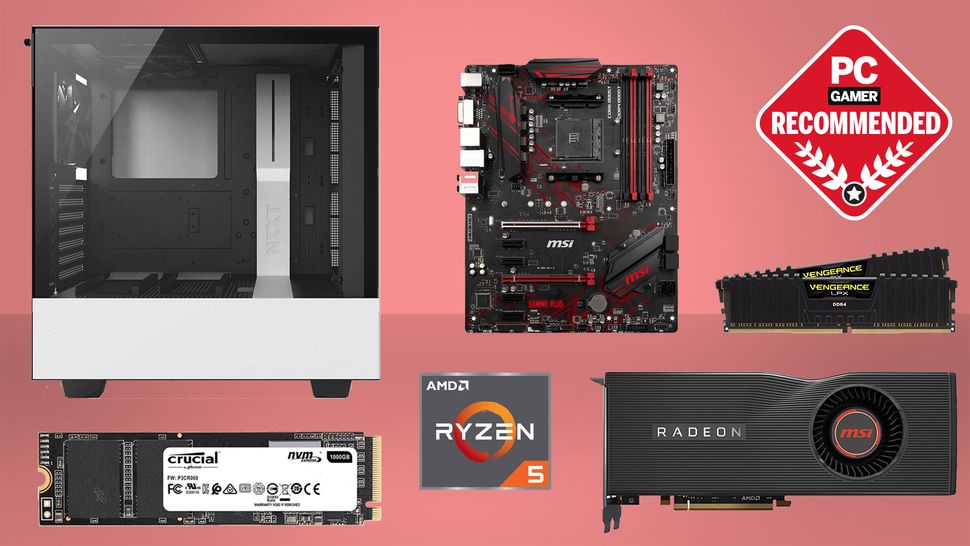 Best CPU for gaming: The top chips from Intel and AMD
Best gaming motherboard: The right boards
Best graphics card: Your perfect pixel-pusher awaits
Best SSD for gaming: Get into the game ahead of the rest
While we knew Arrow and Lunar Lake would provide different quality of life features, with Intel heralding Lunar as the performance-per-watt leader and giving us the impression that it could well be a mobile first chip, we can at least say now both chips will be AI focussed.
Arrow Lake will be based on the Intel 20A production process—this is the first to switch from the classic FinFET transistor design to a RibbonFET, or gate all around (GAA) design. It's also bringing backside power delivery, or PowerVia, to its processors, which is designed to simplify the wiring and potentially deliver performance improvements of its own.
Lunar Lake should then follow in either late 2024 or later in 2025, on the newer, even smaller Intel 18A process. According to Intel, the roadmap is six months ahead of schedule, putting the likely release date somewhere in late 2024. So prepare yourselves for some intense AI-centric chips by the end of play next year, with the Raptor Lake refresh expected to hit shelves later this year.