We recently reported that Intel's Raptor Lake Refresh CPUs are expected to launch in October. The Raptor Lake Refresh CPUs have remained mere rumours until now, but it seems an official Intel social media account in China has confirmed their existence.
Intel's Bilibili account (via Tom's Hardware) has shared a post detailing Intel's plans for its next-gen mobile and desktop processors, including Raptor Lake Refresh and Meteor Lake.
The post confirms that Raptor Lake Refresh will be coming to both mobile PCs in low-voltage U and higher performing HX Series CPUs, and then also S Series desktop chips.
It also confirms another widely held expectation, that the chips will be branded 14th Generation with the exception of the U Series mobile chips, which will be named "Intel Core 1st generation processor".
There may be something lost in translation there, but what we can say is that the new 14th Gen chips will be the last before Intel switches fully over to its new branding regime.
As we explained last week, Intel will be ditching the whole "Core iX" thing in favour of simply Core 3, Core 5, Core 7 and Core 9. Intel will also be adding a new "Ultra prefix. So, you can expect chips, for instance, branded Ultra Core 7.
The branding shift also sees the demise of generational messaging. So, there will be no "15th Gen" Core. Instead, the generation will be retained within the full product name rather than referred to separately. That means it's likely we'll see an "Ultra Core 9 15900K", or something close to that, though likely starting back at one again.
Of course, what we really want is some genuinely new CPUs for the desktop. Intel's upcoming Meteor Lake CPUs, which should appear before the end of the year, will almost certainly be mobile only (and probably always was). And these Raptor lake refresh CPUs will likely only add a smidge of clock speed on top of existing 13th Gen CPUs and not much else.
Your next upgrade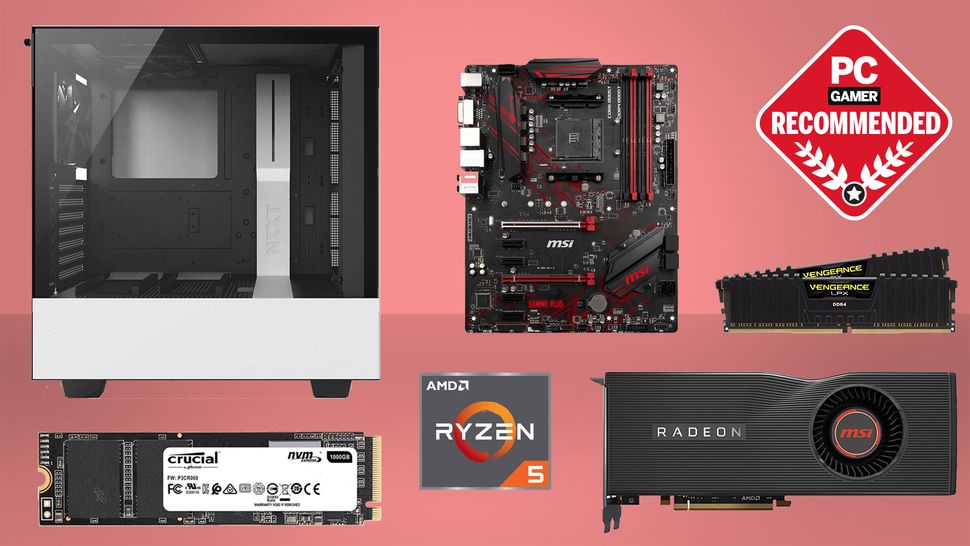 Best CPU for gaming: The top chips from Intel and AMD
Best gaming motherboard: The right boards
Best graphics card: Your perfect pixel-pusher awaits
Best SSD for gaming: Get into the game ahead of the rest
So, we'll have to wait for Arrow Lake for a significant advance from Intel on the desktop. Currently, it's thought desktop Arrow Lake CPU cores will actually be built on TSMC's 3nm node, while mobile Arrow Lake chips will be manufactured by Intel itself on a new 20A node.
It all promises to be quite confusing, but either way rumours suggest Arrow Lake will deliver a pretty big step in per-core performance, perhaps as much as 25% IPC increase versus exiting Raptor Lake chips. Factor in a possible clock speed bump and Arrow Lake could be pretty nippy.
Arrow Lake Arrow Lake should arrive next year. But when next year remains an open question, especially for what seems like a complex new CPU possibly fabbed both by TSMC and Intel.