Explore Teyvat with these Genshin Impact guides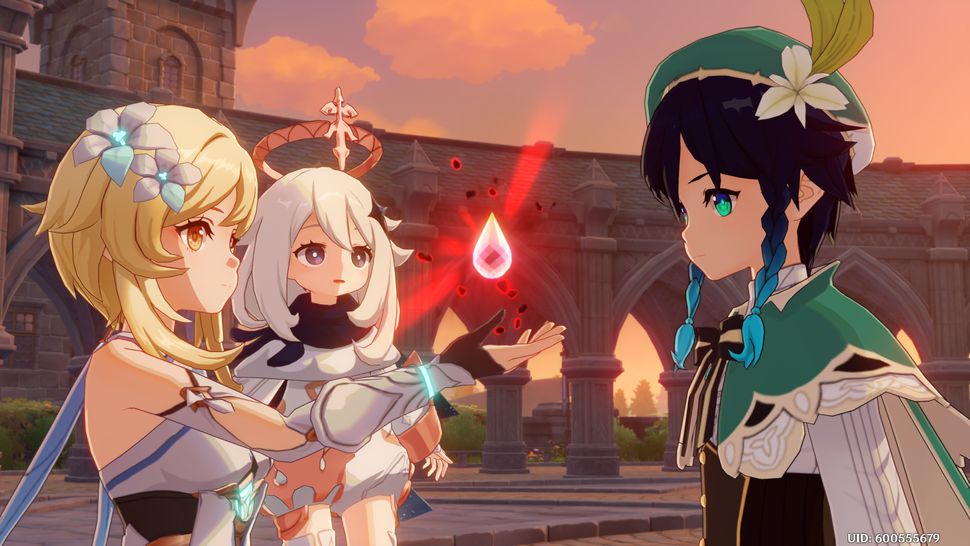 Genshin Impact guide (opens in new tab): Beginner tips
Genshin Impact characters (opens in new tab): Full tier list
Genshin Impact map (opens in new tab): All Anemoculus locations
Genshin Impact build (opens in new tab): Equip your party
Looking for some Genshin Impact lyre songs to play on the instrument? Since the Windsong Lyre first appeared back in the Windblume Festival event, players have been using it to compose all sorts of musical creations. Now, in version 2.2 (opens in new tab), the rhythm game is returning with the Tuned to the Worlds Sound event, which sees us play with other characters, and even get a brand new instrument to use.
This Floral Zither sounds a little more twangy than its Lyre predecessor, but it can still be used as a gadget, letting you play anywhere in Teyvat and create your own musical masterpieces. A little inspiration never hurts, though, so that's why we've gathered together some of the best Genshin Impact Lyre songs below.
If you're still exploring version 2.2, be sure to check out this Tsurumi island (opens in new tab) guide that walks you through the 'A Particularly Particular Author' quest, and how to clear the fog. There's also a guide to help you locate the Genshin Impact Peculiar Pinion (opens in new tab) gadget.
How to get the Genshin Impact Floral Zither
Genshin Impact's first instrument, the Windsong Lyre, went live in the game during the 1.4 update (opens in new tab), as part of the Windblume Festival event. It was only attainable during this limited-time event, but players can now get the Floral Zither as part of Tuned to the World's Sound.
All you need to do to get your hands on it is head to the Genshin Impact events screen, and then follow the quest prompt. From there it's simply a case of heading to Kazuha and helping him repair the Zither with Glaze Lilies.
The best Genshin Impact Lyre songs
Naturally, as with any in-game instrument, a version of Megalovania joined the many popular songs that have been adapted very quickly. Here are the best lyre songs I've seen so far, and Never Gonna Give You Up:
John Denver - Take Me Home, Country Roads
Frank Sinatra - Fly Me to the Moon
Bad Apple!!
Coffin Dance
Toby Fox - Megalovania
Twinkle Twinkle Little Star
Happy Birthday
Rick Astleigh - Never Gonna Give You Up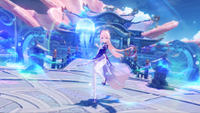 (opens in new tab)