GameStop chairman Ryan Cohen was big into the crypto hype for a moment there. Now in a totally unseen turn of events, the company looks to be dropping cryptocurrency wallet support.
But why? As we've seen time and time again, crypto investing is just such a lucrative and stable endeavour. What could Cohen possibly cite as the reason for this dismissal?
"The regulatory uncertainty of the crypto space", that's what.
According to Bloomberg, GameStop has been keeping pretty quiet about all things crypto in recent calls with investors, and the move away from hosting wallets is likely indicative of a wider withdrawal from it's association altogether.
GameStop launched its digital wallet back in May last year in an attempt to bolster the company in an uncertain tech landscape.
Months later, CEO Matt Furlong said in face of a bunch of layoffs that "Change will be a constant as we evolve our commerce business and launch new products through our blockchain group."
Your next upgrade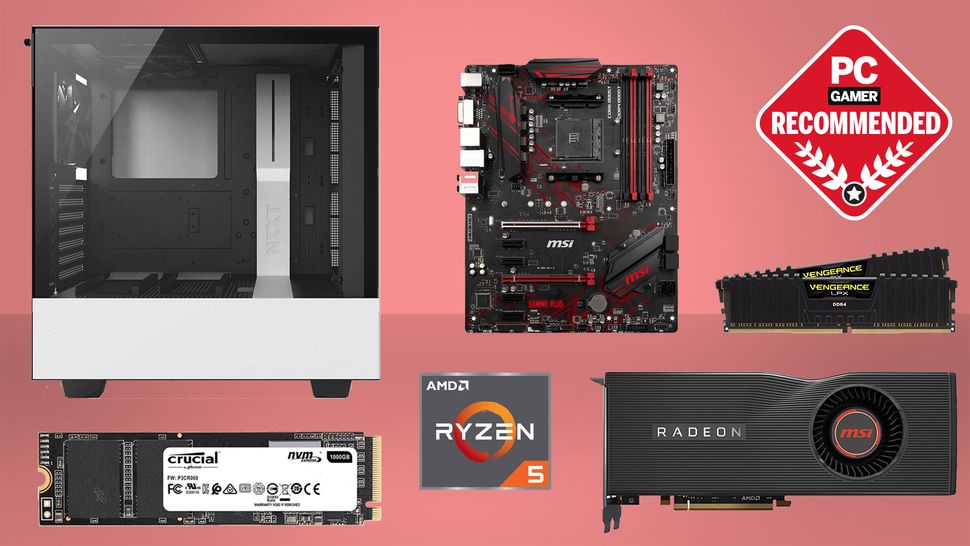 Best CPU for gaming: The top chips from Intel and AMD
Best gaming motherboard: The right boards
Best graphics card: Your perfect pixel-pusher awaits
Best SSD for gaming: Get into the game ahead of the rest
The company's share price fell 5% soon after half the staff were axed. And it looks like all that change ended up being too much for the company in the end.
Starting November this year, GameStop will remove support for its iOS and Chrome Extension wallets, meaning users will no longer be able to go through GameStop to manage their digital assets, such as NFTs and Ethereum.
The advice from GameStop following the removal of crypto wallet support, is that "all customers ensure that they have access to their Secret Passphrase by October 1, 2023. Any customer with access to their Secret Passphrase has the ability to recover their account in any compatible wallet."
We're not sure what the small print says about any unattended funds in wallets after this time, but I for one can't wait to find out in due course.