Looking for some top Cyber Monday gaming deals? If you're looking for a fresh pair of gaming cans, then you've come to the right place. We've already seen some excellent headset discounts already this Black Friday and Cyber Monday, and we'll almost certainly see more if you haven't taken a fancy to anything yet. Whether you're happy to drop hundreds, or try out a sub $30 pair to tide you over, this is the place to be.
Best Cyber Monday Gaming Headset deals
Jump straight to the deals you want...
1. Gaming headset deals
2. Wireless gaming headset deals
3. Headphones for gaming deals
4. Wireless earbuds deals
In the not-too-distant past, we had to choose headphones that could either play music well with excellent sound quality, or a practical gaming headset for chatting away to our raid buddies. No longer. Nowadays, the best gaming headsets don't just deliver excellent sound and microphones, but some do it for great-value prices.
What's more, they look pretty cool now, too. You can now pick up a headset that's great for gaming, but won't look out of place on your next work Zoom call. Featuring the best brands in the area such as Razer, HyperX, and Logitech, these are the best gaming headset deals this Cyber Monday.
If you've been put off by the high price tags on the best gaming headsets, now is a great time to make that investment as your ears and teammates will be sure to thank you.
Unless you really love RGB lighting, we'd suggest avoiding headsets that are blinged out with blinking lights—especially wireless models where those lights are only going to sap your battery life.
We'll be keeping an eye out for not just the Cyber Monday gaming headset deals in the basic wired category, but the best wireless gaming headsets and the best headphones for gaming as well. As a good set of headphones with a quality microphone can make your PC experience much nicer, whether you're gaming or sitting in hours of Zoom meetings.
These are the best Cyber Monday headset deals we've found so far.
Cyber Monday deals: quick links
Cyber Monday Gaming Headset Deals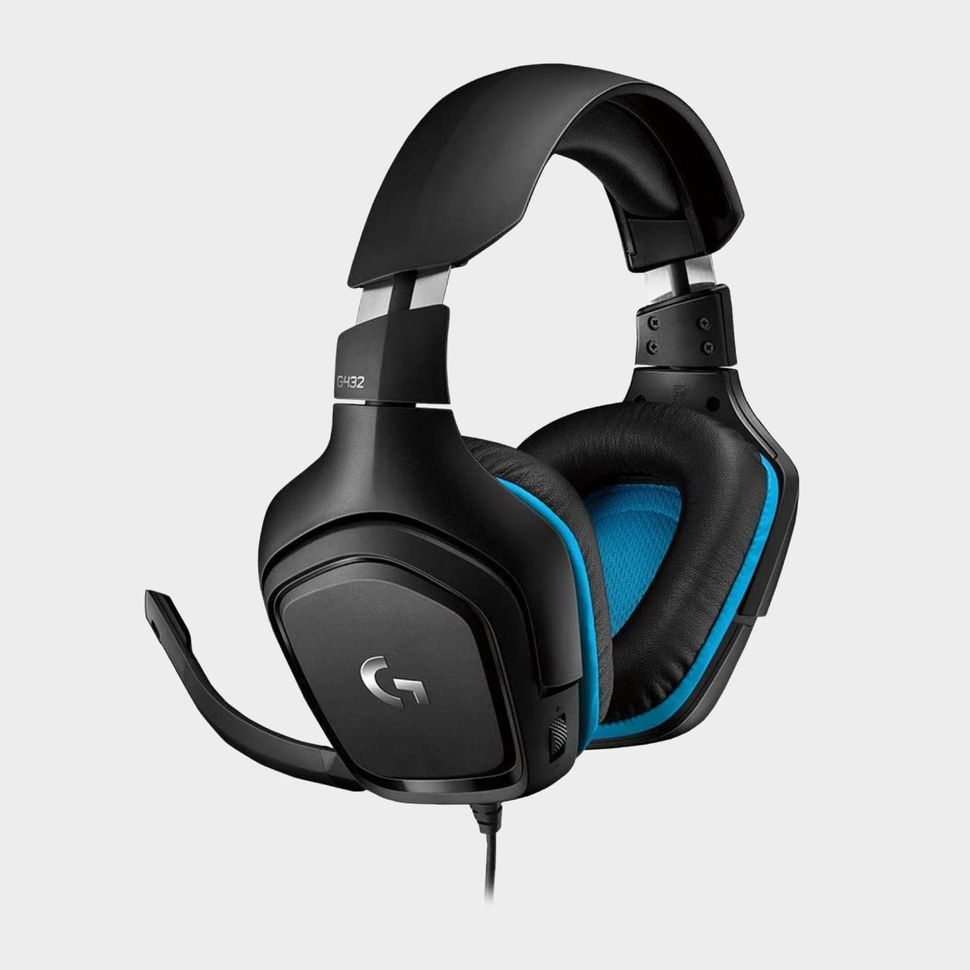 Logitech G432 DTS:X 7.1 | $79.99 $39.99 at Amazon (save $40)
This half-price gaming headset from Logitech is a fine set of cans, offering virtual 7.1 surround sound for a good deal less than the Razer Kraken rival. The standard stereo audio is good too, offering music and gaming experiences a touch ahead of your other budget gaming headset offerings.View Deal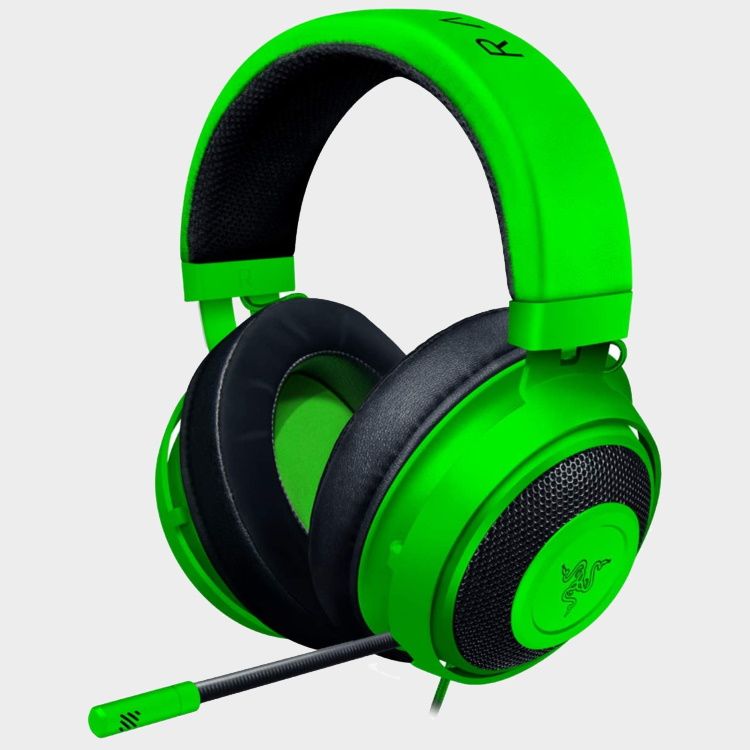 Razer Kraken | $79.99 $69.99 at Amazon (save $10)
Who needs RGB when you can sit there with greenest of green headphones strapped to your head. More importantly this headset boasts virtual 7.1 surround sound, are really comfortable, have in-line controls, and a retractable noise isolating microphone to make for an altogether impressive audio experience.View Deal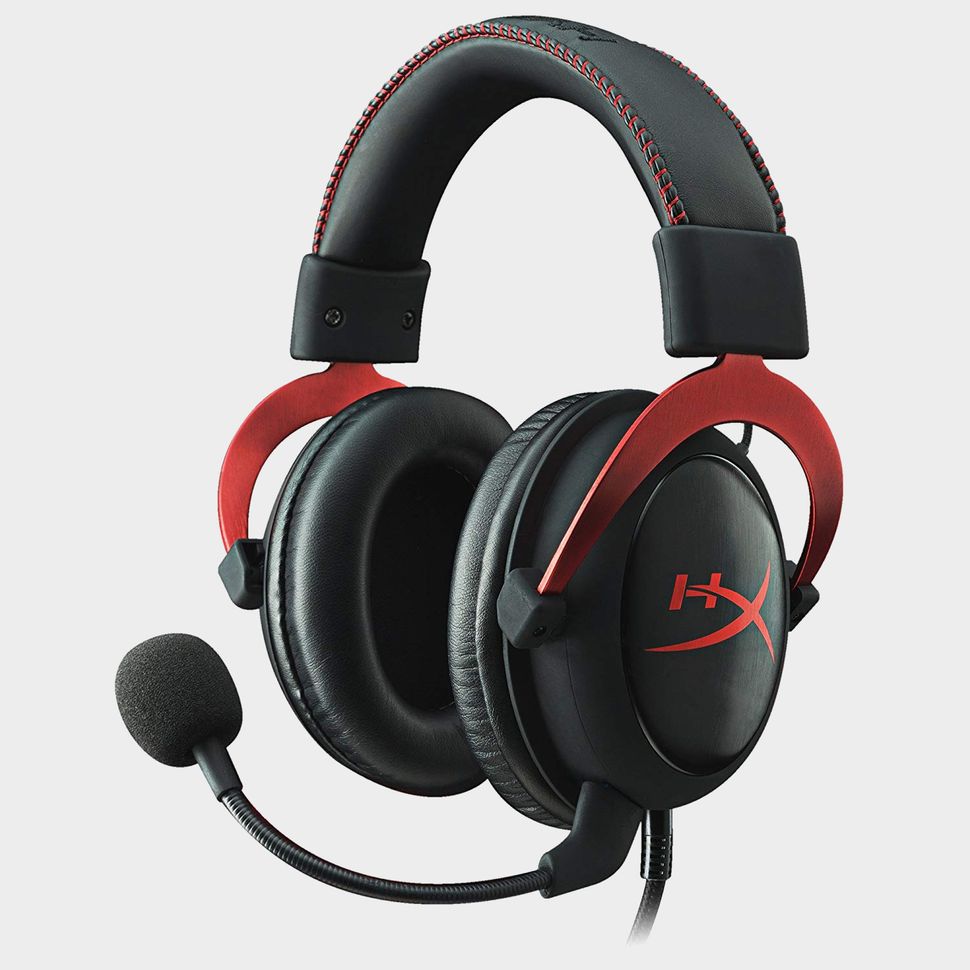 HyperX Cloud II | $99.99 $79 at Amazon (save $21)
One of the leading headsets in the push to improve PC audio, the HyperX Cloud II is still a great option if you're looking for quality audio. The memory foam ear pads and aluminum frame make this headset feel like a far higher ticket price item than it actually is. And the sound quality is also great for the money, especially with $20 off.View Deal
HyperX Cloud Alpha S | $129.99 $99.99 on Amazon (save $30)
What could possibly make one of our picks for the best gaming headset any better? How about surround sound? If you're after a well-rounded, and well-balanced headset then the HyperX Cloud Alpha will not let you down and with the bonus of 7.1 surround sound what's not to love?View Deal
HyperX Cloud Alpha | $99.99 $79.99 at Amazon (save $20)
One of the best headsets in gaming, the HyperX Cloud Alpha is what you're looking for if you want to improve your PC audio. The memory foam earpads and durable frame sit nicely on your head, and together with its compatibility with PC and consoles, it's a great bargain not to be missed.View Deal
Cyber Monday Wireless Gaming Headset Deals
Massdrop x Sennheiser PC37X Gaming Headset | $120 $90 at Drop (save $30)
The PC37X delivers a fresh spin on a Sennheiser classic. It incorporates some great drivers that come highly recommended in the high-end audio space, paired with some gaming enhancements. These include a great mic and some plush earcups.View Deal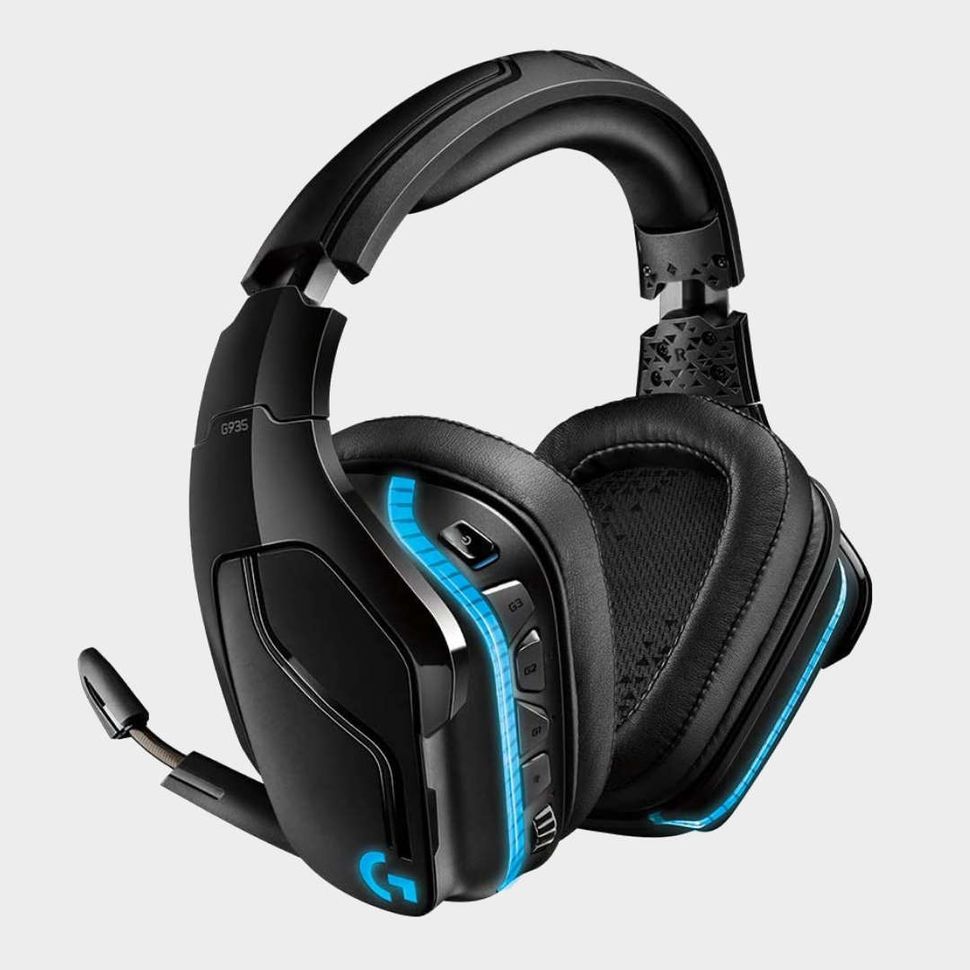 Logitech G935 DTS:X 7.1 | $169.99 $119.99 at Amazon (save $50)
This super comfy, wire-free headset comes with three programmable buttons on the side. The sound quality is great, with good bass and treble balance, though not the richest sound ever. But, if you love to be laden in RGBs, these have a snazzy strip of lights to steadily eat away at your battery level. Either way, the funky design is topped with the quality manufacturing expected from Logitech products.View Deal
Cyber Monday Headphones For Gaming Deals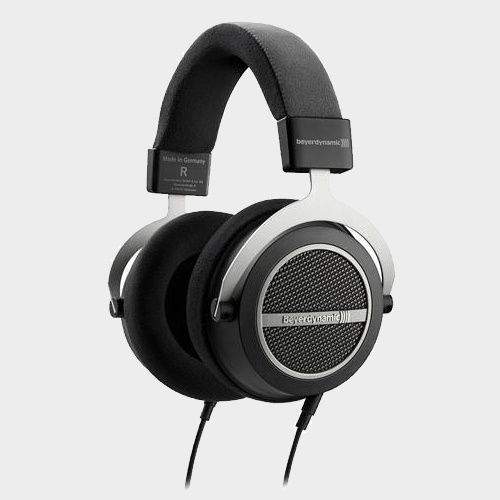 Beyerdynamic Amiron Home | $699 $499 at Newegg
Beyerdynamic is a name to be reckoned with in the high-end space, and these cans have scooped up plenty of rewards since release. They are open-backed headphones that use optimized tesla technology to produce a wonderfully tight and clean sound and are also incredibly comfortable to wear. And yes, that's a $200 saving, or 54% off if you care to do the math.View Deal
Cyber Monday Wireless Earbud Deals
Samsung Galaxy Buds Live: $160 $129.99 at B&H Photo (save $30)
Earbuds might not be ideal for gaming, but you might not always want a headset on while you're at your PC. These bean-shaped buds are comfty and the $30 discount is attractive for these pricey buds.View Deal
Apple Airpods: $159 $128.98 at Amazon (save $30)
Sure they're made for your iPhone but they can connect easily to your Windows PC, too. The sound quality is surprisingly good, too, and the batteries charges quickly.View Deal
What to look out for in a Cyber Monday gaming headset
Gaming headsets have improved significantly over recent years. Losing the bass-heavy vibe that dominated the industry for years, and focusing instead on a much more even soundstage. If you've found earlier gaming headsets lacked the nuance that you would get from a proper set of headphones you'd use for listening to music, then be reassured that things have improved a lot.
Of course using headphones alongside a decent microphone is still a great option for gaming, and we've kept an eye for those too. Along with wireless headsets, which have also come on in leaps and bounds of late, with better battery lives, no drop in audio quality, and no obvious lag to talk of either. Plus they mean you're not tethered to your PC, which is literally freeing.
Be wary of deals you don't need is true of any deal that you may see during the Black Friday sales period, but pay particular caution when it comes to headsets, because there are usually a load of them. No really.
You'll see big names and unknown brands vying for your ear holes during the sales season. And while there are some real deals to be had, we'd err on the side of caution, and focus on brands that you've heard of.