Launched way back in 2007, Crysis instantly became the standard by which all PC games hardware was measured, routinely bringing the very fastest graphics cards to their knees. "But can it run Crysis" was the only measure that mattered. Kinda.
Well, move over Crysis, there's a new GPU crusher in town. We give you Cyberpunk 2077's RT Overdrive mode.
Out on April 11th, Nvidia's recent demo video shows the new path-traced mod for Cyberpunk positively annihilating the mighty RTX 4090 graphics card. Running at 4K native resolution and the path-tracing eye candy set to full reheat, the 4090 is tanking down to 16 frames per second.
Ouch. Imagine running it on, say, an old RTX 2060 or, arguably worse, something low-end based on AMD's older RDNA 2 graphics architecture with its relatively weedy hardware ray tracing support. Low single-digit frame rates, anyone?
If you're wondering why Nvidia would want to show its finest graphics card taking such a brutal mauling, well, that 16 fps isn't the whole story. Nvidia also showcases the RTX 4090 running the new RT Overdrive mode with DLSS enabled.
And wouldn't you know it, the frame rate leaps up to around 130 fps. Ker-ching! Nvidia doesn't go into a lot of details. So we don't know what DLSS quality setting is being used, but we assume that frame generation must be in the mix.
Whatever, it's one heck of a leap in performance. That said, our own Andy Chalk isn't convinced the new path-tracing mode necessarily looks better. It's pretty heavy on the halos and blooming with bright objects, implying that some aspects of the rendering have been cranked right up to achieve visual impact for the sake of it.
More broadly, if you're wondering what path tracing is, well, it's essentially a more complete and accurate version of ray tracing. Think more rays, more reflections, more realism, more of everything. Minecraft RTX is path-traced.
Your next upgrade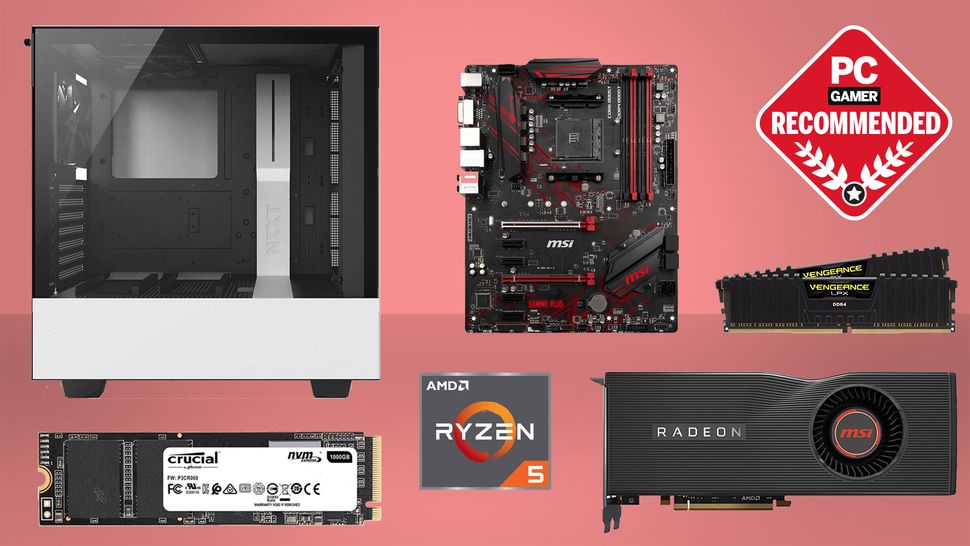 Best CPU for gaming: The top chips from Intel and AMD
Best gaming motherboard: The right boards
Best graphics card: Your perfect pixel-pusher awaits
Best SSD for gaming: Get into the game ahead of the rest
Well, except frames per second. You get a lot less of those with path tracing, as this demo video, er, demo-nstrates.
Whatever, the debatable merits of path tracing probably shouldn't be surprising. Ray tracing itself has always delivered mixed results, with the benefits often being hard to justify in the context of the often huge performance hit.
But then that's sort of fitting given that Crysis' graphics, while a good looking game, never really seemed worth the horrible frame rates. Anywho, it will be interesting to see how long it takes before a GPU comes along and can knock out Cyberpunk 2077's RT Overdrive mode at 4K native and over 60 fps average.
In theory, you'd need something four times as powerful as an RTX 4090 for that. Something for Nvidia's next-gen RTX 50-series GPUs, likely codenamed Blackwell, to think about.