Great news, VR fans. Valve has just released SteamVR 2.0 in beta. This is the software that powers the entire virtual reality experience on Steam, from hooking up to hardware to the interface you use to whizz around virtual worlds, and it just got a ton more features.
"Today we are shipping SteamVR 2.0 in beta," a Steam representative says. "We see this as the first major step toward our goal of bringing all of what's new on the Steam platform into VR."
Today's beta release adds Steam Chat and Voice Chat, an improved Steam store with VR front and centre, and an updated keyboard. It also adds "most of" the current features from Steam and Steam Deck. That's potentially pretty big, as since the launch of the Steam Deck, we've seen both Steam Deck and Steam receive heaps of improvements, most notably to big picture mode.
Beyond today's updates, Valve has said this is only the beginning of SteamVR 2.0's journey, noting that it'll have "more to share in the coming weeks and months." Once it's collected feedback and had a "chance to iron out the kinks", we'll likely see a full release so everyone can give it a go.
Everyone with a VR headset, that is.
That is the big question for Valve's recent flurry of activity with SteamVR: This can't all be for the four-year old Valve Index, can it?
It does seem extremely unlikely that the Index is Valve's primary motive for SteamVR 2.0. Rather, there are rumours of a next-gen VR headset, known as Deckard, that Valve may be readying up for.
Virtual reality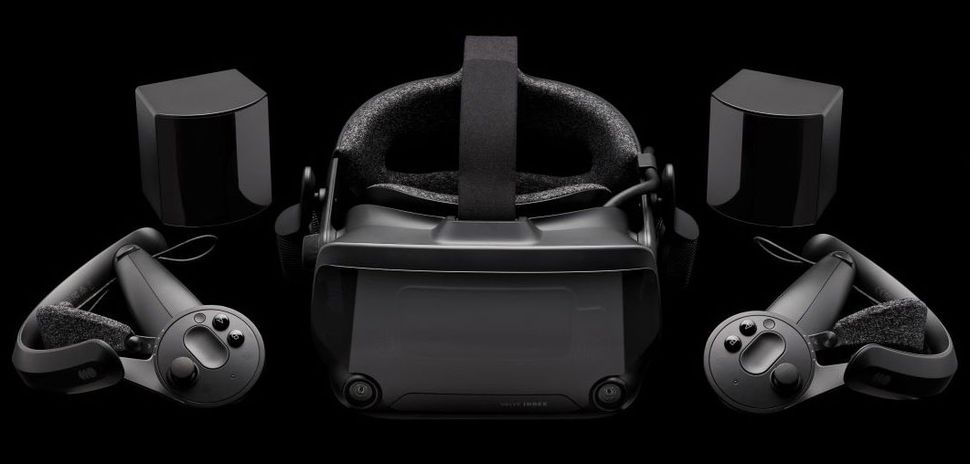 Best VR headset: which kit should you choose?
Best graphics card: you need serious GPU power for VR
Best gaming laptop: don't get tied to your desktop in VR
Some saw the recent flurry of activity with SteamVR as precursor to a release of a brand new Valve headset. That may still be true, however, SteamVR 2.0's beta release would suggest there's some tinkering to be done to get the foundations for any such headset sorted ahead of its arrival.
Nevertheless, we don't have exact confirmation of Valve's plans for a next-gen headset just yet—certainly nothing as concrete as a release date.
These SteamVR 2.0 upgrades are set to benefit owners of the Valve Index in the meantime, or any SteamVR capable VR headset for that matter. That includes the Meta Quest 2 and one would presume the upcoming Meta Quest 3, too.
If you want to try out the new SteamVR beta, you can follow the instructions over on the Steam website. You will also need to sign up for the Steam Client beta to get everything working.