Once again it is that season, the season of buying things for people you know to make them go "Huh, thanks, I guess." If you'd like to incite more of a reaction than the usual grunting from your teenagers and other ungrateful loved ones, we've gathered up some potential gifts for gamers that are sure to go down a treat. These are things they'll cherish, love, and consider in their hearts forever. I mean, who can resist feeling grateful under the gaze of Geralt in bathtub form? Not I.
We've sorted these into budget-aware categories of $25 or less, $50-ish, and $100 or more. At the top we've got our personal favourites, regardless of price, and the list closes with some neat tabletop games and gifts to please the melomaniac in your life.
If that person is you, pro tip: Jump to the music section first and set one of the Bandcamp tracks going, before jumping back to the top for a good browse. That way, you'll have a nice accompaniment to your scrolling.
These are all gifts we're happy to recommend as we already own them, or have at least tested them in office. Some are directly related to PC gaming, while others are less gaming related but still gamer-recommended comforts—like a super comfy pair of pants to wear while working from home, or a tasty collection of holiday ice cream.

Without further ado, the gifts!
The best gifts for gamers
Our absolute favourite gifts for gamers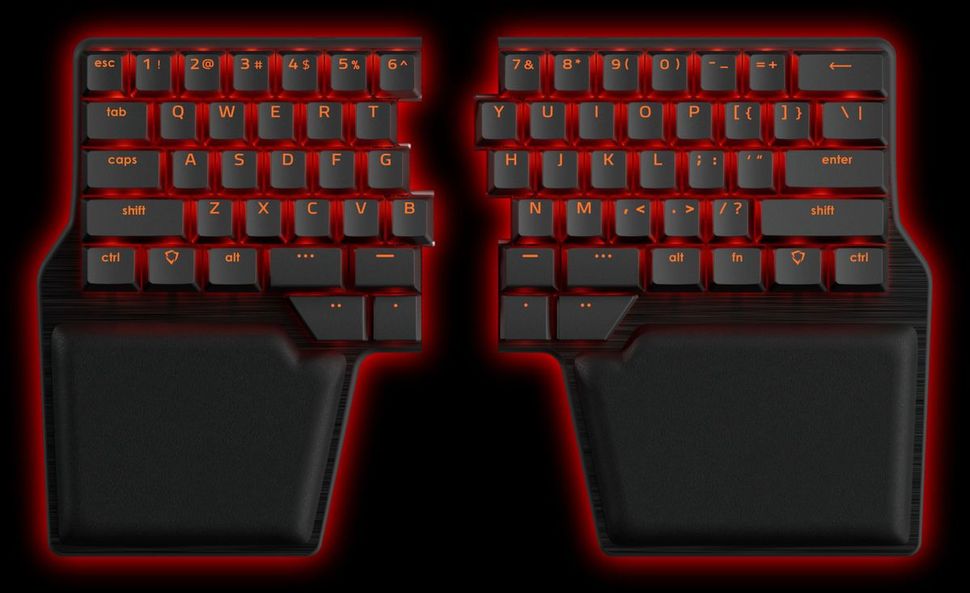 Gifts for gamers under $25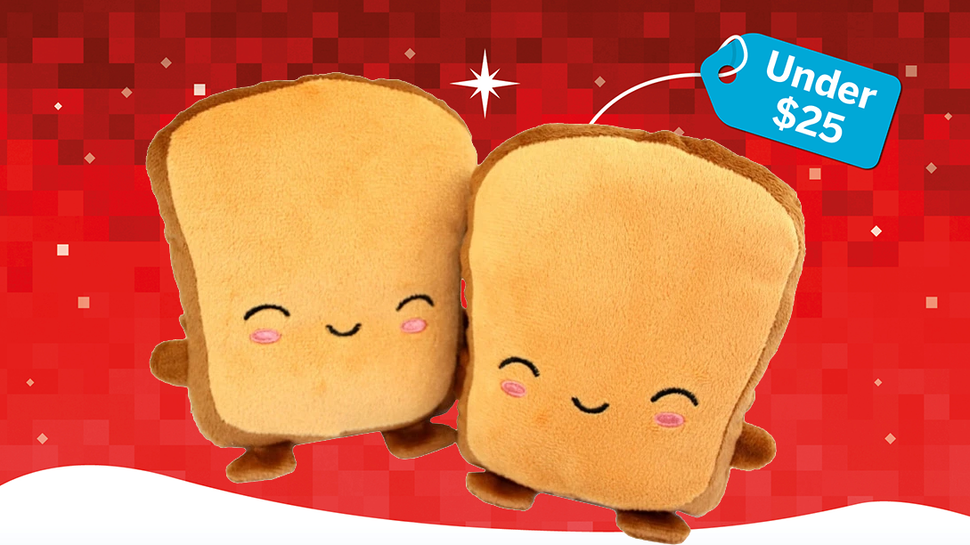 Gifts for gamers under $25


Gifts for gamers at around $50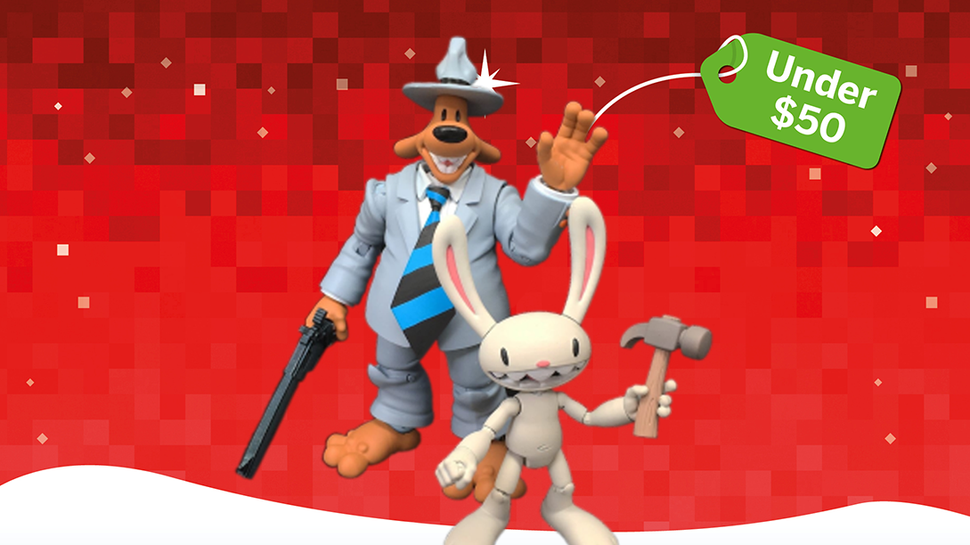 Gifts for PC gamers around $50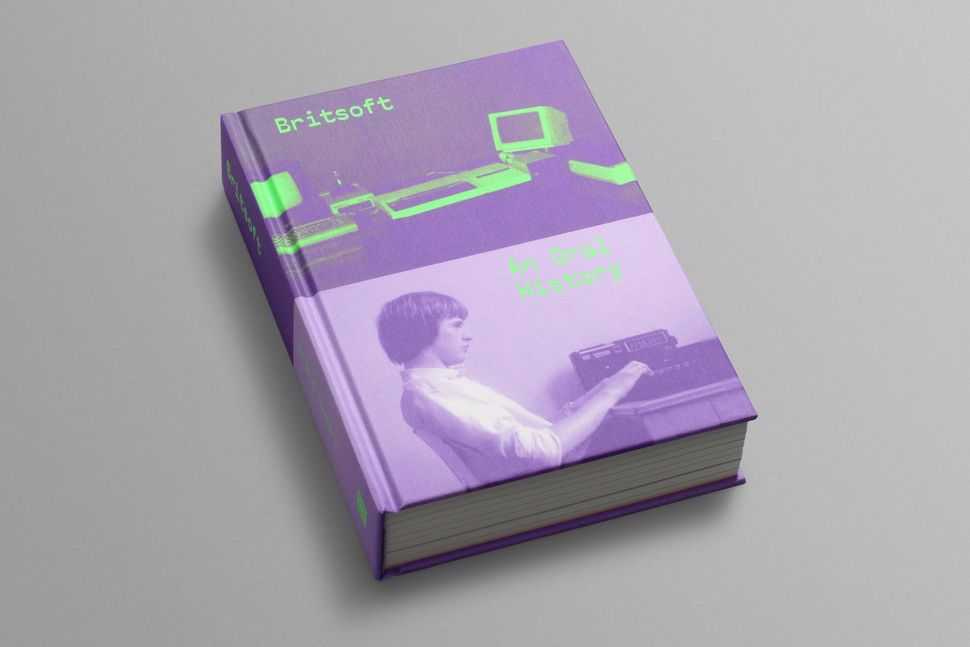 Legendary gifts for gamers over $100
Legendary gifts for gamers at $100 or more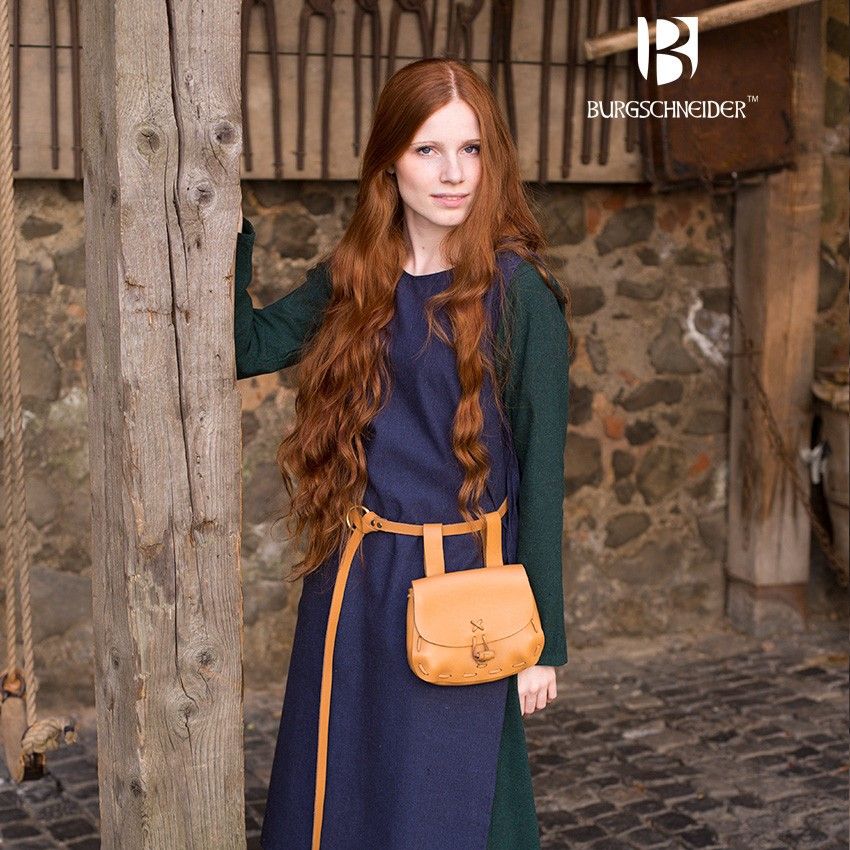 Tabletop games
Tabletop games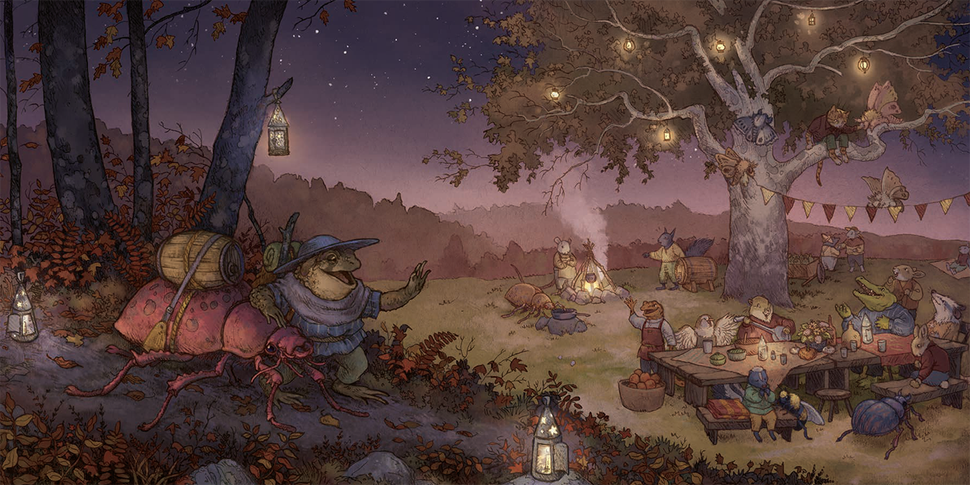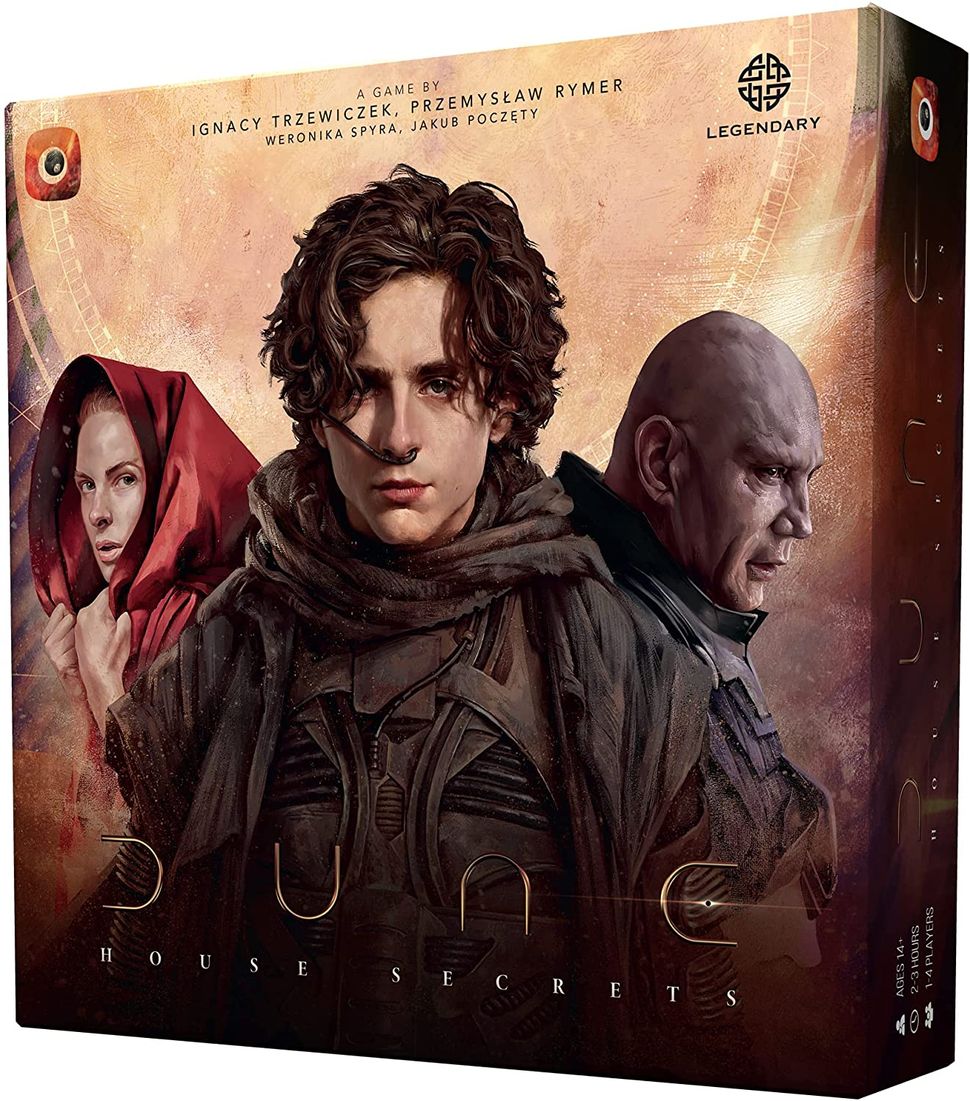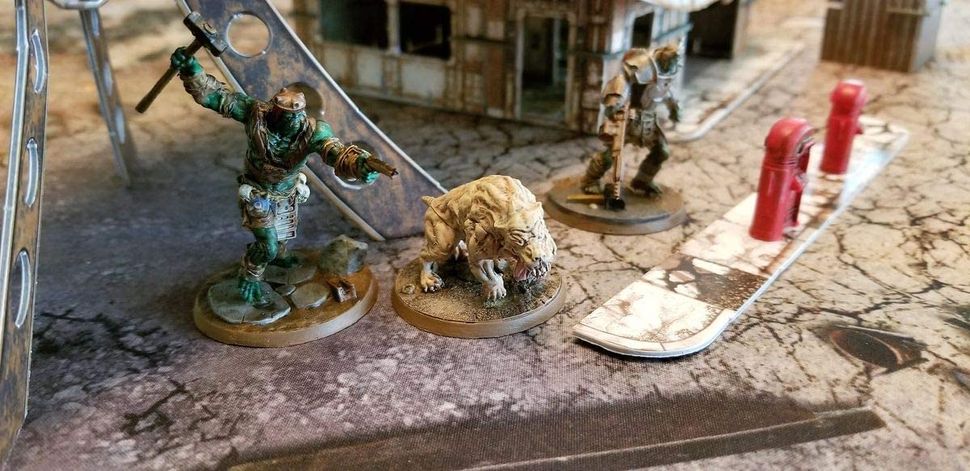 Game music gifts
Our favorite Bandcamp soundtracks
Here it is: Some of the best music we heard this year. Whether it's Joel Corelitz' unstoppable soundtrack for Eastward or the soothing sounds of Japanese Breakfast in Sable, you can't go wrong with these vibes.