I was having a fairly good day as far as Mondays go. I had a decent sleep, the weather's milder than some of the days we've been having, and I even had a sneaky café coffee and muffin to get me going. I was ready to take on the day, until my friend sent me a video of a fleshy, Cronenberg-esque ensemble of walking chicken giblets, which I now feel compelled to share with you. You're welcome.
The video came from the Bodification exhibit at MOD Museum (opens in new tab) in South Australia which features a mix of real and speculative futures for the human body. It looks at the idea of health, Dues Ex-style augmentations (opens in new tab), the Biomutant-like mixing of human and animal DNA, and heaps more.
It's an exploration of science fiction and science fact. Part of the point of the exhibition is to present different solutions to the problem of owning a flesh prison, real and otherwise, and have the viewer question what's possible. Both artists and researchers at the University of South Australia worked to give us this wild and occasionally disturbing look into our potential cyberpunk futures.
In the case of my morning-disturbing meat monster, we're thankfully looking at an artist's creation. This piece by Floris Kaayk (opens in new tab) is an intense work that spans multiple videos. It's science fiction pieced together with mockumentary-style footage showing the creation, or birth if you prefer, of OSCAR, the meat thing.
Your next machine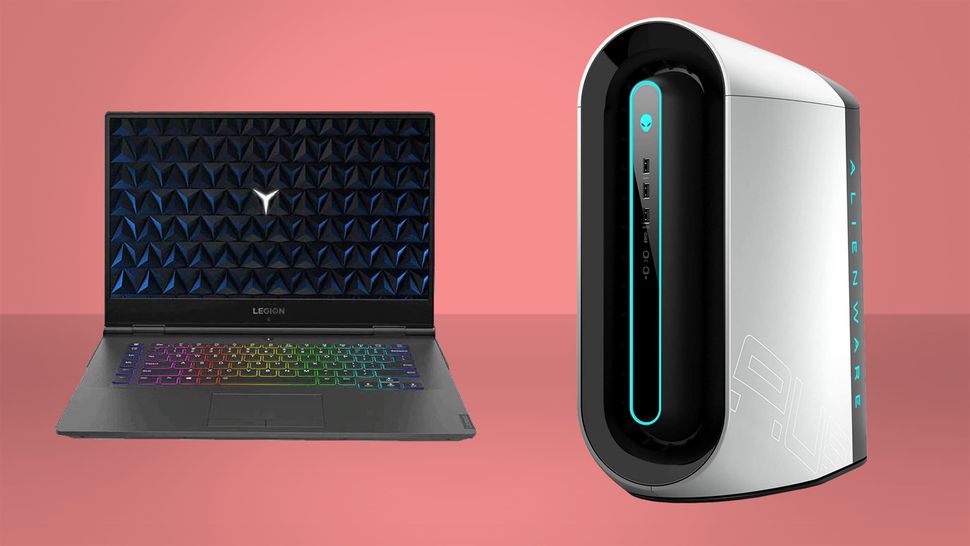 Best gaming PC (opens in new tab): the top pre-built machines from the pros
Best gaming laptop (opens in new tab): perfect notebooks for mobile gaming
The ModularBody (opens in new tab) website has a wonderful journey you can take, where you float over videos, or just autoplay them. You can also check it out straight on YouTube (opens in new tab), if you'd rather navigate it your own way. As someone who was very eternally scarred by Saya No Uta, I can highly recommend exploring this work.
Aside from the horrific and wonderful art involved, Bodification shows off some genuinely impressive science. One involves creating organ-like structures on chips to do radiation testing (opens in new tab). We're already looking to grow perfect crystals on silicon chips, so why not body parts too? This kind of work should reduce the need for animal testing, and help us to better understand radiation effects, especially when used for fighting cancer.
Another welcome piece of real world science in the exhibit is the work of Dr Parinaz Ahangar who wants to heal you from the inside. (opens in new tab) We're not talking some wellness retreat or vitamin gummy pack here. Ahangar's work is all about dealing with long-healing wounds and breaks in the skin that can lead to ongoing problems or infection. She's working to use injections to reduce a protein that inhibits healing.
Turns out the countless videogames that made me thrust a syringe into my wound to heal it might have been onto something.