New to RGB lighting?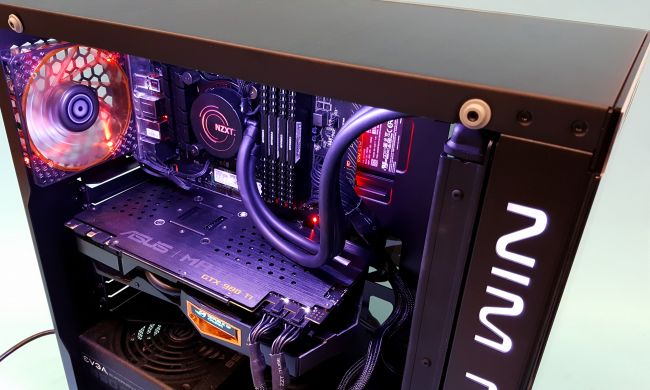 Check out our beginner's guide to RGB lighting your PC.
If there's one single feature PC hardware companies have beaten to a bloody pulp by now, it's RGB lighting. Some purists argue that it's an unnecessary gimmick, but others can't help but be drawn to the appeal of having a 24/7 party on their desktop. Lucky for them, there's also plenty of LED lighting options to bring the party to the PC too.
Lighting up the interior of a PC is nothing new. Cold cathode light tubes, basic LED strips and LED fans have been used to light up builds for well over a decade now. But with more and more users showing off the inside of their clean builds, it was only a matter of time before RGB hit the interior lighting space. We checked out a ton of LED kits available to find the best way for you to light up your build. Here's our favorites.
Some motherboards now support integrated RGB lighting controllers, that you can buy strips for. But our favorite kit is still the NZXT HUE+, which allows several extensions, fully controllable LEDs, and works together with NZXT's Aer RGB fans and CAM software to produce a fully coordinated system.