Intel's Core i5-8400 is the best gaming CPU in years. It delivers performance on-par or better than last generation's i7 parts at a much more affordable price point. From a pure gaming perspective, it's also faster in nearly every game we've tested than any of AMD's processors. But it's not the only CPU you should consider, especially if you use your PC for tasks other than gaming.
2018 has started off with some nice additions to the AMD Ryzen family, first with the Ryzen 5 2400G and Ryzen 3 2200G APUs, and then with the second generation Ryzen 7 2700X and Ryzen 5 2600X. Along with the new AMD CPUs comes the improved X470 chipset, with B460 planned for a summer release. Intel has updated its CPUs and chipsets as well, making it easier to build affordable systems.
The best gaming PC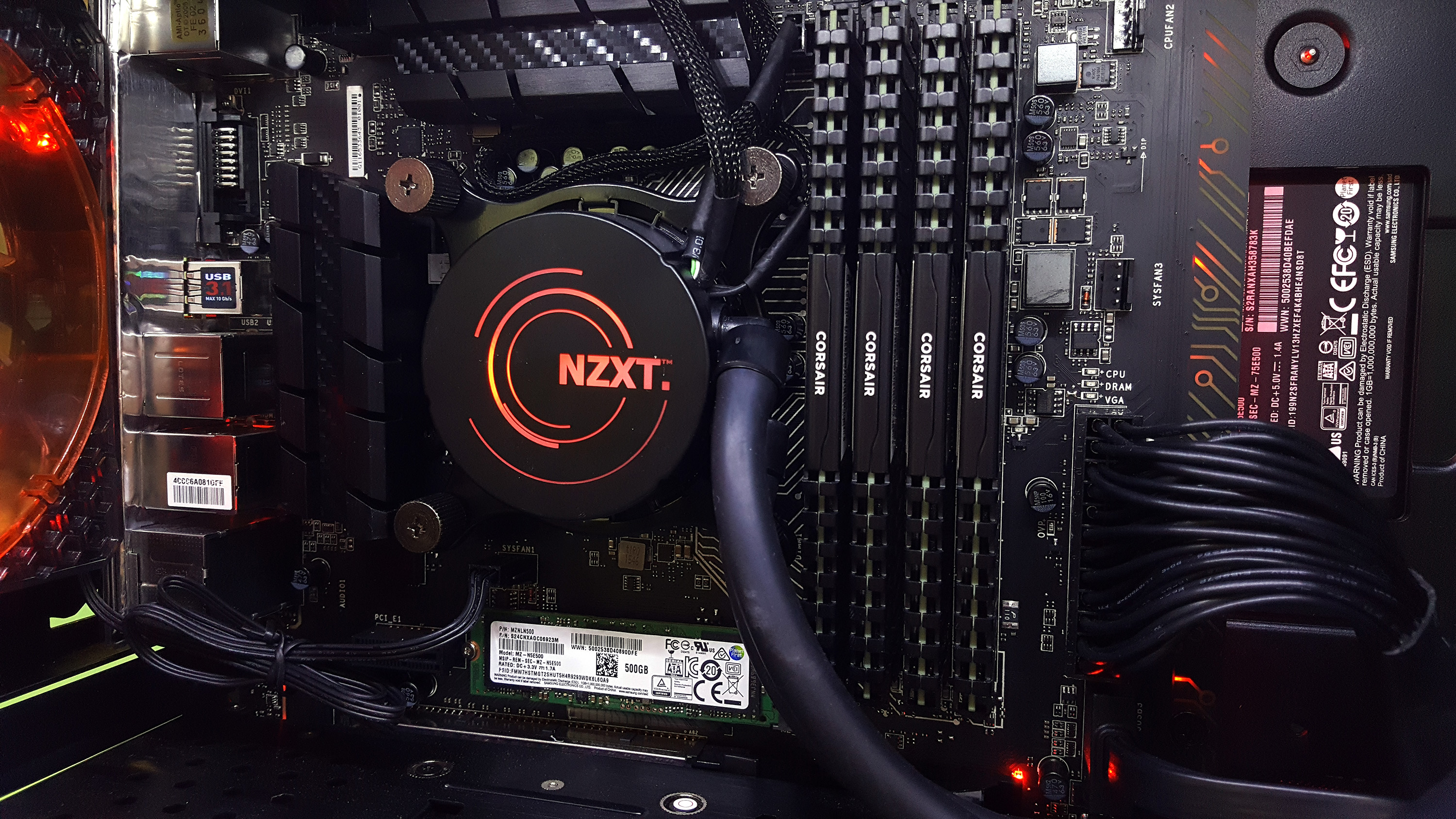 Need a full suite of components for a new gaming PC? Check out our complete build guide.
When it comes time to build a new gaming PC, the CPU is no longer the most important component—that would be the graphics card. Most of us can get by just fine with a moderate processor. Core counts, cache sizes, and clock speeds continue to improve as the years roll by, but chances are if you have a desktop built any time in the past five years, it can play most games.
That's great news if you're upgrading an existing PC, but if you're building from scratch, don't just grab the cheapest CPU. Chances are that you'll be keeping that processor for many years, potentially through two or three graphics card upgrades. Plus, for non-gaming duties, the difference between a budget CPU and a midrange CPU can be very palpable.
CPU review reference sheet
Do you absolutely have to have one of the latest processors from either company? No, and many gamers are still happily running CPUs that are several generations out of date. But for any new gaming PC build, there's little reason to buy older hardware, and we've updated our picks accordingly.
Newer isn't always better either, as there are multiple tiers of performance within either platform. Yesterday's Core i7 tends to look a lot like today's Core i5, and to a lesser extent the new Ryzen 5 often outpaces the first-gen Ryzen 7. You don't have to buy the most expensive processor to have a great gaming experience, as today's desktop processors can handle just about any game you throw at them.
We've researched and tested all the latest CPUs, along with looking at previous generations, and these are the best CPUs that are worth putting in your next gaming rig.