The US Department of Commerce has announced new export restrictions on a range of Nvidia GPUs, with the focus primarily on preventing shipments to China. Predictably, the list of chips acquiring export-contraband status include Nvidia AI-optimized hardware. But a gaming GPU has made the list for the first time, too. Yup, no more GeForce RTX 4090 cards for China.
Along with the RTX 4090, Nvidia's A100, A800, H100, H800, L40, L40S GPU are all on the no-go list. Strictly speaking, this isn't a China-only ban. The SEC filing (via Benchlife) states that the new restrictions apply to "China and Country Groups D1, D4, and D5 (including but not limited to Saudi Arabia, the United Arab Emirates, and Vietnam, but excluding Israel)."
Moreover, the filing doesn't amount to an automatic and outright ban. Instead, it imposes "additional licensing requirements." Technically, licenses to sell all of the restricted Nvidia GPUs can still be sought. However, the filing clarifies that no assurances are given the US government, "will grant any exceptions or licenses, or act on the request in a timely manner."
So, yeah, not terribly promising if you fancy flogging RTX 4090s or Nvidia inferencing GPUs in China, then.
Exports to China of Nvidia's top-spec H100 inferencing GPUs have been restricted for some time. But this latest development effectively puts the kibosh on exporting to China pretty much any Nvidia GPU that could be construed as having significant AI chops. And interesting that even covers the A800 GPU which was designed as a restricted version of the A100 chip specifically to comply with US export restrictions.
"The updates are specifically designed to control access to computing power, which will significantly slow the PRC's (People's Republic of China) development of next-generation frontier model, and could be leveraged in ways that threaten the U.S. and our allies, especially because they could be used for military uses and modernization," US Commerce Secretary Gina Raimondo said.
She also emphasised the new restrictions were not intended to hurt Chinese economic growth, no doubt in a pre-emptive response to any retaliatory economic measures against the US from China.
Your next upgrade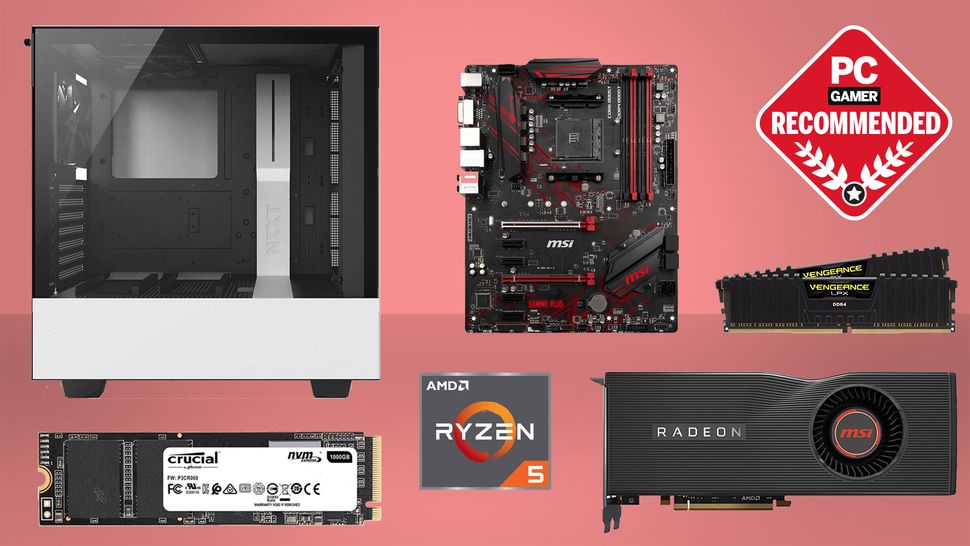 Best CPU for gaming: The top chips from Intel and AMD
Best gaming motherboard: The right boards
Best graphics card: Your perfect pixel-pusher awaits
Best SSD for gaming: Get into the game ahead of the rest
As for how this will impact Nvidia, not surprisingly the company is playing down the implications of the new restrictions. "Given the demand worldwide for our products, we don't expect a near-term meaningful impact on our financial results," an Nvidia spokesperson said.
Where this all ends is anyone's guess. For now, China's ability to produce its own advanced silicon has been frozen following manufacturing hardware export restrictions also applying to the latest lithography machines such as those from ASML.
China says that its most advanced fab, SMIC, is now mass producing 14nm-class silicon with 7nm and 5nm under development. China is also widely reported to be heavily subsidising its domestic chip development and production. So, the assumption is that the impact of these restrictions is likely only to be temporary. Eventually, you'd think, China will catch up.