Fair to say Dough, the monitor start-up formerly known as Eve, has had a bumpy start to its existence. Now the company wants to get on top of its problems once and for all with a new promise to process all remaining refunds and address other customer concerns rapidly.
The Verge reports that Dough has a new online customer resolution form for expediting refunds and other claims. Dough told the Verge that it has already processed a fairly staggering 25,000 refunds, with two percent of claims remaining outstanding. It's unclear exactly how rapidly claimants can expect a response when submitting the form.
Dough is actually being up front about its motivations here. "Especially now that we are launching in retail and shipping online from our webshop in 48 hours, we really want to improve our reputation," Dough co-founder Konstantinos Karatsevidis says.
You could say that Dough is moving into a more mainstream retail space and with that will come more mainstream expectations, the sort of expectations which involve ordering a product and assuming it will turn up shortly afterwards.
Of course, it doesn't take long to dig up tales of woe involving Dough. Everything from very slow product deliveries to failure to refund and even claims that the outfit is little more than a scam have been discussed on Reddit. Some also complain that warranties aren't honoured and repairs aren't carried out.
The new customer resolution form has also inspired pushback for requesting the claimant's Reddit username, though it's unclear that this is an actual requirement for processing rather than an optional data point.
Likewise, it's hard to know with certainty just how many people have been left without product or refunds over the last few years, though Dough's own admission of 25,000 refunds and counting certainly implies the company was having problems on a very substantial scale.
For context, Dough says it has shipped around 10,000 monitors to date, so the refund count remains several times higher than the actual shipped product count by Dough's own figures.
Screen queens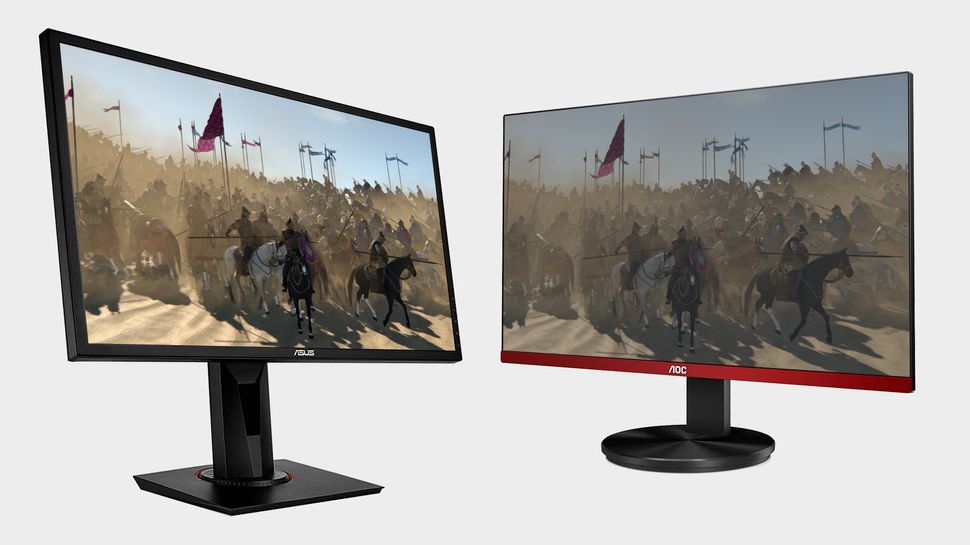 Best gaming monitor: Pixel-perfect panels for your PC.
Best high refresh rate monitor: Screaming quick.
Best 4K monitor for gaming: When only high-res will do.
Best 4K TV for gaming: Big-screen 4K gaming.
Whether this new initiative indicates the company has turned the corner for good is hard to say. We certainly hope so given that the Dough Spectrum 4K is actually a very nice thing indeed—assuming you can actually get your hands on one.
We're more than a little excited by the upcoming 32-inch glossy 4K OLED Dough says it has in the works, too, even if Asus has the march on Dough in that segment.
Oh, and a final point for clarity. Dough says the refunds only apply to Spectrum monitors and not the Eve V tablets that predated the Spectrum screens.
"This only includes Eve and Dough customers who purchased a Spectrum monitor. As we've mentioned in the past, Fortress Tech was a separate entity, so we did not receive any of the money used to place the orders that were not fulfilled," says Dough's head of marketing Javier Leal.