Win more with these Warzone loadouts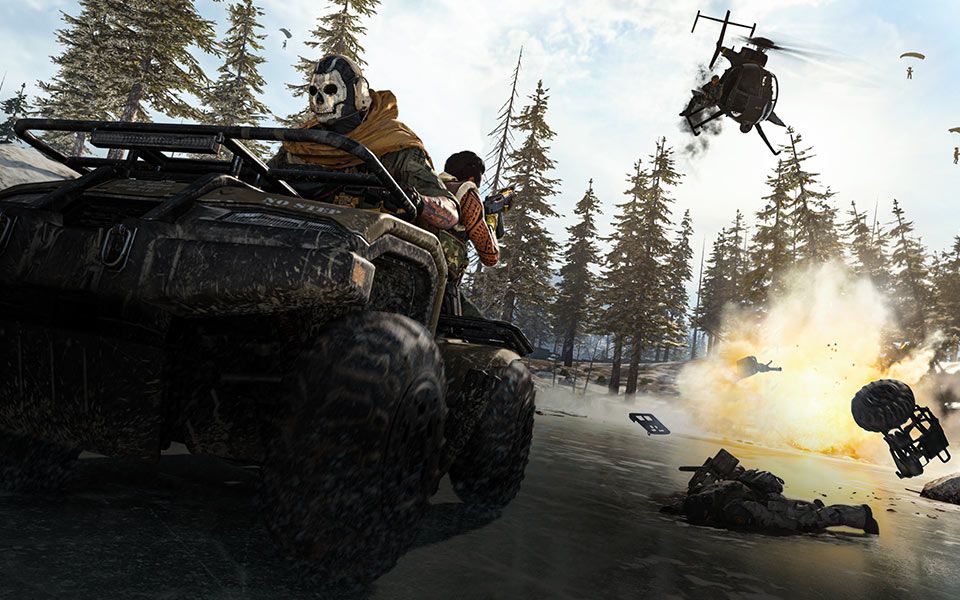 Best M4A1 Warzone loadout: Top all-purpose AR builds
Best MP7 Warzone loadout: Effective SMG setups
Best Grau Warzone loadout: Strong AR builds
Best M13 Warzone loadout: Attachments to choose
Warzone mobile broadcast stations appeared once Season 5 went live, and now they have whirred into life and started emitting a strange broadcast. These stations were the main new Point of Interest for the new season, and now you need to track them all down and fend off any enemy soldiers swarming Verdansk so you can interact with them.
The Warzone Numbers event is live now, which lasts for a couple of weeks since it kicked off on September 21. That means you've got a limited time in which to find all the broadcast stations and claim your reward. So below you'll find how the event works and all the mobile broadcast stations in Warzone.
All Warzone mobile broadcast locations
Above is a map with all nine broadcast stations masked, with text directions below. To interact with each one, head around the back of these makeshift trucks/radio towers and 'Activate' them by pressing a big red button. Stay close to the broadcast as it plays, and pocket some cash. You'll know you're done when some mysterious red numbers fall down the screen.
As with any Warzone event, stay vigilant if you're attempting The Numbers early on. Enemies are everywhere, so be on your guard.
Here are the locations:
Northwest of Military Base
North of Airport
South of Port
Between Boneyard and Superstore
West of Train Station
In Farmland
In the Hills
Southwest of TV Station
East of Salt Mine
Warzone Numbers event: End date and rewards
The Warzone Numbers event began on Tuesday, September 21 and runs until October 6.
The Numbers has several challenges to complete. There are nine challenges in Multiplayer or Zombies, and the same number in Warzone. Complete a full set in either game, and you'll gain a fancy new weapon: the Sai. There are also weapon charms and calling cards up for grabs.