It's been a long time coming but OLED panels are now beginning to roll out inside the latest gaming monitors. If you didn't know already, LG is the manufacturer of pretty much every OLED panel out there today, from the Asus ROG Swift PG42UQ to the Corsair Xeneon Flex. And LG has big plans for the next-gen: a new technology that will make OLED gaming monitors better and brighter.
According to a report from Korea IT News (via Computer Base), LG is planning to introduce its LG META Technology into gaming monitors, likely later this year.
Not to be confused with the company behind Facebook, META Technology is a combination of a new Micro Lens Array (MLA) and META Booster algorithm. According to LG, the result is an OLED screen capable of delivering 2,100 nits brightness, which is, yep, pretty darn high. Since this is an OLED panel and not a traditional panel, that's not an entire panel blasting your eyeballs to bits at 2,100 nits, just 3% of it. Nevertheless, that's extremely bright.
The array of tiny micro lenses essentially amplify light emission from the self-emitting panel for a brighter overall image. LG's packing a lot of them onto each 3rd Gen OLED panel—a 77-inch 4K TV would have 5,117 lenses per pixel. Nevertheless, these aren't expected to create any odd-looking visual artefacts. In fact, the other benefit of these micro-lenses is they'll deliver a wider viewing angle than anything on the market: 160°.
Screen queens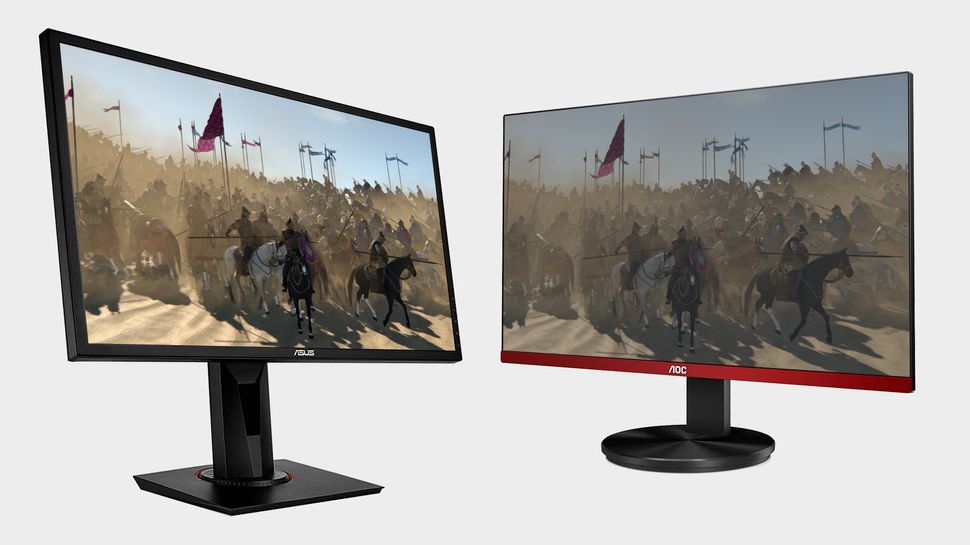 Best gaming monitor: Pixel-perfect panels for your PC
Best high refresh rate monitor: Screaming quick screens
Best 4K monitor for gaming: When only high-res will do
Best 4K TV for gaming: Big-screen 4K PC gaming
LG OLED-powered gaming panels could do with a little zhuzh. Using cut-down TV panels looks lush but they risk running too hot and struggling with burn-in when used on a desktop, meaning they're not often as bright as we'd like them to be. The colours, the contrast, they're all great on an OLED, but actually excelling in brightness would make these panels real all-rounders. Micro lenses could be a great way to do just that, as they actually allow an OLED panel to run at a lower power, but still retain high peak brightness. It'd be great if this meant there wasn't such a need for chunky heatsinks either, like those we've seen on the Asus ROG Swift PG42UQ.
Most of the messaging around LG's META Technology is regarding its next generation of OLED TVs. That's what makes the big bucks and where OLED technology has more of a foothold in the market. Yet LG does cite a 45-inch ultrawide (3,440 x 1,440) and a 27-inch (2,560 x 1,440) gaming monitor on its META Technology website as set to arrive with the tech at some point in the future. Both 240Hz monitors, according to the site.
Here's hoping these arrive this side of the summer. Even the viewing angles LG is bragging need to be seen to be believed.