For fans of cute keycaps, I have some bad news. HyperX dropped its monthly collectable keycap (opens in new tab) for the end of January, and it sold out almost immediately. This month's keycap featured a snuggly kitty all rugged up in his winter's best, and if you're anything like me you're a little annoyed that you missed your chance to bag one of these cuddly kitties.
The aptly named HyperX Cozy Cat Keycap Coco features a little striped tabby to sit atop your key of choice. This light brown kitty has darker stripes, a little pink nose and ears, and a white tum just daring you to rub it. He'd look perfect sitting atop your Escape key, ready to knock something over.
Wrapped around Coco's neck is a teal scarf with knitted line details, a snowflake pattern, and his name printed across the back. Off to one side atop his head is a matching HyperX themed beanie with white pom-pom. Honestly, at this point I'm not sure if I want the keycap or to steal this cat's winter drip for my own. It's a moot point given I can't get my hands on either of them, and it's summer here in the southern hemisphere anyway.
While Coco may have slipped through my fingers, it's still very cute and a welcome reminder about this keycap collection HyperX is working on. Had I known this cute little guy in a scarf was going to be on offer, I'd have kept a closer eye on the site. With a new cap every month I'm keen to see what's next. The silhouettes teased hint at what looks like a frog, a duck with headphones, and a shiba inu, so I'm pretty hyped for any of those.
Perfect peripherals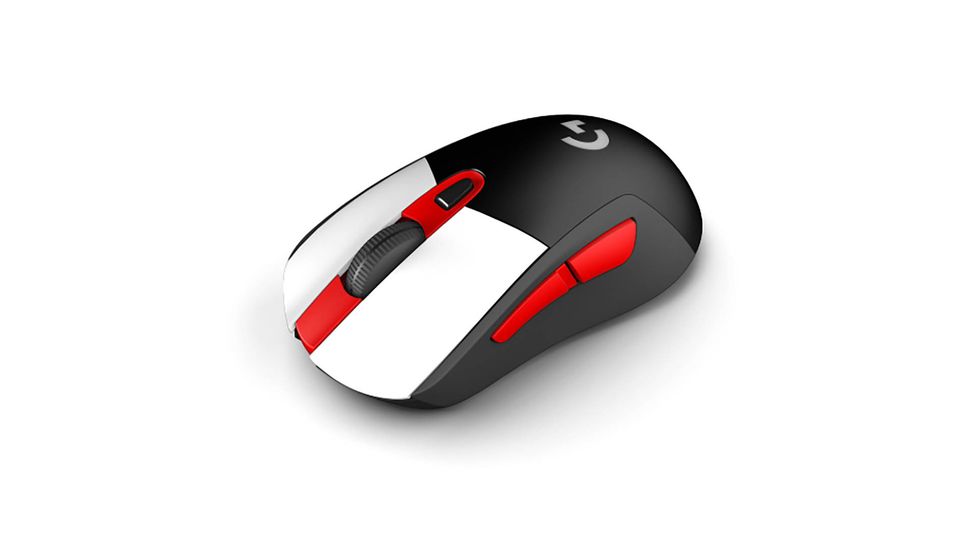 Best gaming mouse (opens in new tab): the top rodents for gaming
Best gaming keyboard (opens in new tab): your PC's best friend
Best gaming headset (opens in new tab): don't ignore in-game audio
Something worth noting is that these HyperX keys are 3D-printed using the HP's colour 3D-printing techniques. They're really cool, but in my experience do look 3D-printed and not as smooth they are in promo images.
I happened to snag a couple of HyperX's own printed keycaps back at PAX Aus where I also checked out a tonne of cool computer builds. (opens in new tab) These caps included the 20th birthday cake keycap you can see you in the display picture at the top of this page. These pics look pretty accurate to the end product to my eyes, so you can get a fair idea of the product you'll be receiving.
Still, if HyperX's monthly keycaps releases aren't for you then maybe take a dive into the world of artisanal customisable keycaps (opens in new tab). You can find all sorts of things from finger-biting dinos (opens in new tab) to friendly rubber ducks (opens in new tab). Most gaming keyboards (opens in new tab) are compatible with swappable caps you can customise to your heart's content. Even if they might not be cute little kitties snuggled up in tiny winter clothes.