Fortnite season 5 might genuinely be the wildest thing ever, even with season 4 having been a gigantic ad for Marvel. The theme of "hunters" coming together from across the multiverse to do battle has resulted in some of the greatest/silliest cross-franchise collaborations I've ever seen in a game marketed primarily at kids and teenagers.
Which is why it doesn't surprise me at all to tell you that the next major Fortnite skins are Alien's xenomorph and Ripley. Yup, the acid-bleeding, chest-bursting, face-caving xenomorph is the next skin players can purchase in Fortnite's item shop, following in the wake of its nemesis the Predator. It's joined by the smaller, but no less threatening likeness of Sigourney Weaver's long-running character.
Check out the trailer below, which shows Jonesy whisk Ripley away moments before she's chewed to bits. It even looks like Jonesy is carrying a case with... cat Jonesy!
Expect plenty of Aliens vs. Predator memes. Hey, it can't be any worse than Requiem.
Alongside both skins is a healthy smattering of cosmetics, including a Jonesy back bling oh my god.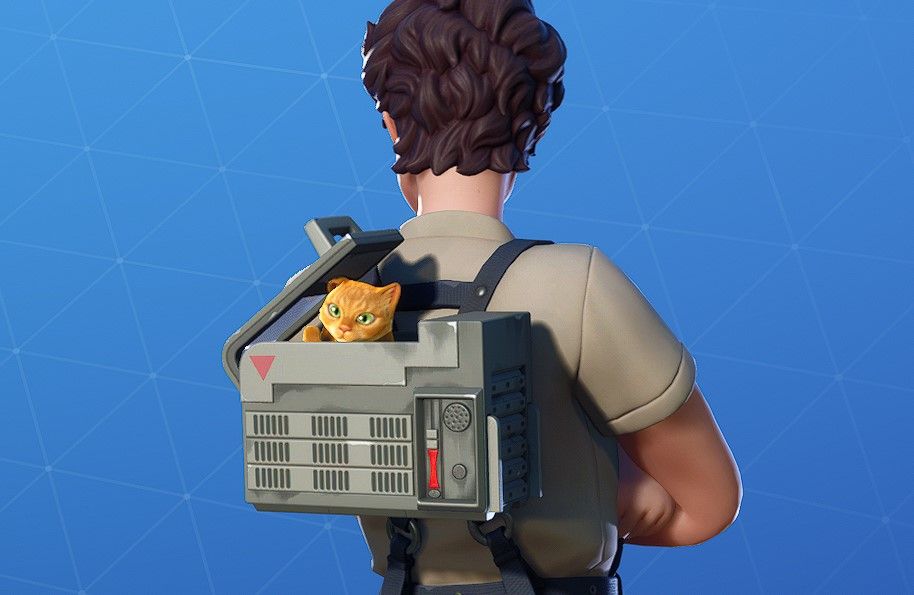 There's also a back bling in the form of a facehugger. You know, the creepy organism that impregnates people with baby aliens.
Rounding things out are a P-5000 Power Loader Arm pickaxe (as seen in the climax of Aliens), a Cheyenne dropship (glider) seen plummeting to its doom in the same film, and an absolutely horrifying emote that makes a llama erupt from your character's chest.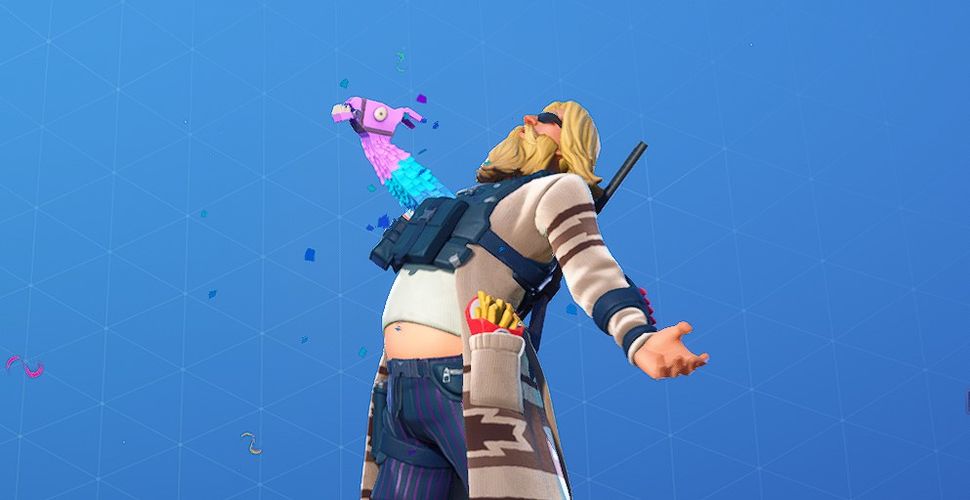 How to get the Fortnite xenomorph and Ripley skin
So there's two bundles available in the shop, but you can also purchase most of these à la carte.
The Ripley and Xenomorph bundle gets you both skins, the Jonesy and facehugger back blings, and an emote for the alien skin. That'll cost you 2,200 V-bucks.
The Space Gear bundle includes the Power Loader pickaxe, the dropship glider, and the—let me reiterate—absolutely haunting llama chestburster emote. For the record, it's titled "Burst Case Scenario," and I hope whoever wrote that is proud of themselves. That bundle will run you 1,500 V-bucks.
Individually, the skins will run you 1,500 - 1,600 V-bucks, and the other cosmetics are anywhere between 300 to 1,200 V-bucks.
Don't forget to check out our other Fortnite guides, including what's in next month's Fortnite Crew subscription.