When was the last time AMD's graphics subdivision sold more graphics cards than Nvidia? According to data from industry analysts, the answer is way back in 2005 when the company was called ATI and had yet to be acquired by AMD. Ouch.
But wait, there's good news. Kinda. The latest data from JPR shows AMD regaining some market share from Nvidia. Don't get too excited. The new figures put AMD at 17.5% of overall desktop graphics card market share for the second quarter of 2023.
That's up from just 12% for the first quarter of the year. Wind the clock back to Q2 of 2022 and AMD was on 20%. So it's still behind its modest performance relative to Nvidia one year ago. But AMD has also improved significantly from the all-time low (at least in terms of data going back to 2002) of just a 10% share in the third quarter of last year.
Overall, desktop graphics cards shipments were up by 2% this quarter versus the first quarter of the year at 6.44 million. However, they were still down by a pretty horrendous 38% versus the same quarter in 2022.
But if you want some real pain, how about AMD's laptop market share? AMD had just 2.7% of the mobile market for discrete GPUs, with Nvidia on a ridiculous 94%. Even Intel managed 3.2%, which just goes to show how bad things are for AMD in laptops.
Of course, these are all figures for discrete GPUs. AMD does much better in laptops when you factor in integrated GPUs or iGPUs. And there, AMD is really the only game in town for iGPUs that are worthy of, well, gaming.
Your next upgrade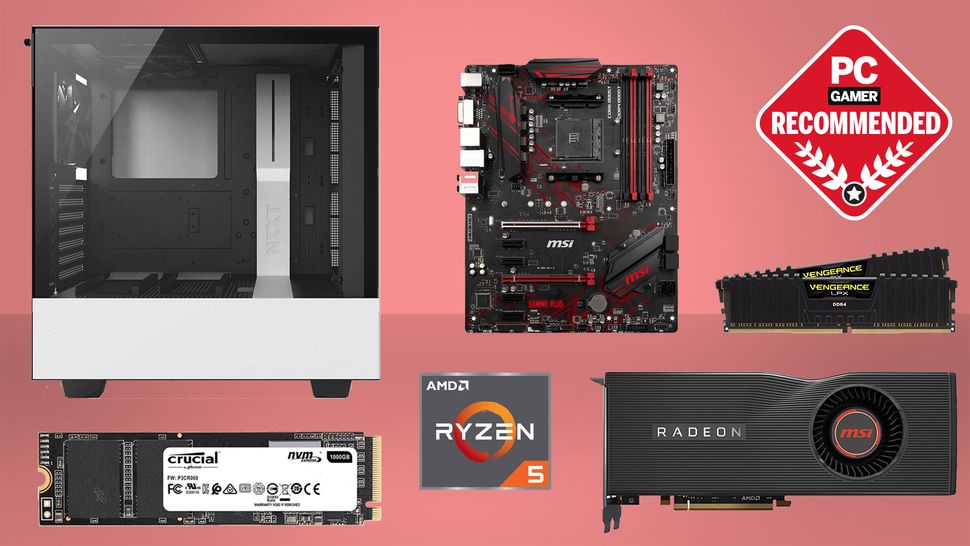 Best CPU for gaming: The top chips from Intel and AMD
Best gaming motherboard: The right boards
Best graphics card: Your perfect pixel-pusher awaits
Best SSD for gaming: Get into the game ahead of the rest
AMD's Phoenix APU with its powerful RDNA 3 based iGPU is the basis of a plethora of handheld gaming rigs, including the Asus ROG Ally and makes for a decent budget gaming chip for laptops, too. Intel doesn't offer anything comparable and Nvidia doesn't do APUs at all and can only offer discrete GPUs.
So, it's still a pretty patchy picture for PC graphics, both for the market as a whole and AMD. Volumes are still a fraction of what they were a year or so ago and AMD still has a long to go to get back to what you might call its historical norm of about 30 to 40% of the PC graphics card market.
Will the new Radeon RX 7700 XT and 7800 XT help with that? Probably a little bit. We'll know more when the 7800 XT officially launches on September 6th. But going on the information AMD has released, it's a decent card but not the kind of game changer to put AMD back on track to 40% market share.