As a Windows 11 user, you may have run into the same issues that I have with the notification centre. You kind of want to leave notifications on in case you miss anything, and while you can't really be bothered to customise them individually to prevent everything from bugging you, you also kinda want it to just leave you the heck alone.
Well, now Microsoft looks set to add yet another way for apps to infiltrate your notifications bar in the form of a new API soon to roll out to app devs. It will allow apps to automatically ask for permission to pin their apps to your taskbar, as well as ask to become the default app.
Because that won't be annoying at all.
In a recent Microsoft UX blog post, the company announced a "principled approach to app pinning", one that is meant to "put people in control of their Windows PC experience" by giving them the privilege to deny apps permissions. That's nice of Microsoft, isn't it.
The blog post notes that the API will invoke a new popup window that will let you know a new app (or very likely each time an app gets auto updated) wants to be pinned to your taskbar.
Not only will the API let devs ask permission for their apps to be pinned to the taskbar, unprompted, they will also be able to ask for default app permissions. So, similarly to every time you accidentally open Internet Explorer and it pops up asking "do you want to make this your default browser?", so too will other apps have their opportunity to live in the limelight.
Your next upgrade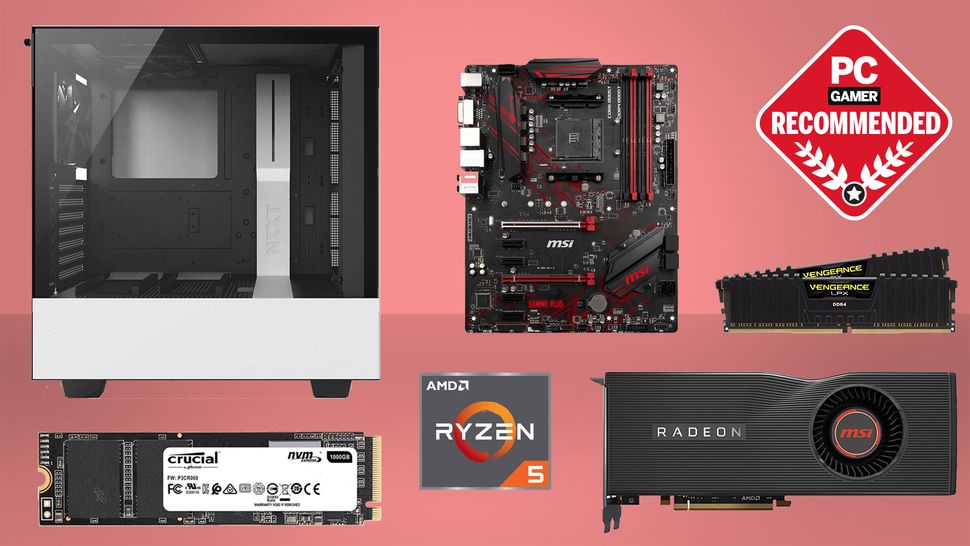 Best CPU for gaming: The top chips from Intel and AMD
Best gaming motherboard: The right boards
Best graphics card: Your perfect pixel-pusher awaits
Best SSD for gaming: Get into the game ahead of the rest
It comes as an extension to the current ms-setting: URI scheme, and will soon add the functionality for a new "settings deep link URI" that will let apps send you straight to the appropriate default apps settings menu.
While this is going to be helpful for first time users, and anyone who's unsure of how to navigate the settings menus (search for "default" in the start bar), it's going to get real annoying for people, like me, who tend to switch between a bunch of different apps on the daily.
The changes are coming to the Windows Insider Dev Channel flight within the next few months or so, and if received well, could worm their way onto your desktop.